Long Joins PA-S LEAD Board of Directors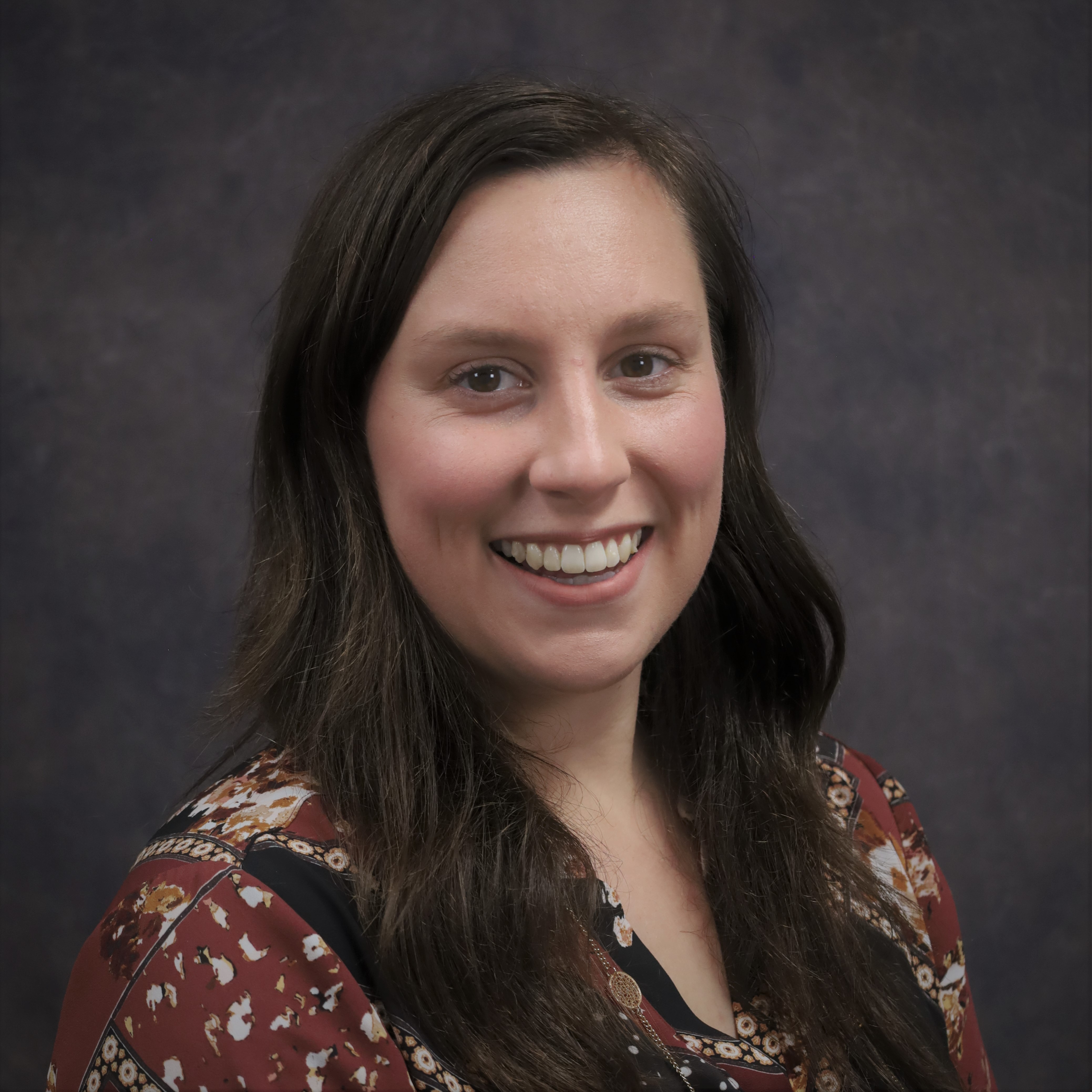 Lincoln Memorial University-School of Medical Science (LMU-SMS) Physician Assistant student Kayla Long, class of 2023, has been named the newest member of the Board of Directors of PA Students for Leadership, Equity, Anti-racism, and Diversity (PA-S LEAD), a student-run organization that advocates for diversity and serves PA and pre-PA students all over the nation. 
"This year as Diversity Committee Representative, I have thoroughly enjoyed advocating for cultural competency in health care and educating myself and my classmates about other patient populations," Long said. "My goal has been to raise awareness about how a patient's culture impacts their health care decisions. After learning more about PA-S LEAD, I found that our missions were very similar, and I wanted to continue being part of advocacy efforts through this organization." 
Long, of Winston-Salem, North Carolina, attended the University of North Carolina at Chapel Hill and earned a BA in Biology with minors in Neuroscience and Spanish for the Health Professions.
"I believe there is something beautiful about accompanying someone on their healing journey when they are encountering a physical or emotional hardship," Long said. "I want to support my patients through their struggles, celebrate their victories, and make them feel understood even if we do not share a similar culture or life experience. I want to promote access to culturally competent care, increase accessibility to PA education, and improve the educational experience for PA students."
Long enjoys playing and coaching volleyball, running, and spending time with friends and family. She and her significant other love playing board games, watching movies, and trying new restaurants. They are both from North Carolina and she hopes to practice in or near the Research Triangle after graduation. She also has two kittens, Gigi and Poncho, who will be traveling with her for clinicals. 
Her advice to someone considering becoming a PA is to learn as much as possible during shadowing or work experience and to ask the providers in these environments as many questions as possible. 
"The more stories you can tell about a patient, family member, or friend, the easier it will be to remember the symptoms, pathology, diagnosis, and treatment of that condition during school and clinical practice," she said. "Try to work in a role that provides the most hands-on experience with procedures where you are caring for patients, making some basic clinical judgements, working with a team, and understanding patient flow within the health care system. 
PA-S LEAD promotes leadership, equity, anti-racism, and diversity within PA academia by promoting DEI initiatives at programs, advocating for policy changes, and supporting underrepresented minority students. These structural and policy changes will promote the advancement of culturally-sound clinicians; empower, support, and provide resources for BIPOC (Black, Indigenous, & People of Color) students and allies to increase diversity and equity efforts in their programs and future careers. Learn more at http://paslead.org
Established in 2019, LMU-SMS is home to LMU's Physician Assistant Program at the main campus in Harrogate, a Surgical Physician Assistant Program at LMU-Knoxville, the Doctor of Medical Science completion program in Harrogate, and the Bachelor of Medical Laboratory Science degree program, which is delivered at the main campus and at the Kingsport Center for Higher education. The school supports the University's mission of service to Appalachia and other underserved areas by maintaining high quality medical education and supporting student success.
Lincoln Memorial University is a values-based learning community dedicated to providing educational experiences in the liberal arts and professional studies.  The main campus is in Harrogate, Tennessee. For more information about the undergraduate and graduate programs available at LMU, contact the Office of Admissions at 423-869-6280 or email at [email protected].