Baye Leading PA Program in Harrogate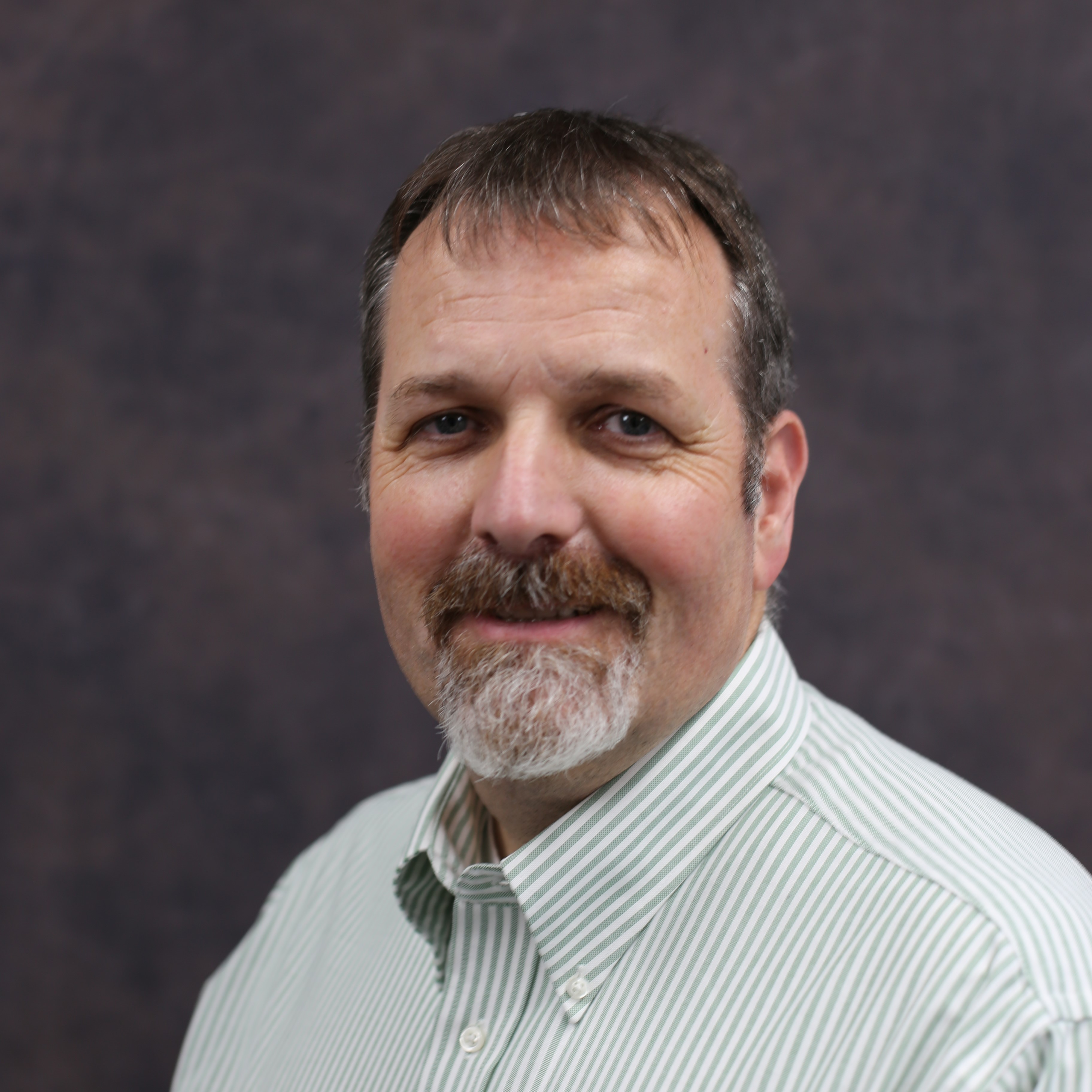 Lincoln Memorial University-School of Medical Sciences (LMU-SMS) has welcomed Robert Baye as associate dean and Physician Assistant (PA) Program Director in Harrogate.
"Robert brings a wealth of experience to the table that he can draw from to be successful," said Dr. Michael Stephens, dean of the School of Medical Sciences. "We look forward to his leadership as the Program Director. "
Baye has been a PA for 28 years. He earned both a Bachelor of Science and Master of Physician Assistant Sciences through the University of Nebraska while training in the United States Air Force. As a PA, Baye has experience in various medical areas including family medicine, urgent and emergent care, occupational medicine, as well as asthma/allergies/immunology. He retired from the Air Force following 20 years of service.
"I am excited to be a part of the Harrogate PA program and the LMU team. I look for a bright future ahead with a phenomenal team of staff and faculty," Baye said.
Baye has served as the academic coordinator and assistant program director for Louisiana State University in Shreveport, LA. He has been a writer and chairperson for the Physician Assistant Education Association (PAEA) Physician Assistant Clinical Knowledge Rating and Assessment Tool (PACKRAT) and has previously been inducted into the national honor society for PA students and graduates, Pi Alpha Honor Society. He is currently working on his Doctorate of Medical Science degree.
He has been married to his wife, Sonya, for 21 years and has two daughters, Margo and Kami.
LMU's PA program was established in 2009 on the main campus in Harrogate, Tennessee, and is one of the largest PA programs in the United States. In 2016, LMU launched a unique postgraduate training program for PAs with the Doctor of Medical Science (DMS) program, and in 2020 the University opened its second PA program with an expanded surgical sciences curriculum at LMU-Knoxville. For more information about the LMU-SMS PA programs, visit www.LMUnet.edu/SMS.
Lincoln Memorial University is a values-based learning community dedicated to providing educational experiences in the liberal arts and professional studies. The main campus is located in Harrogate, Tennessee. For more information about the undergraduate and graduate programs available at LMU, contact the Office of Admissions at 423.869.6280 or email at [email protected].