Libby Vaughn to Represent LMU at Kentucky Mountain Laurel Festival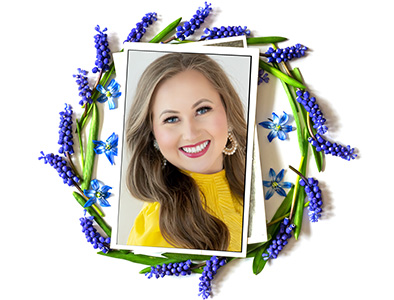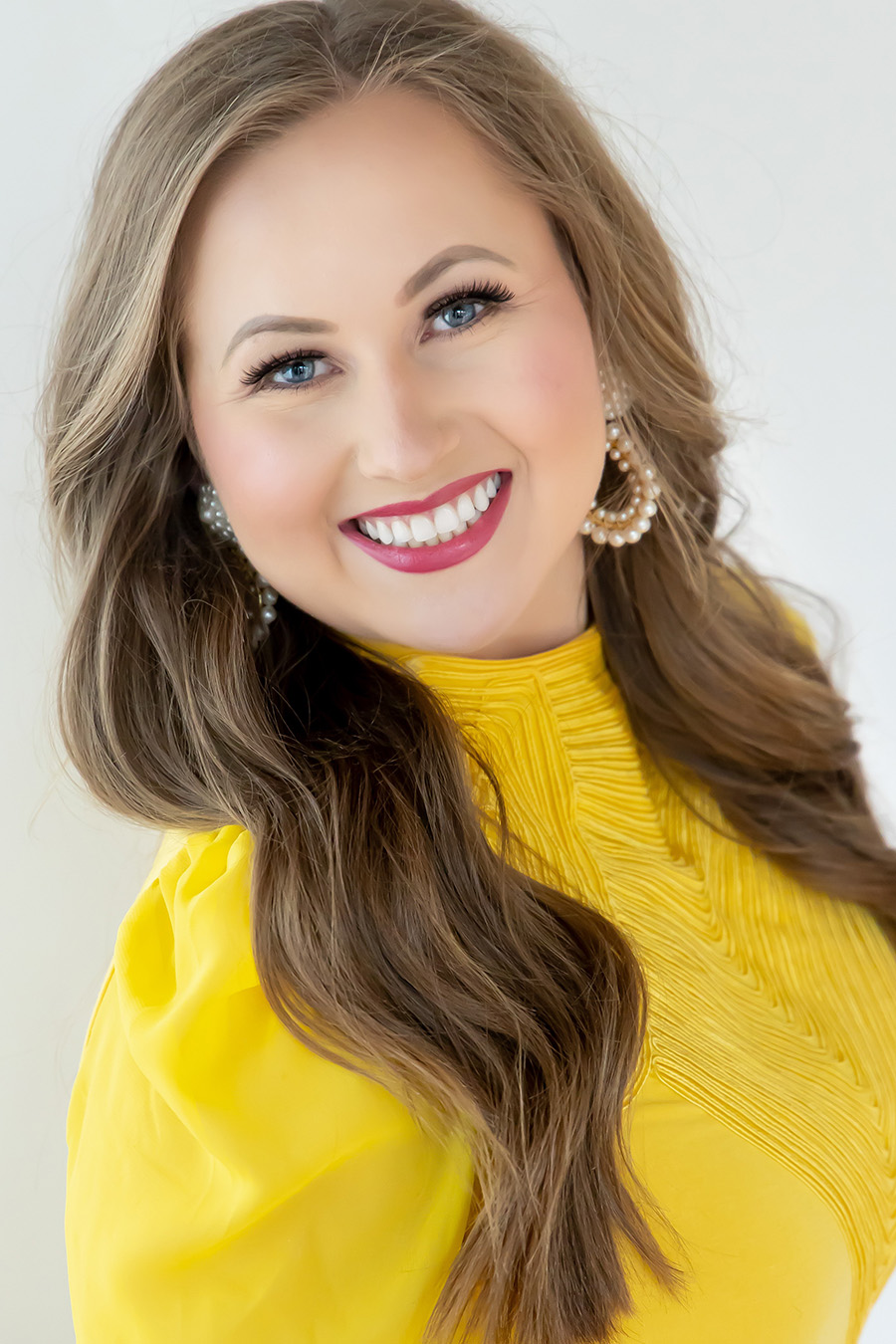 Lincoln Memorial University (LMU) Doctor of Occupational Therapy Student Libby Vaughn will represent LMU as the University's queen candidate over the weekend in Pineville, Kentucky.
Vaughn, a native of Flat Lick, Kentucky, is entering her second year of studies in the professional degree program where she is currently working on a doctoral capstone research project, which will explore the integration of sensory rooms inside public schools for children with autism.
The Kentucky Mountain Laurel Festival has been held each year since 1931. Colleges and universities from Kentucky select one representative to participate in the festival's pageant which is held annually over Memorial Day weekend. The participating candidates attend a variety of festival events held in Pineville, Kentucky. During the coronation ceremony, each candidate is expected to perform an original and elaborate 15-second curtsey to the current Kentucky governor, who later crowns the queen.
Prior to pursuing her doctoral degree at LMU, Vaughn graduated from Union College where she was a member of the tennis team and served as the historian of the Union College student ambassadors. At LMU she is a member of the American Occupational Therapy Association and Student Occupational Therapy Association. She has volunteered as a tutor with Save the Children, a children's church teacher, Awana's teacher and at Barbourville ARH.
"As a life-long resident of neighboring Knox County, I have grown up admiring the traditions and hospitality of Pineville, exemplified during the festival," Vaughn said. "To me, the festival has always reflected grace, beauty and southern charm. What an honor to stand before so many in the perpetuation of this time-honored tradition as LMU's 2022 Queen Candidate."
Vaughn is the daughter of Courtney Barnhill and Jonathon Vaughn. She will be escorted by Michael Ray Long, II, of Pineville, Kentucky.
For more information about the Kentucky Mountain Laurel Festival visit www.KMLF.org.
Lincoln Memorial University is a values-based learning community dedicated to providing educational experiences in the liberal arts and professional studies.  The main campus is located in Harrogate, Tennessee. For more information about the undergraduate and graduate programs available at LMU, contact the Office of Admissions at 423-869-6280 or e-mail at
[email protected]
.