Concha Receives SAVMA Teaching Excellence Award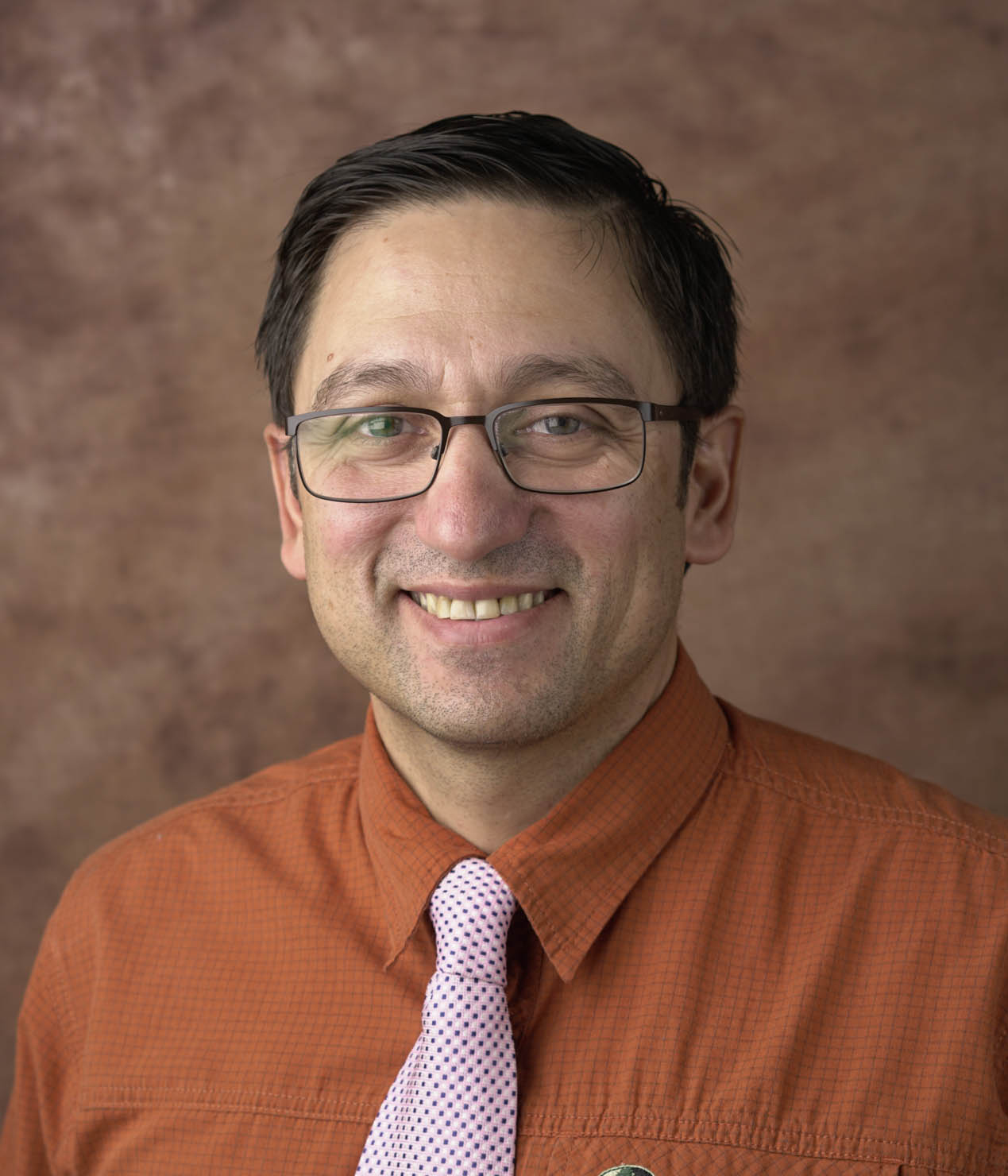 Lincoln Memorial University-College of Veterinary Medicine (LMU-CVM) Assistant Professor of Veterinary Anatomy Dr. Ismael Concha has been awarded a Student American Veterinary Medical Association (SAVMA) Teaching Excellence Award.
"My passion is to coach the students about professionalism, time management, resilience, and how to see life from another perspective," Concha said. "I do that using the hard discipline that they have to get to pass anatomy, putting them in real cases that they have to solve knowing anatomical structures."
Concha began working as anatomy professor at Lincoln Memorial University in 2015. He earned a Doctor of Veterinary Medicine degree at Universidad Santo Tomás, Santiago, Chile, in 1997. From 1997 to 2006 he was assistant professor of human anatomy at Universidad de los Andes University, and was the head of the veterinary anatomy until 2014 at the College of Veterinary Medicine at Universidad Santo Tomás. He completed an internship in 2001 in plastination techniques at University of Tennessee College of Veterinary Medicine, and in 2002 he was a founding member of the first Plastination Lab in Human Anatomy in Chile, at Los Andes University, Santiago.  In 2005 he was a founder of the first plastination lab in veterinary anatomy in Chile, at Santo Tomas University, Santiago.  In 2010, he received a Master's Degree of in Veterinary Science from Oregon State University.
"I have an artistic side that I use during my lectures and labs," Concha said. "After finishing high school in Chile, I went to Universidad Cattolica to study visual Arts. I'm using those skills to make teaching more fun - like painting anatomical structures on our teaching horses." 
Concha and his wife Paola Martinez have two children, Benjamin and Catalina. They enjoy teaching salsa dance classes to the students "to let them enjoy life with more rhythm."
The SAVMA Education and Professional Development Committee offered the Excellence in Teaching Award for outstanding teachers in the profession who deserve to be recognized for their impact on veterinary students. Tara Fellows, the LMU-CVM student made the nomination, said Concha loves to learn from his students. "He asks about cultures and who we are as people," Fellows said. "Dr. Concha truly coaches his students to be the best versions of themselves and reminds us every day 'we are not normal people' as in we are extraordinary."
Lincoln Memorial University (LMU) is a values-based learning community dedicated to providing educational experiences in the liberal arts and professional studies. The LMU-College of Veterinary Medicine is located on LMU's main campus in Harrogate, Tennessee, with additional academic facilities in nearby Lee County, Virginia. LMU-CVM is an integral part of the University's medical programs and provides real-world, community-based education in a collaborative learning environment. For more information about LMU-CVM, call 1.800.325.0900, ext. 7150 or visit us online at vetmed.LMUnet.edu.