Tri-State Doggie Olympics Planned for April 30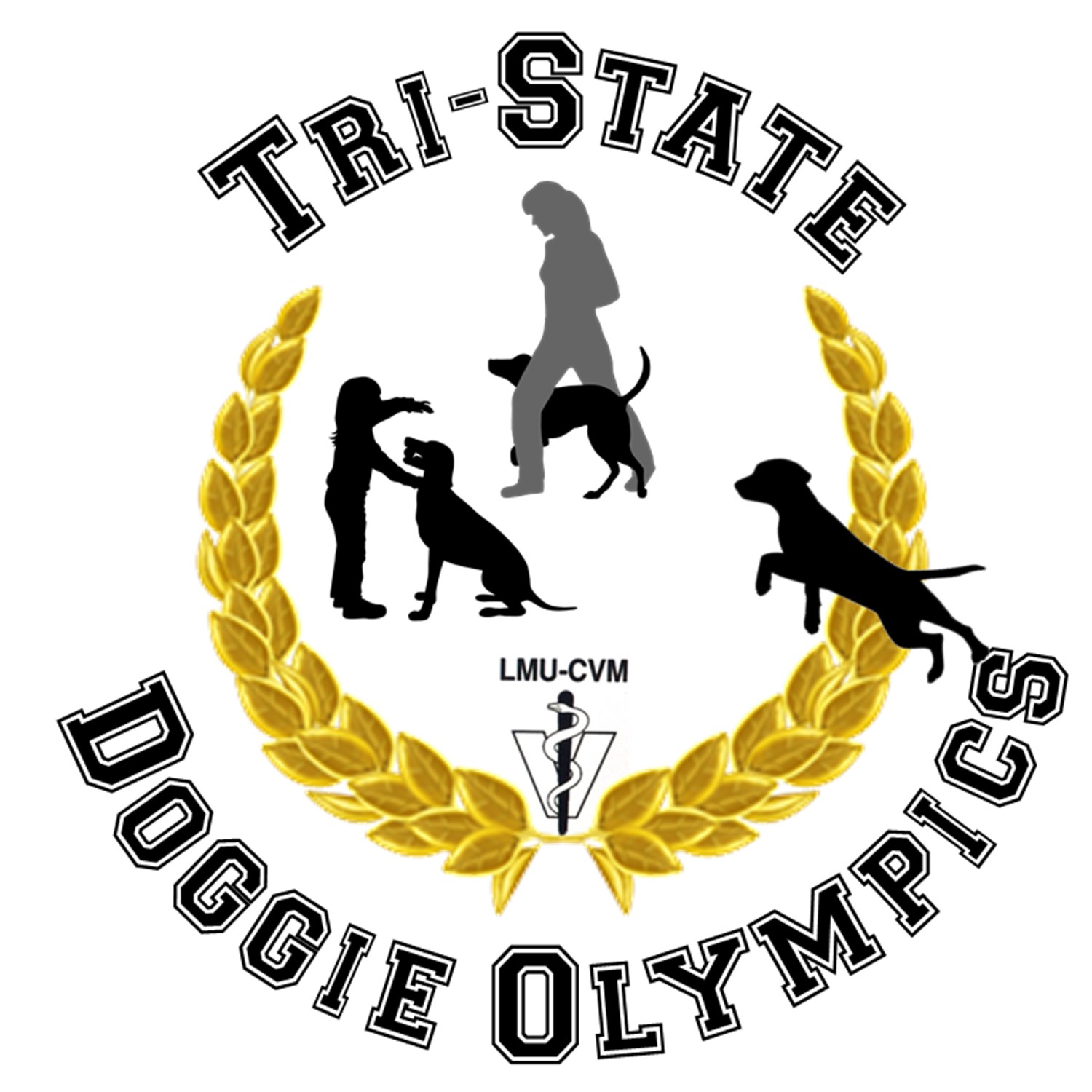 The Lincoln Memorial University-College of Veterinary Medicine (LMU-CVM) is hosting the inaugural Tri-State Doggie Olympics on April 30 at the Claiborne County Animal Shelter Dog Park in New Tazewell, Tennessee. The awards dinner and ceremony will be held that evening at the Cumberland Gap Convention Center. 
"The proud people in the Tri-State counties of Cumberland Gap love their dogs, like to have fun, and take care of their own," said Dr. Kimberly Carney, associate dean at LMU-CVM and staff sponsor of the event.  
The money raised from this event will go to the Claiborne County Animal Shelter and Bell County Animal Shelter. The shelters use funds to provide affordable spay, neuter and vaccination clinics for local pets, provide enrichment and nutrition for the shelter animals and help pay for veterinary expenses for shelter animals. LMU-CVM student event coordinator Lauren Natali, MS, is organizing the event and seeking sponsorship and donations. 
At the awards dinner, a local high school student will be presented with a Human-Animal Bond Scholarship (Ben Sharp Philanthropy Scholarship). Sponsors for the scholarship are invited to attend the dinner and join the Sharp family in honoring the winning student. Banfield Pet Hospital, the largest general veterinary practice in the United States, has made a generous donation in support of the Doggie Olympics. Banfield Pet Hospital is committed to the human-animal bond and see this event as a great way to build community and help the shelters. The award dinner is generously sponsored by Royal Canin, who are dedicated to the health and wellbeing of every cat and dog. 
Sponsors can submit information at https://lmu.co1.qualtrics.com/jfe/form/SV_9BIINHPlgKEcato?Q_CHL=qr  
For more information or to register, visit the event website at https://tristate-doggie-olympics--lmu.webnode.page/  or email [email protected]. 
Lincoln Memorial University (LMU) is a values-based learning community dedicated to providing educational experiences in the liberal arts and professional studies. The LMU-College of Veterinary Medicine is located on LMU's main campus in Harrogate, Tennessee, with additional academic facilities in nearby Lee County, Virginia. LMU-CVM is an integral part of the University's medical programs and provides real-world, community-based education in a collaborative learning environment. For more information about LMU-CVM, call 1.800.325.0900, ext. 7150 or visit us online at vetmed.LMUnet.edu.