Dr. Bonnie Price Named Director of LMU-CVM MVCC Program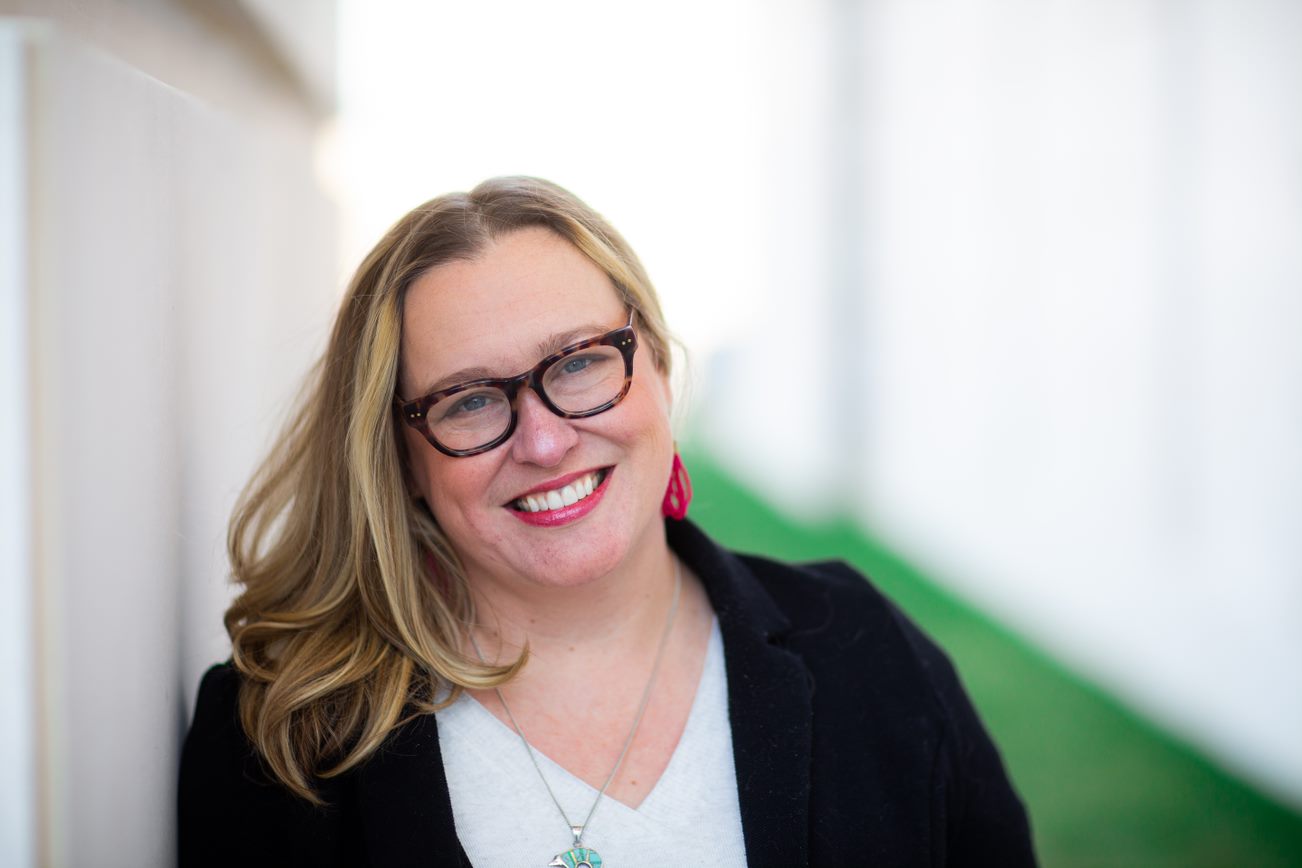 The Lincoln Memorial University-College of Veterinary Medicine (LMU-CVM) has named Dr. Bonnie Price as the director of the new Master of Veterinary Clinical Care program. Price also serves as an associate professor of veterinary medicine.
"I am thrilled to be named Program Director for the LMU-CVM MVCC and be able to advocate for credentialed veterinary technicians and the role they play in our profession," Price said. "It is my goal to create an empowered veterinary technician workforce that become leaders in the field of veterinary patient care." 
Price has worked in veterinary education for over seven years. She is the former chair of the Department of Veterinary Health Science and Technology at LMU and led the department through curriculum revisions, new program development, and enrollment growth. Price has lectured for undergraduates, graduate, and professional students across multiple disciplines - including veterinary technology, pre-vet, pre-med, nursing, conservation biology, among others. - Price has been a champion for creating interdisciplinary collaborations early in students'
training. In addition to her work with undergraduates, she lectured for students at LMU-DeBusk College of Osteopathic Medicine (LMU-DCOM) and LMU-CVM.   
Price joined LMU in 2015 as program director for Veterinary Health Science and assistant professor for veterinary science.
Before training in veterinary public health, she completed her undergraduate work in anthropology and participated in primate fieldwork and conservation studies throughout Central America and West Africa, which fostered a strong commitment to culturally competent and multidisciplinary approaches to improve health and wellness at the interface of animals, humans, and the environment.  
Price serves on the Board of Directors for Pawsibilities VetMed. Pawsibilities aims to increase diversity based on gender, race, ethnicity, non-traditional career path, sexual orientation, socioeconomic status, religion, disability status, and veteran status by connecting individuals from underrepresented backgrounds interested in the veterinary profession to opportunities, mentors, and advisors within the field. 
She is also an active member of PrideVMC's Diversity Equity and Inclusion Working Group, which exists to promote and uphold PrideVMC's commitment to diversity, equity, and inclusion among its members, the larger LGBTQ+ community, the field of veterinary medicine, and all communities served by veterinary medicine. 
Price earned her undergraduate degrees in anthropology and biochemistry as well as her Doctor of Veterinary Medicine and Master of Public Health degrees from the University of Tennessee.
The LMU MVCC is the first master of science program in the United States designed specifically for credentialed technicians to build on the knowledge and skills learned in AVMA CVTEA accredited programs. The curriculum was developed in partnership with veterinary industry leaders as part of the Veterinary Innovation Council (VIC). After completing the MVCC, technicians will have advanced knowledge in patient case management, evidence-based medicine and clinical practice, critical thinking, practice management, clinical skills, and professional skills. The program is an asynchronous, semi-customizable, online graduate program designed to provide veterinary technicians advanced training to support the myriad of industries that use veterinary professionals. The curriculum spans three semesters that may be taken at a student's own pace to achieve the 30 credits required for degree completion.
Currently, the MVCC degree does not lead to additional licensure qualification. Students are required to be licensed in their field prior to entry and must maintain compliance with state laws after graduation. The MVCC program is approved by SACSCOC. 
Lincoln Memorial University (LMU) is a values-based learning community dedicated to providing educational experiences in the liberal arts and professional studies. The LMU-College of Veterinary Medicine is located on LMU's main campus in Harrogate, Tennessee, with additional academic facilities in nearby Lee County, Virginia. LMU-CVM is an integral part of the University's medical programs and provides real-world, community-based education in a collaborative learning environment. For more information about LMU-CVM, call 1.800.325.0900, ext. 7150 or visit us online at vetmed.LMUnet.edu.