LMU-CVM Welcomes Banach as Attending Veterinarian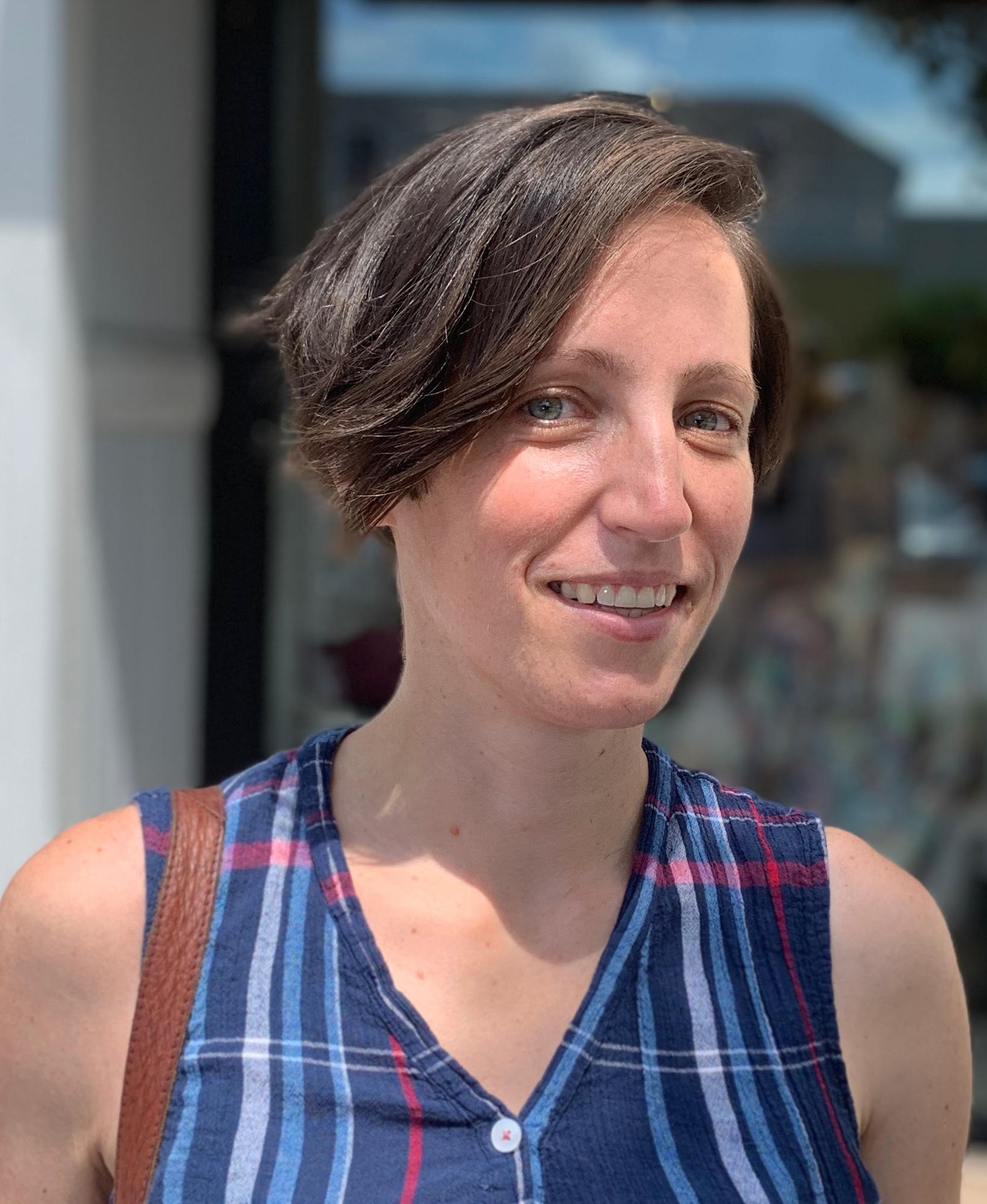 The Lincoln Memorial University-College of Veterinary Medicine (LMU-CVM) has hired Dr. Jennifer Banach as the attending veterinarian and assistant professor of veterinary medicine. Her main role will be to help serve LMU to ensure animal health, welfare, and regulatory compliance.
Banach earned her degree in veterinary medicine at University College Dublin in Ireland. She started her career in veterinary medicine as a small animal clinician. However, she had a growing interest in playing a different role in the advocacy of animal health and welfare that led her to serve in the rewarding role of veterinary diagnostician with the Tennessee Department of Agriculture, helping to provide disease diagnostic services to livestock producers and promote herd health. In her most recent role, she was a supervisory veterinary medical officer with the USDA Food Safety Inspection Service aiding in the mission of public health, food safety, and animal welfare.
"I have some big shoes to fill as the new attending veterinarian, but I hope to bring my current experience in regulatory medicine and public health to support LMU's research and teaching activities while advocating for the health and well-being of animals," Banach said.
Banach enjoys hiking with her family, cooking, and spending time with her three cats.
Lincoln Memorial University (LMU) is a values-based learning community dedicated to providing educational experiences in the liberal arts and professional studies. The LMU-College of Veterinary Medicine is located on LMU's main campus in Harrogate, Tennessee, with additional academic facilities in nearby Lee County, Virginia. LMU-CVM is an integral part of the University's medical programs and provides real-world, community-based education in a collaborative learning environment. For more information about LMU-CVM, call 1.800.325.0900, ext. 7150 or visit us online at vetmed.LMUnet.edu.