Zuck to Serve in Opioid Use Disorder Mentoring Program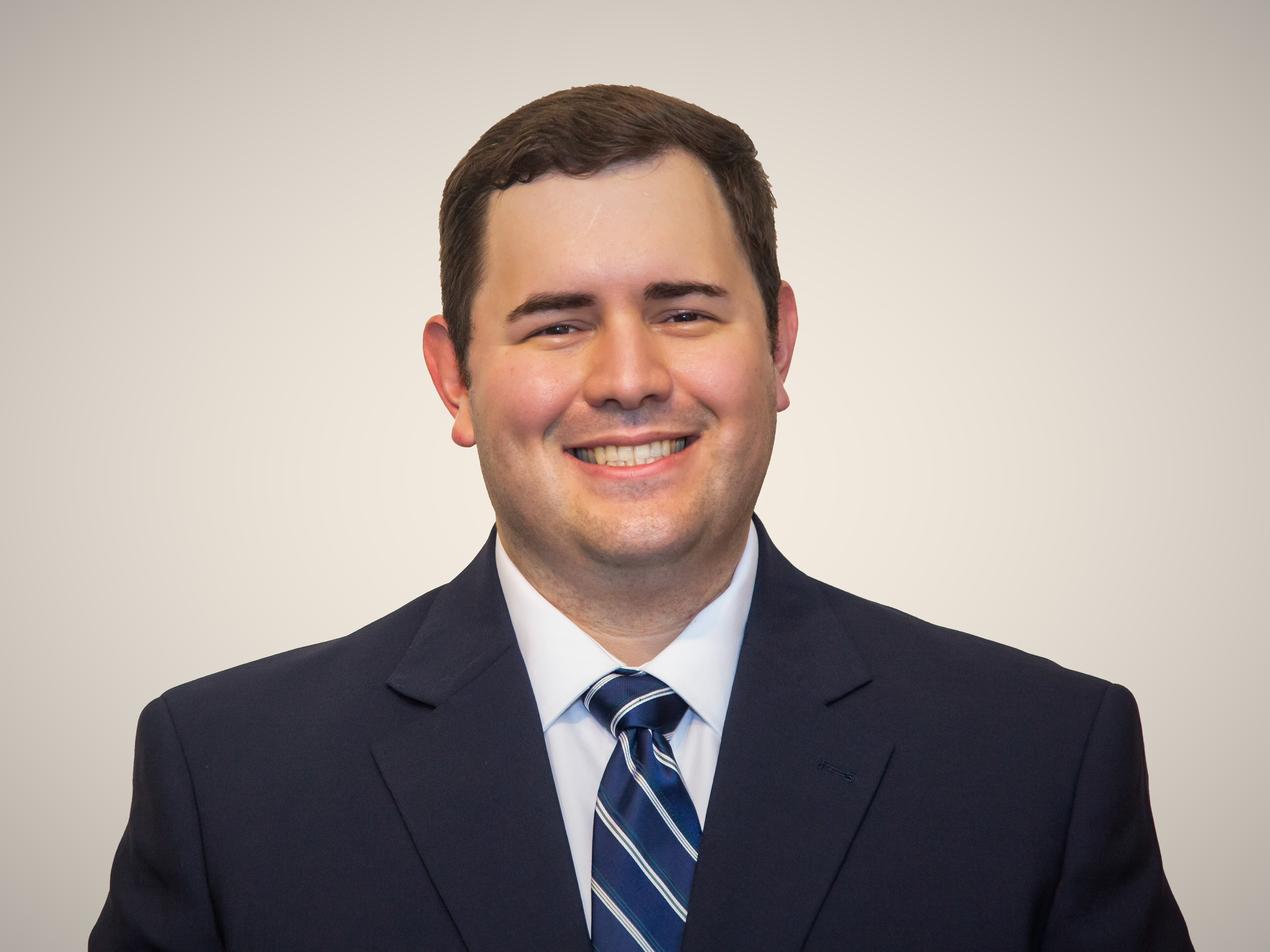 Lincoln Memorial University-School of Medical Sciences (LMU-SMS) Physician Assistant (PA) student Nathan Zuck will participate in the Rural Medication for Opioid Use Disorder (R-MOUD) mentoring program.
R-MOUD is a 16-week program facilitated by the University of Tennessee, Knoxville. It pairs current and future providers with experienced providers for training and mentoring in the treatment of Opioid Use Disorder (OUD.) The goal of R-MOUD is to eradicate OUD through expansion of medication assisted treatment services.
Zuck, Class of 2023, is enrolled in the PA program in Knoxville. He grew up in a small rural community in Southeast Texas. Working on his family's farm and ranch inspired a love and respect for rural living. As an undergraduate at Texas A&M University he worked in a lab studying hormonal mechanisms which predisposed rodents to developing an addiction to opioids.
"It was a fascinating subject and sparked my interest in treatments for opioid addiction," Zuck said. "When I heard about R-MOUD, it seemed like an innovative way to learn about a desperately needed treatment for the problem of opioid addiction which afflicts so many rural communities."
Established in 2019, LMU-SMS is home to LMU's Physician Assistant Program at the main campus in Harrogate, a Surgical Physician Assistant Program at LMU-Knoxville, the Doctor of Medical Science completion program in Harrogate, and the Bachelor of Medical Laboratory Science degree program. The school supports the University's mission of service to Appalachia and other underserved areas by maintaining high quality medical education and supporting student success.
Lincoln Memorial University is a values-based learning community dedicated to providing educational experiences in the liberal arts and professional studies. The main campus is in Harrogate, Tennessee. For more information about the undergraduate and graduate programs available at LMU, contact the Office of Admissions at 423-869-6280 or email at [email protected].