J. Frank White Academy Developing Pre-K Program for Fall 2022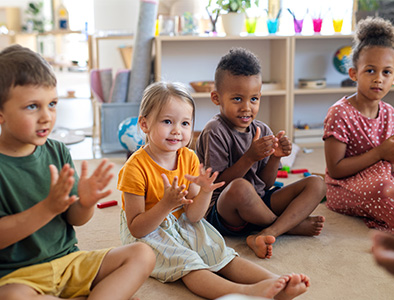 Lincoln Memorial University (LMU) Executive Vice President for Administration Jody Goins has announced the University will introduce a pre-kindergarten program at the J. Frank White Academy to begin in fall 2022.
"This is filling a need within our community and has been something families have been asking for," Goins said. "The Academy has a longstanding tradition of preparing students for success in college and beyond. The lower school gave us a platform to serve more families and provide a tremendous foundation for our students as learners. I am excited to extend our reach with pre-K."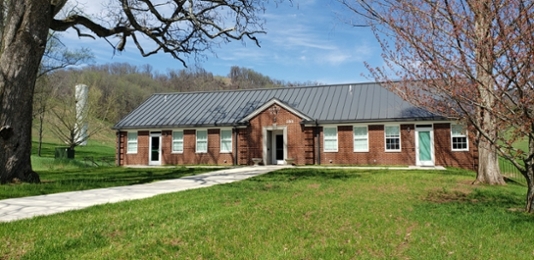 The pre-K program will serve families of four- and five-year old students by providing a classroom-based curriculum aimed at nurturing students and building foundational skills as they begin their education. The program will be based in the JFWA Lower School in Kresge Hall. The elementary school curriculum will prepare students for educational opportunities in the future. JFWA carefully balances the rigorous demands of a college preparatory school curriculum with the unique needs of young learners, all in a safe and secure environment.
The addition of the pre-K program will allow JFWA to better serve the needs of families of younger students. Enrollment will be limited to 20 individuals. The full-day curriculum will follow the same schedule as JFWA's Lower School.
Accredited by Cognia, JFWA currently serves students in grades kindergarten through twelve. It offers small class sizes and access to LMU facilities and resources including the Carnegie-Vincent Library, Tex Turner Arena, advanced science labs, dining hall and athletic fields. Since its founding in 1989, the Academy has boasted a 100% college placement rate. Academy students achieve higher than average scores on state and national standardized tests such as the ACT.
The pre-K tuition at JFWA will include lunches. Monthly payment plans are available. After-school enrichment is also available for an additional fee.
The J. Frank White Academy is a private coeducational college preparatory school located on the campus of Lincoln Memorial University and serves students grades PreK-12 from Claiborne, Union, Campbell and Hancock counties in Tennessee; Bell County, Kentucky; and Lee County, Virginia. For more information contact the Academy Office at 869-6234 or visit jfwa.LMUnet.edu.