LMU Physical Therapy Program Offers CEU With ASPIRE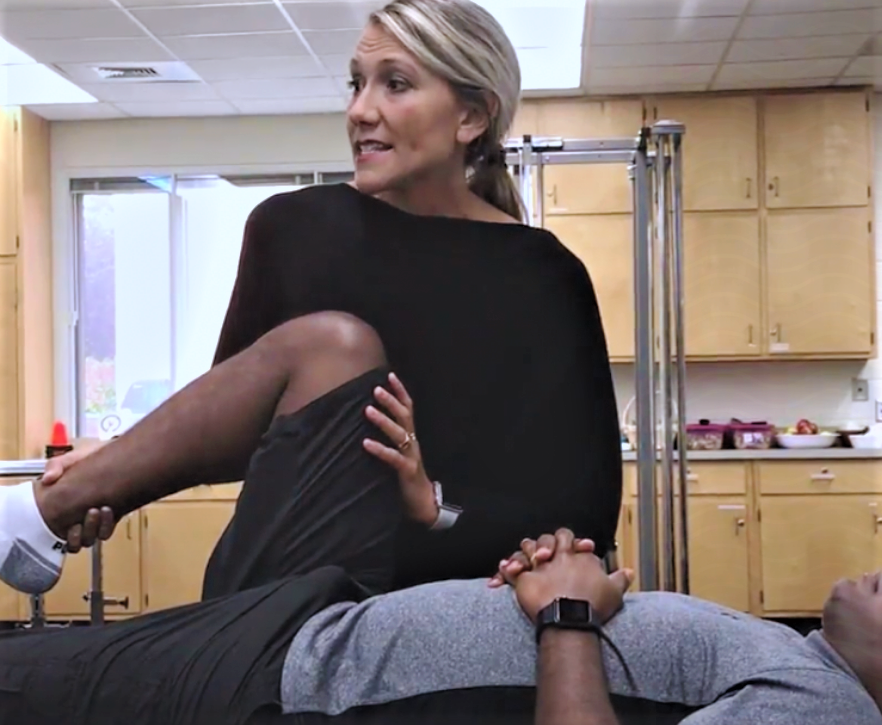 The Lincoln Memorial University Doctor of Physical Therapy Program is proud to announce the Lumbar Gateway to Musculoskeletal Therapy course November 6-7 at 9731 Cogdill Road, Bldg. #2, Knoxville, Tennessee. This continuing education class will be taught by ASPIRE for physical therapists that focus on manual therapy and whole-patient care.   
ASPIRE instructors Valerie Coolman, PT, DSc, OCS, FAAOMPT will lead the class through the clinical reasoning process of lumbar spine pain and cover everything from how systemic pathology can present as a musculoskeletal problem to treatment and exercise. This course will improve the efficiency of lumbar spine differential diagnosis, examinations, and treatment.  To learn more about ASPIRE visit www.aspireomt.com.
For those who have previously taken CEU courses from ASPIRE instructors, these courses can count toward COMT or SMT certifications with ASPIRE.  All courses are designed to stand alone and can be taken in any order. Physical therapy students from the LMU DPT program are eligible for a discount. Contact Coolman at [email protected]. Register at www.aspireomt.com.
Lincoln Memorial University (LMU) is a values-based learning community dedicated to providing educational experiences in the liberal arts and professional studies. The DeBusk College of Osteopathic Medicine is located on the campus of Lincoln Memorial University in Harrogate, Tennessee, with an additional location at LMU-Knoxville. LMU-DCOM is an integral part of LMU's values-based learning community and is dedicated to preparing the next generation of osteopathic physicians to provide health care in the often-underserved region of Appalachia and beyond. For more information about LMU-DCOM, call 1.800.325.0900, ext. 7082, email [email protected] or visit us online at http://med.LMUnet.edu.