LMU Developing School of Engineering, Hires Dean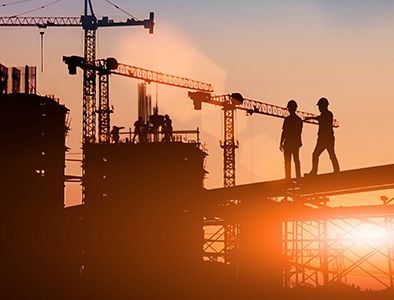 Lincoln Memorial University (LMU) President Clayton Hess has announced the University is developing a School of Engineering and has hired Dr. Ryan A. Overton to serve as founding dean.
"Really great universities usually have three programs that act as pillars holding everything up," said LMU Board of Trustees Chairman Autry O.V. "Pete" DeBusk. "They are medicine, jurisprudence and engineering. Lincoln Memorial University was founded with a simple mission of providing educational opportunities to underserved populations. When I joined the board, we were succeeding in that mission, but I knew we could do more. So, we raised the bar. We added medicine, then law, and a host of other professional programs. We've witnessed the transformative impact LMU-trained physicians and lawyers have had on the rural communities they serve. There is no doubt LMU is a great university. The addition of engineering gives us that third pillar and LMU-trained engineers will further our mission in Appalachia and beyond."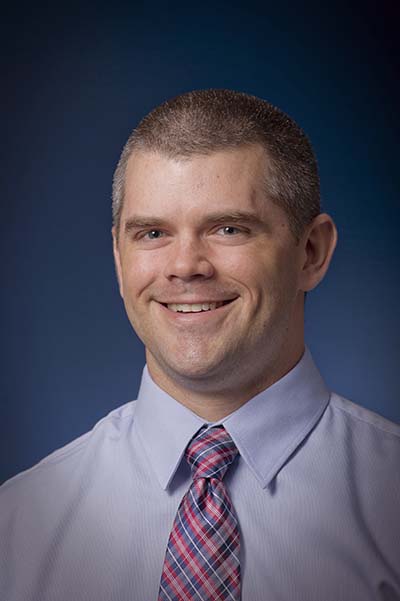 Overton has been tasked with developing LMU's first engineering programs. This will require achieving all accreditation standards of the Accreditation Board for Engineering and Technology (ABET) and the Southern Association of Colleges and Schools Commission on Colleges (SACSCOC). The developing LMU-School of Engineering will have a presence on the LMU main campus in Harrogate, Tennessee, as well as Knoxville at the expanding LMU-Knoxville teaching site where the University recently secured adjacent properties to accommodate growth. Pending accreditation, LMU plans to begin with undergraduate programs.
"It is a great honor and blessing to lead the new school of engineering that will deliver a hands-on, practical engineering education. The fun and intrinsically satisfying part of being an engineer is designing innovative products that will be utilized by millions of people," Overton said. "Engineers provide a tremendous service to society, and I am eager to design the engineering programs that embody this mindset to challenge and support the engineering students. The students will in-turn exemplify this culture of service to improve the quality of life for not only the people of the Appalachian region, but across the country and the world."
Overton, a local native from Speedwell, joins LMU from Trine University in Angola, Indiana, where he served as dean and associate professor in the Allen School of Engineering and Computing. Overton joined Trine as a faculty member in 2012 and served as dean from 2019 until he joined LMU earlier this month. As dean, he led successful ABET accreditation for seven undergraduate engineering programs, launched two new majors and led university wide course scheduling to optimize classroom spaces to allow distancing during the pandemic. Overton initiated the planning for Trine's $10 million new engineering building and collaborated to secure Lilly Grants worth over $1 million.
"Launching new programs is always exciting and filled with many details," said Dr. W. Mark Tew, vice president for academic affairs. "I have already come to appreciate Dr. Overton's energy and enthusiasm for the new school. His understanding of how to recruit engineering students and of current trends in the engineering industry present tremendous promise for the success of this endeavor."
Overton earned the Bachelor of Science, Master of Science and Doctor of Philosophy in Civil Engineering from the University of Tennessee-Knoxville. During his study, Overton specialized in transportation engineering. He served as a graduate research assistant at UTK and interned at Vaughn and Melton Consulting Engineers in Middlesboro, Kentucky, as an undergrad. Overton is a member of Tau Beta Pi Engineering Honor Society, American Society of Civil Engineers, Institute of Transportation Engineers and the American Society for Engineering Education.
Lincoln Memorial University is a values-based learning community dedicated to providing educational experiences in the liberal arts and professional studies.  The main campus is located in Harrogate, Tennessee. For more information about the undergraduate and graduate programs available at LMU, contact the Office of Admissions at 423-869-6280 or e-mail at [email protected].