LMU Law Welcomes Four New Faculty Members for 2021-2022
Lincoln Memorial University Duncan School of Law (LMU Law) Vice President and Dean Matthew R. Lyon has announced four new professors will join the faculty of LMU Law, effective July 1. These new faculty members include two lateral hires from other law schools and two visitors with extensive practice experience.
"We are thrilled to make these additions to our faculty," Lyon said. "Our students will benefit greatly from the substantial teaching and practice experience, across a wide variety of disciplines, that our new colleagues will bring to the classroom. Most importantly, each of them is dedicated to our law school's mission of training lawyers to provide legal services to underserved areas in Southern Appalachia and beyond."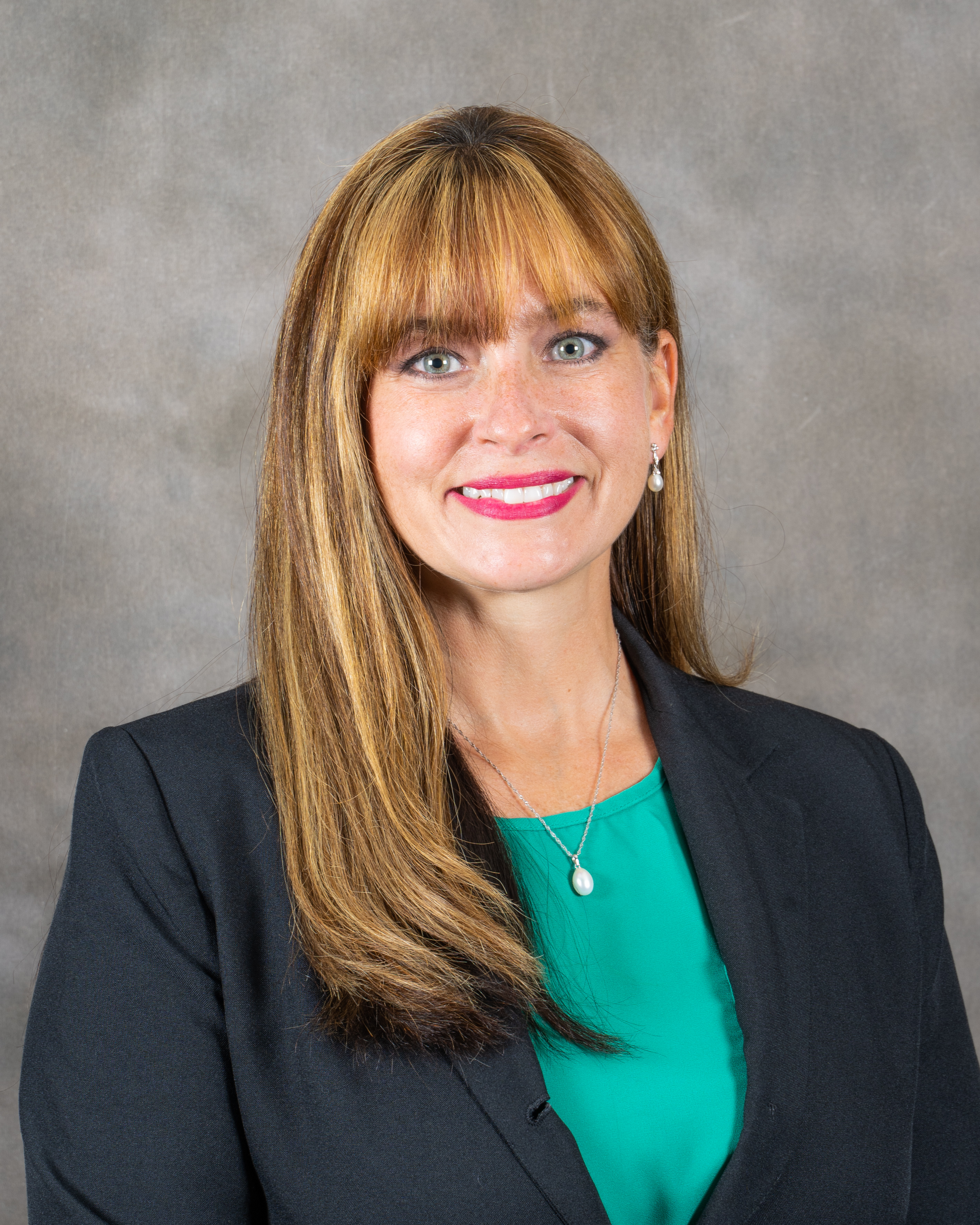 Assistant Professor of Law Michele H. Berger joins LMU Law's academic success and bar preparation department from Gonzaga University School of Law in Spokane, Washington where she most recently served as Interim Director of Academic Success and Bar Programming. She joined Gonzaga in 2019. Berger served as Associate Director of Academic Success and Bar Preparation at Thomas Jefferson School of Law in San Diego prior to her tenure at Gonzaga. She began her legal career in San Diego practicing civil litigation, with a focus on breach of contracts cases and real property issues. She also served as corporate counsel for Cleinman Performance Partners, the largest consulting firm in the vision care industry in North America. Berger created the legal department for the firm and honed her skills as a generalist by working on varying types of contracts, employment law, intellectual property law, real estate transactions and corporate auditing. Berger graduated cum laude from Thomas Jefferson School of Law. She also holds a bachelor's degree from Salem State University in Salem, Massachusetts.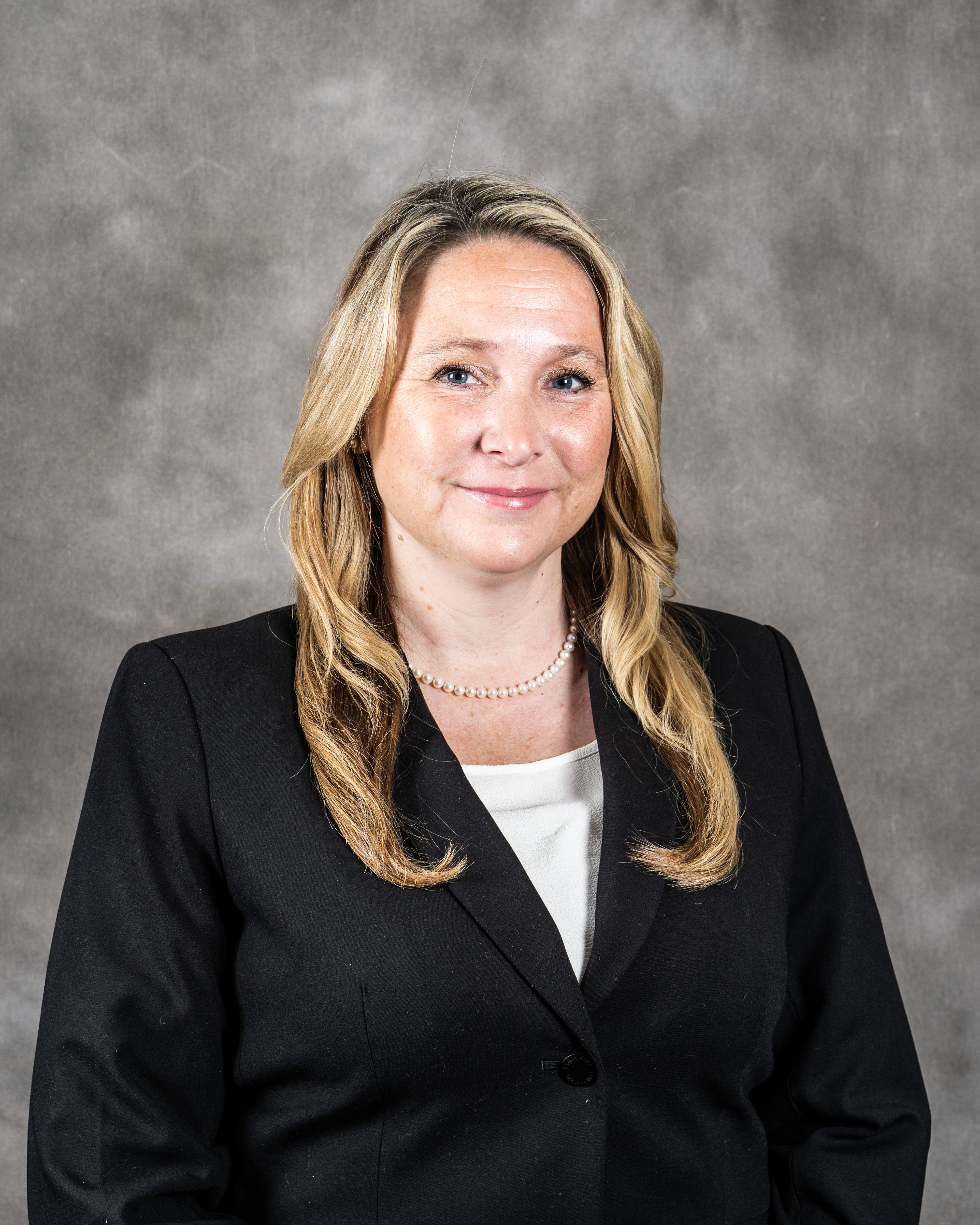 Associate Professor of Law Stevie Swanson will teach Property, Secured Transactions, and an upper-level seminar on Human Trafficking, among other courses. She joins the LMU Law faculty following a one-year visitor appointment at the Mitchell Hamline School of Law in St. Paul, Minnesota, where she taught Property, Modern Real Estate Transactions, and Estates and Trusts, as well as a specialized class in Slavery and Human Trafficking. Prior to teaching at Mitchell Hamline, she was a tenured faculty member at Western Michigan University's Cooley Law School where she spent 14 and a half years. There she taught Property, Secured Transactions, and Slavery and Human Trafficking. At Cooley, Swanson was recognized as Professor of the Year twice by the student bar association and once by the Black Law Students Association, and she was also awarded the Stanley L. Beattie Teaching Award twice. Prior to Cooley, she was the Legal and Public Policy Director at Community Legal Resources in Detroit, Michigan where she supervised the pro bono program, provided direct legal services to nonprofit corporations in Michigan, and facilitated the Affordability Preservation Project to discern the most viable mechanism for preserving affordable housing units. Swanson's first teaching position was at the University of Michigan Law School as a visiting clinical assistant professor in the Urban Communities Clinic where she taught for three years. Following law school, Swanson began practicing law at Petty, Livingston, Dawson & Richards, a small general practice law firm in Lynchburg, Virginia. After growing up in the Blue Ridge Mountains of rural central Virginia, Swanson earned an undergraduate degree from Yale University and her J.D. from the University of Michigan Law School.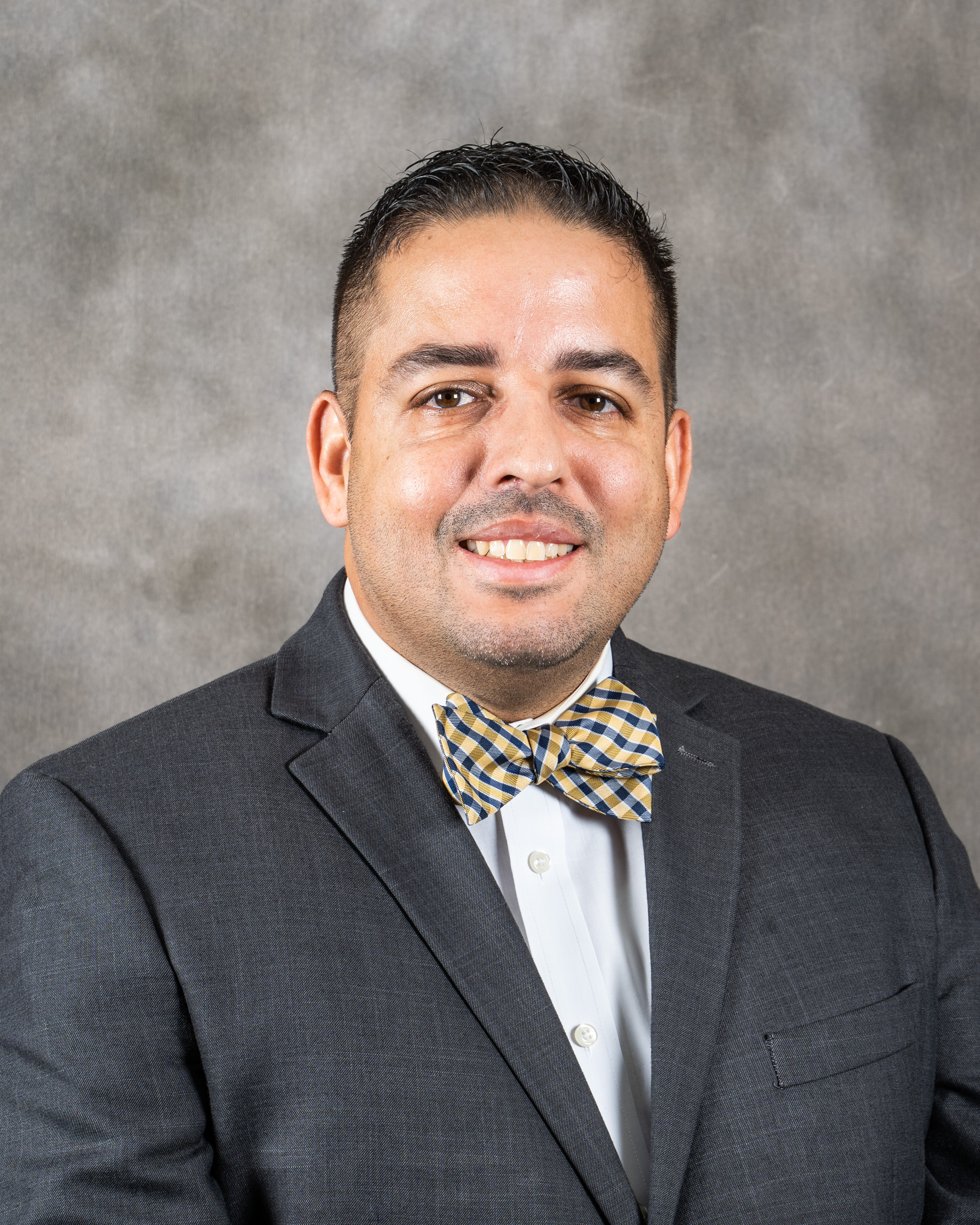 Visiting Assistant Professor of Law Willie Santana will be taking his first faculty appointment at LMU Law, teaching legal writing and criminal law related courses. He joins the faculty after a tenure as an assistant public defender in Tennessee's Third Judicial District in Morristown, Tennessee where he has served since 2018. He was recently honored at the Tennessee Bar Association 2021 Convention, where he received the Claudia Jack Award for promoting criminal justice reform by challenging bail practices in Hamblen County. Prior to his work in the Third Judicial District, Santana served as an assistant district attorney general for the Sixth Judicial District in Knoxville. He began his legal career in private practice as an associate attorney with Capps, Cantwell, Capps, and Byrd. Santana is originally from Florida. After serving in the U.S. Army and working for several years as a banker, he graduated from the University of Florida Warrington College of Business. He then attended the University of Tennessee College of Law, from which he graduated with honors after serving as the Managing Editor of the Tennessee Journal of Law and Policy. His article, "How to Make Better Sessions Judges: Appellate Review" was published in the Winter 2020 edition of the LMU Law Review.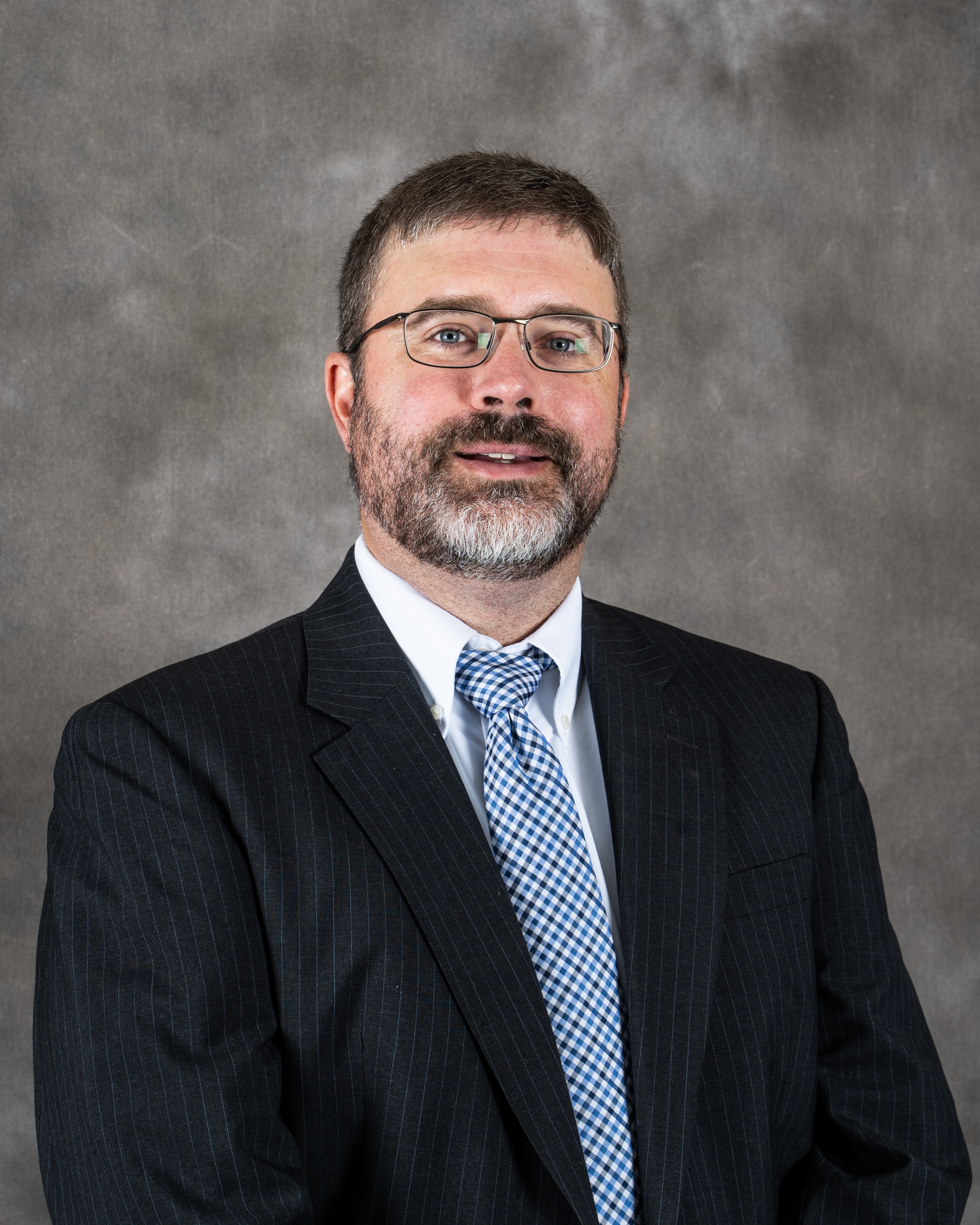 Visiting Assistant Professor of Law Thomas H. Shields, III will be teaching Civil Procedure, Business Organization, and business law-related electives at LMU Law. Shields is a polished attorney with 16 years of professional experience in corporate, commercial, and employment law. He most recently served as general counsel for Littlefield Holdings, a privately held conglomerate headquartered in Cumberland County, Tennessee, where he was responsible for the creation, implementation, and oversight of corporate policies and procedures for 18 companies with diverse operations in seven states. Shields joined Littlefield Holdings in 2012, following seven years in private practice in East Tennessee where he served as an associate attorney for Bearfield & Blackburn and at Stone and Hinds, P.C. (now Lipsey, Morrison, Waller, & Lipsey, P.C.) in Knoxville, before returning to Johnson City as a member of Bearfield & Shields. Shields earned a Bachelor of Arts degree from the University of Tennessee before completing his Juris Doctor at the University of Mississippi School of Law.
The Lincoln Memorial University Duncan School of Law is located in Knoxville's Historic Old City Hall Building. LMU Law is an integral part of LMU's values-based learning community, and is dedicated to preparing the next generation of lawyers to provide sound legal service in the often underserved region of Appalachia and beyond. For more information about LMU Law, call 865.545.5303 or visit us online at Law.LMUnet.edu.