LMU Law Promotes Professors Smith and Long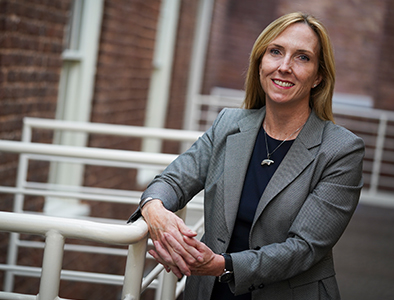 Lincoln Memorial University Duncan School of Law (LMU Law) Vice President and Dean Matthew R. Lyon has announced two promotions for faculty members in the new academic year.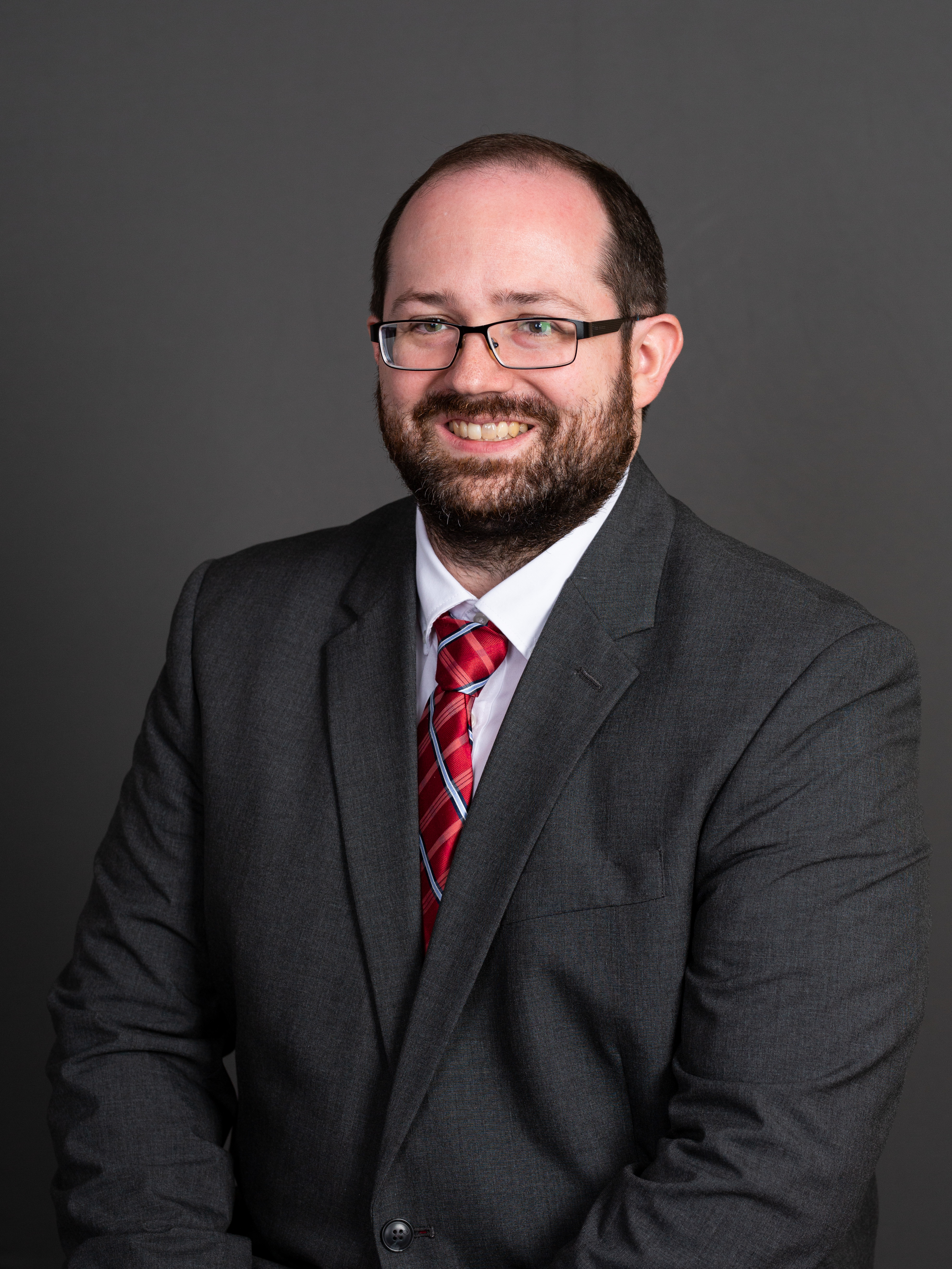 Assistant Professor of Law Jason Smith has been promoted to Director of Legal Writing. Smith has taught primarily in the law school's Legal Communication program since 2019. In 2017 and 2018 Smith served as an adjunct professor teaching Legal Communication III in 2017 and 2018. Prior to joining the faculty full-time, Smith served as a law clerk for Judge D. Kelly Thomas, Jr., of the Tennessee Court of Criminal Appeals. Early in his career, Smith was a research attorney at Butler, Vines, and Babb, PLLC, in Knoxville. Smith earned both his baccalaureate degree and juris doctorate from the University of Tennessee. He graduated from the University of Tennessee College of Law in 2009, summa cum laude and Order of the Coif.
"Jason has been a leader in our legal communication program for several years as both a full-time and adjunct faculty member," said Lyon. "With the Director of Legal Writing position having been vacant for the past year, Jason has stepped up to coordinate efforts across our excellent full-time and part-time legal writing faculty. His appointment not only recognizes his great work, but also ensures steady and creative leadership for our legal writing program during a period of growth for our law school."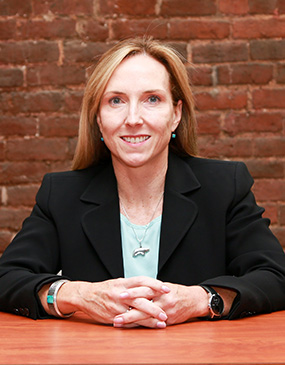 Head of Research and Digital Collections Librarian Ann Walsh Long has been promoted in faculty rank to Associate Professor of Law. A founding faculty member of LMU Law, Long has worked in law library since 2009. She has more than 25 years of legal research experience, working for the Environmental Protection Agency, in the private sector at several large law firms, and at the West Virginia University College of Law prior to joining LMU Law. She earned her Doctor of Jurisprudence (J.D.) degree from LMU Law in 2014 and holds a Master of Science in Library Science from Catholic University. Her bachelor's degree is from Colorado College. Long has written numerous articles and presents regionally and nationally on current trends in law libraries. She recently authored A Short & Happy Guide to Advanced Legal Research (2020, West Academic).
"Ann has been a cornerstone of our law library for over a decade, supporting faculty and students alike," said Lyon. "Her tireless dedication to her students; commitment to innovative teaching methods; record of service to the law school and professional organizations in her field; and impressive record of scholarship, punctuated most recently by the publication of her book, all make her very much deserving of this promotion in rank."
The Lincoln Memorial University Duncan School of Law is located in Knoxville's Historic Old City Hall Building. LMU Law is an integral part of LMU's values-based learning community,and is dedicated to preparing the next generation of lawyers to provide sound legal service in the often underserved region of Appalachia and beyond. For more information about LMU Law, call 865.545.5303 or visit us online at Law.LMUnet.edu.