Physician Assistant Class of 2022 White Coat Ceremony Set for June 19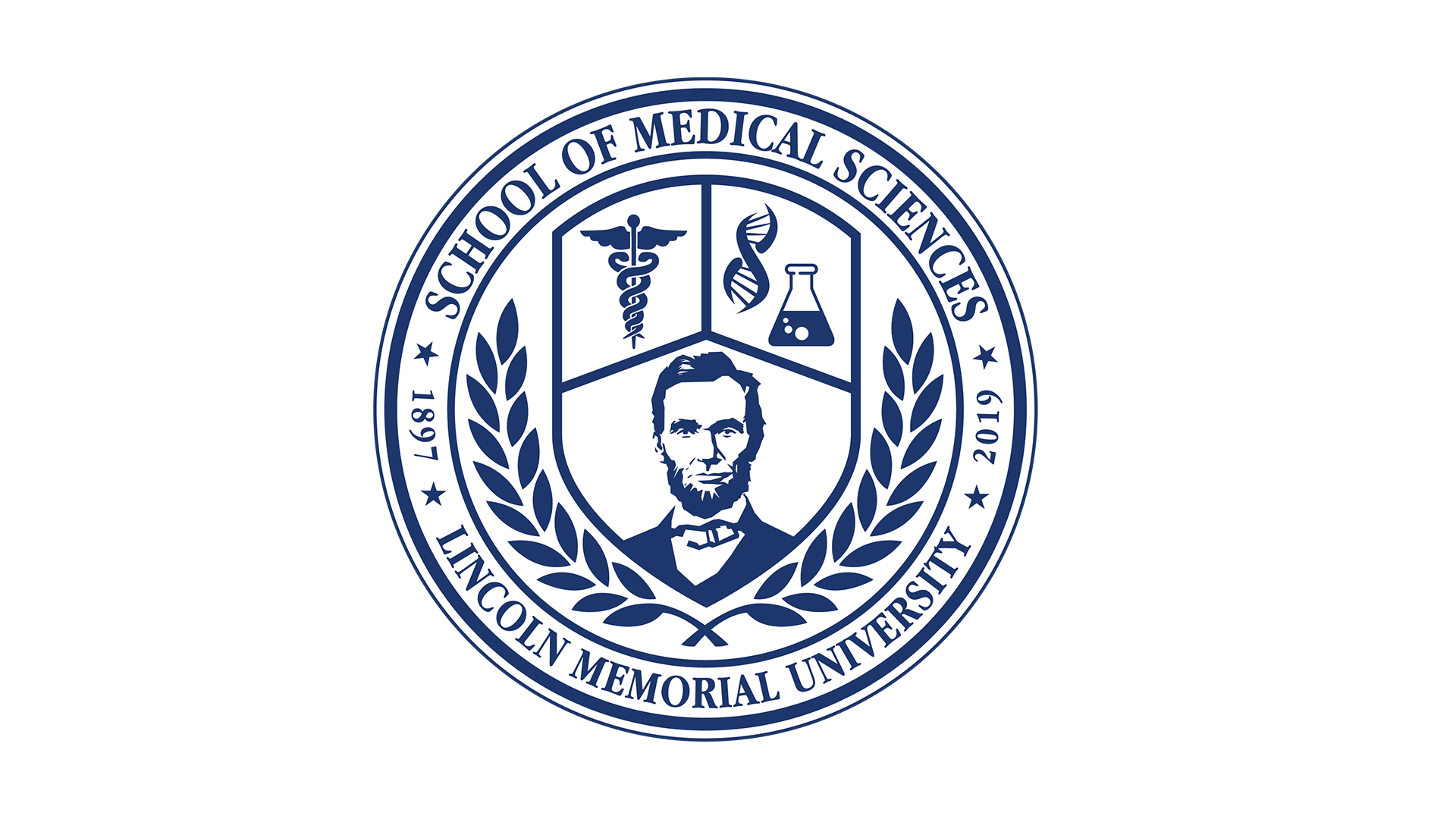 Lincoln Memorial University-School of Medical Sciences (LMU-SMS) will hold a White Coat Ceremony for the Physician Assistant Program Class of 2022 June 19, at 10 a.m. in Tex Turner Arena on the LMU main campus in Harrogate, Tennessee.
Eighty-five physician assistant (PA) students will receive their white coats at the ceremony. Nine scholarships will be awarded during the event, including the LeConte Rural Medicine Scholarship, the Alisha Jane Hicks Memorial Scholarship, the Erika Todd Memorial Scholarship, the Dr. Rex Hobbs Memorial Scholarship, and the Harvey and Lois Schell Endowed Scholarship.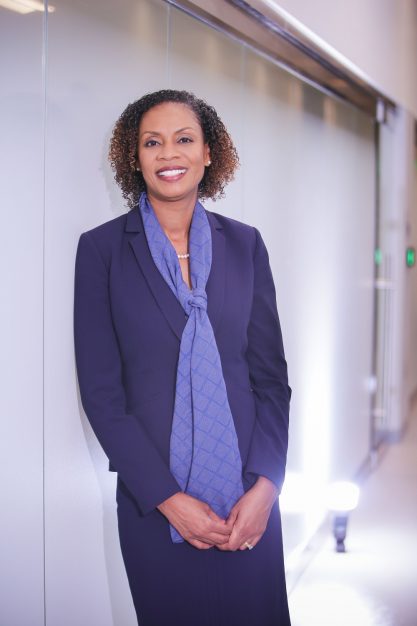 The keynote speaker will be Pangela H. Dawson, PhD, MSPAS, PA-C, assistant dean and founding program director for Morehouse School of Medicine in Atlanta, Georgia. Dawson received her PhD in Education Policy Studies and Evaluation in Higher Education from the University of Kentucky.
She also completed a certificate of study in Gender and Women's Studies. Her academic training includes a Bachelor of Arts from Oberlin College and a Master of Science in Physician Assistant Studies from the University of Kentucky. She began her academic career at the University of Kentucky in the department of Physician Assistant Studies, where she served as director of Clinical Education, overseeing 300 regional, national, and international clinical sites and over 700 rotation experiences for students during the clinical year. Dawson later received academic appointments at the University of the Incarnate Word School of Osteopathic Medicine as the director of the Physician Assistant and Master of Biomedical Sciences programs. She also served as clinical coordinator at the University of Texas Health Science Center San Antonio. In this role, she worked to collaborate with community affiliations across South Texas and throughout the San Antonio metropolitan area.
The first White Coat Ceremony was held in 1993 at Columbia University's College of Physicians and Surgeons and is now a standard ritual in physician assistant programs as well as allopathic and osteopathic medical schools across the country. The White Coat Ceremony is an important, public demonstration of a student's commitment to patient care and professionalism. During the Ceremony, each physician assistant student is presented and "robed" with his or her short white laboratory coat. The Ceremony is considered a rite of passage in that an individual has demonstrated the qualities and abilities to provide competent care and can move on to the next phase of his or her training.
LMU's PA program was established in 2009 on the main campus in Harrogate, Tennessee, and is one of the largest PA programs in the United States. In 2016, LMU launched a unique postgraduate training program for PAs with the Doctor of Medical Science (DMS) program, and in 2020 the University opened its second PA program with an expanded surgical sciences curriculum at LMU-Knoxville. For more information about the LMU-SMS PA programs, visit www.LMUnet.edu/SMS.