LMU Announces Next Phase of COVID-19 Campus Access Policies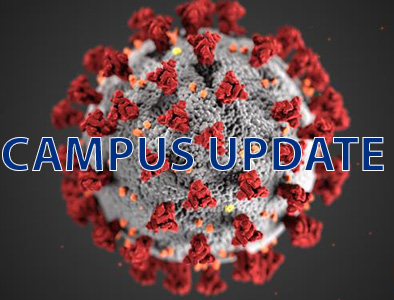 LMU continues to monitor the COVID-19 pandemic and its impact on the LMU community.  The first priority is the health and safety of the LMU community. LMU encourages individuals to seek vaccination for COVID-19.  Vaccines are readily available, for free at most health departments, and are available at pharmacies and many clinics for anyone 12 years of age and older. Immune system protection, either by vaccination or by history of the illness is the best way to protect oneself and the community. 
The current trend in new cases of COVID-19 in all of the LMU campus locations is very low.  State and local regulations in all campus locations have been lifted to allow LMU to enter this next phase.  Beginning Monday June 7th, 2021  the following will apply:
Masks will no longer be required on LMU campuses for those who are fully vaccinated or who have tested positive to COVID-19.
Individuals not vaccinated or without a prior history of COVID-19 are encouraged to wear a mask.
Voluntary mask wear is acceptable and welcome.
All other existing COVID-19 policies continue to apply.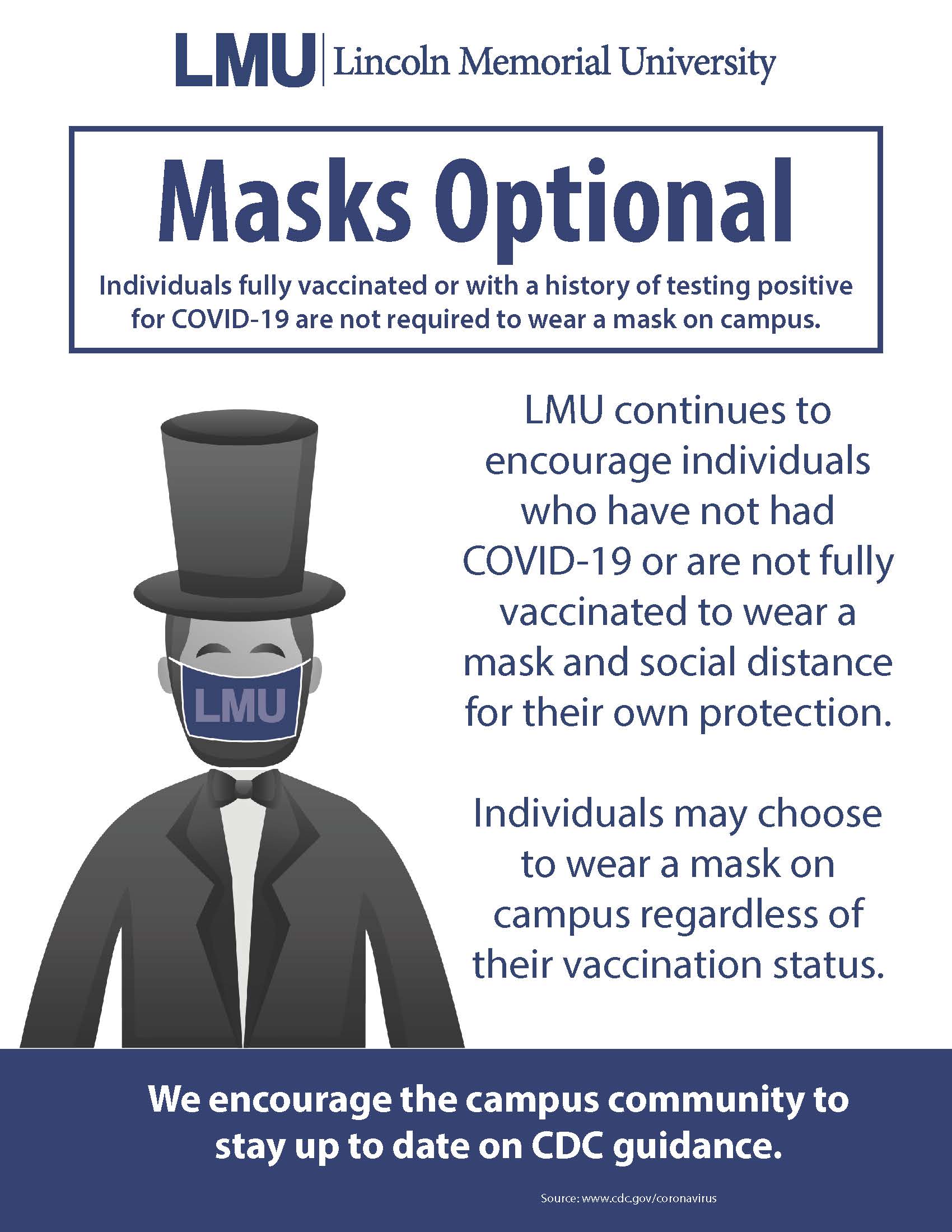 Implementation of this phase is based on the LMU community continuing to follow current prevention practices such as hand washing, not coming to campus when ill, and participating in contact tracing. In the event that cases of COVID-19 increase in the community or on campuses, LMU will evaluate the need to return to previous phase protocols and respond accordingly.