Co-Curricular Activities
J. Frank White Academy provides co-curricular activities to serve as academic, creative, recreational opportunities for success and to stimulate lifelong habits of health, fitness, and interest in the well-being of the physical body. The athletics program includes interscholastic team sports for middle school and high school students (see Athletics for more information).

Clubs at the Academy include Junior and Senior Beta Clubs, National Honor Society Chapter, First Priority Club, and Key Club. High school students shall also have a unique opportunity to apply to participate in the yearly World School International Forum. Destinations vary, but JFWA students comprise the United States delegation that participates in World School. Other opportunities for international and domestic travel, along with local field trips, will be offered when possible.
Honors Societies
Membership in these honors societies is by invitation only, and is based on grades and academic achievement.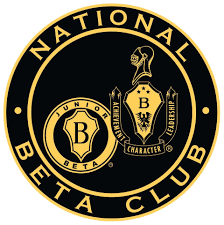 Beta Club
Middle & High School
National Beta Club is the largest independent, non-profit, educational youth organization in America. And for more than 80 years, it has prepared today's students to be tomorrow's leaders.
National Beta Club's mission is to promote the ideals of academic achievement, character, service and leadership among elementary and secondary school students.
ACHIEVEMENT - Recognizing and honoring high academic achievement
CHARACTER - Preparing young people for life and empowering them to be successful
LEADERSHIP - Developing the leaders of tomorrow
SERVICE - Demonstrating our motto: Let Us Lead by Serving Others
Read more about the national organization here!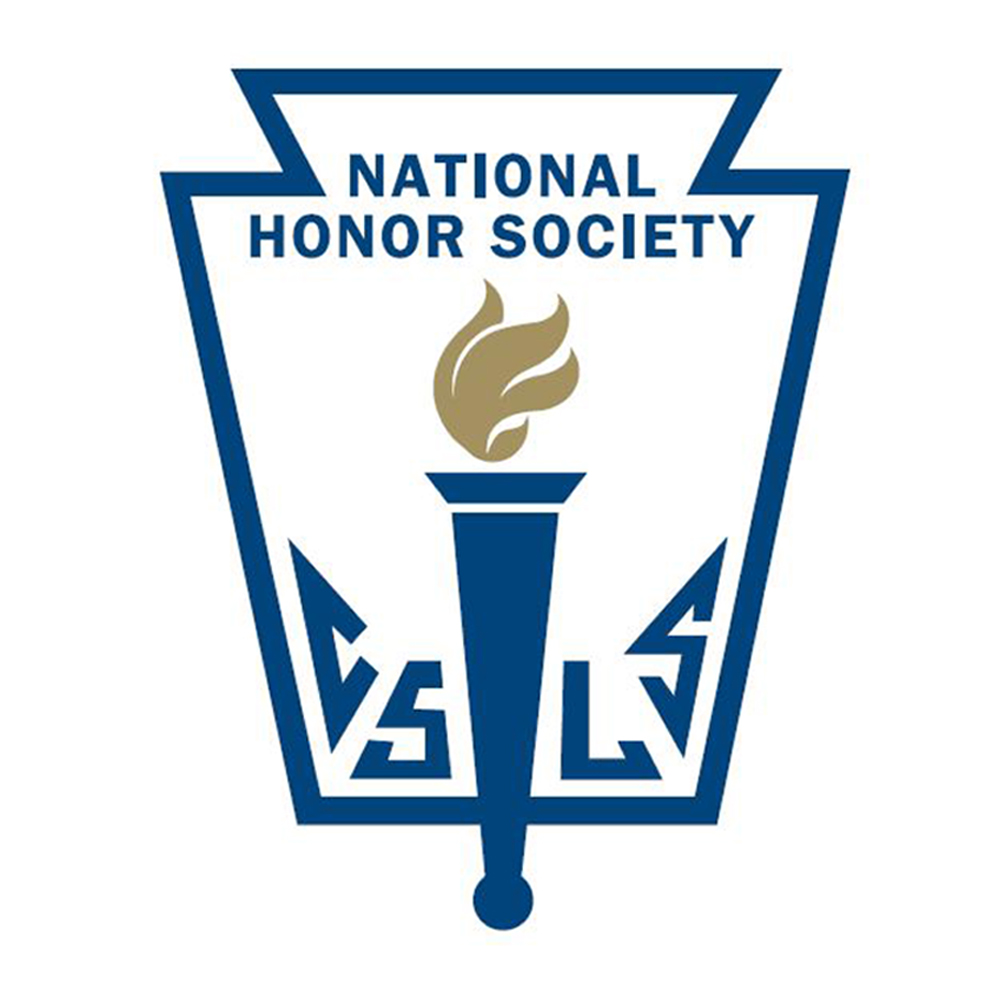 National Honors Society
High School
National Honor Society (NHS) membership has been the true mark of student achievement for over 100 years, but it goes far beyond a report card. By empowering, championing, and recognizing well-rounded students, NHS provides schools with a values-based framework to elevate a culture of scholarship, service, leadership, and character. 
NHS chapters operate in all 50 states and many schools around the world, engaging and serving more than one million students.
Co-Curricular Activities/Clubs
Our co-curricular activities offer Knights ways to expand their learning and form relationships beyond the classroom. Knights are encouraged to get involved in co-curricular clubs that suit their passions and interests. Don't see what you're looking for? Contact JFWA Adminsitration... you might be able to help start it!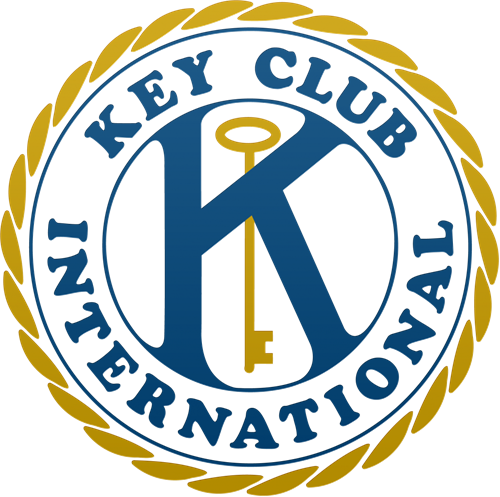 Key Club
Key Club members around the world are learning how to lead and stand for what's right through service and volunteerism. In partnership with their local Kiwanis club, high school students are making a positive impact as they serve others in their schools and communities.
Key Club is a growing organization with global reach. With 1000s of clubs in more than 38 countries, the impact of Key Club members can be felt all over the world.
Learn more about the global organization here!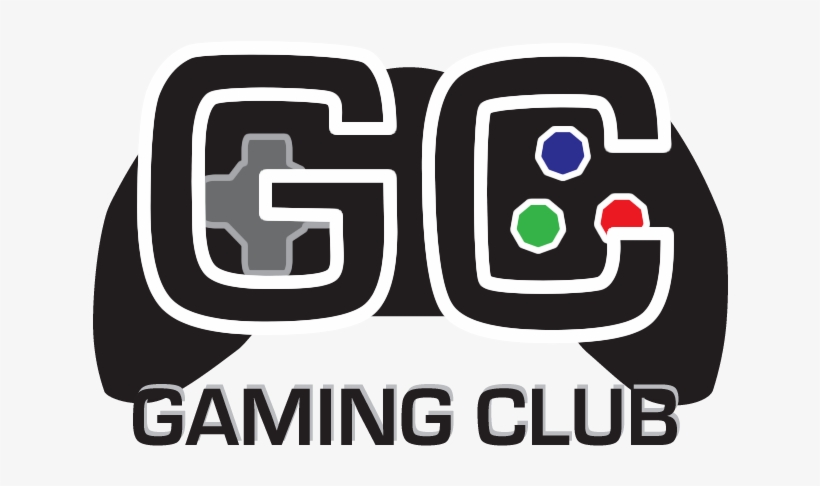 Gaming Club
Do you love playing video games? Do you enjoy friendly competition? Do you want to share pro-tips with fellow gamers? Then the Gaming Club is right for you!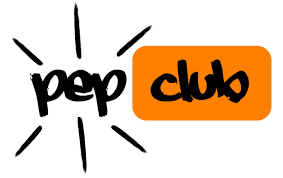 Pep Club
The Pep Club helps JFWA Knights show their school spirit!
Meets Mondays during Break in Upper School 115.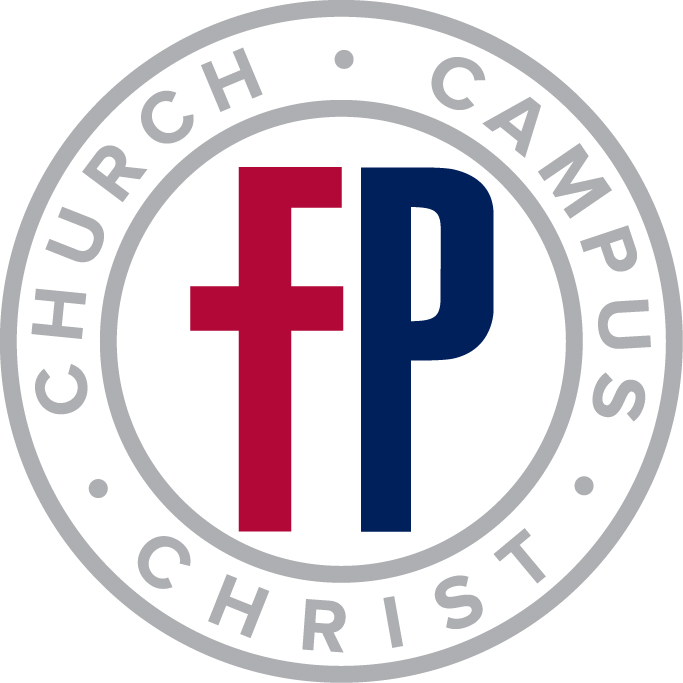 First Priority
First Priority at JFWA is a chapter of First Priority of America. First Priority exists to educate, train, and provide resources for Christian students to legally form clubs and share their faith on their school campus.
Meets Tuesdays during Break.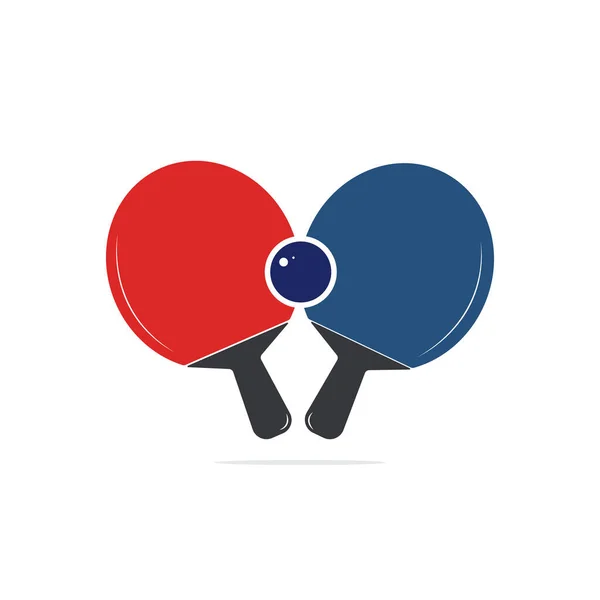 Ping Pong Club
Ping pong is a fun, fast-paced sport that has a global following and even an Olympic presence! Join the Ping Pong Club to sharpen your skills and enjoy some competition!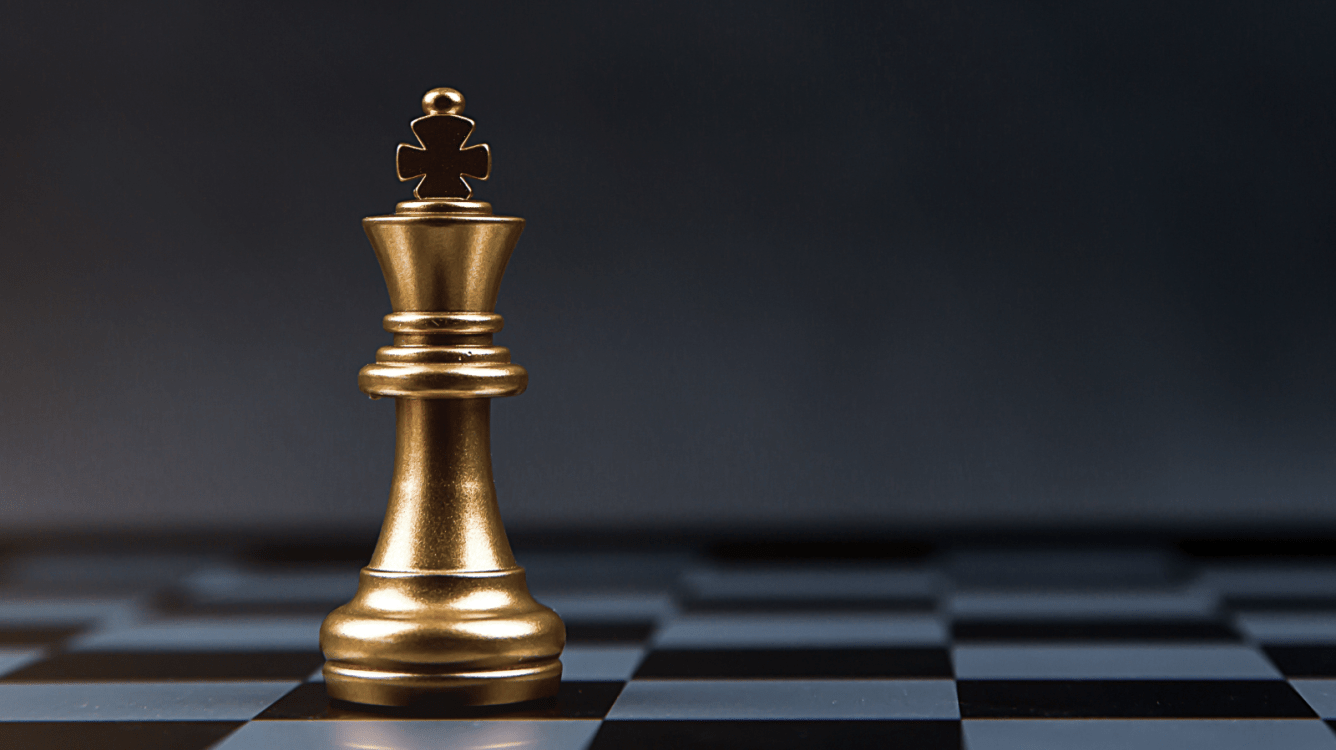 Chess Club
Interested in developping strategies and skills that will aid you in many areas of life? Check...mate!
Join the JFWA Chess Club.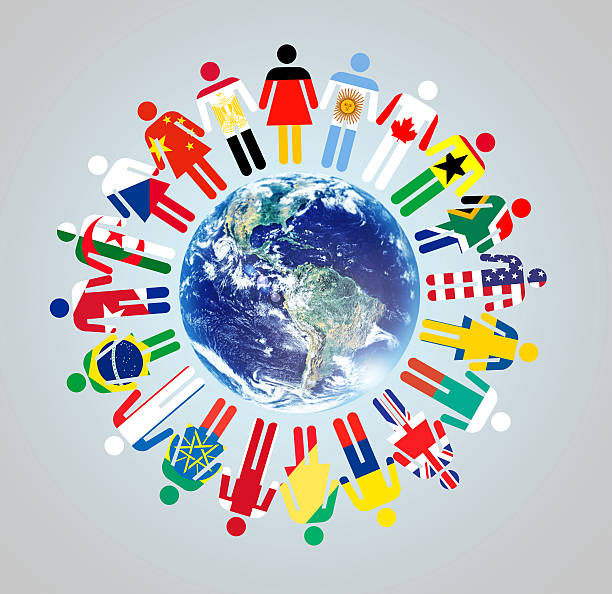 World Cultures Club
The internet and social media allow us to more globally connected than ever before. Join the World Cultures Club to continue broadening your horizons, and learn how to be a good global citizen!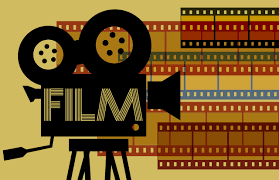 The Film Society
Film has always been a vital art form for everything from entertainment, to documenting history, to social commentary, and more. Join The Film Society to engage in critical thinking while diving into key examples of all the film world has to offer.

Academic Team
The J. Frank White Academy Scholars Bowl Team competed in a tournament with 64 other high school teams from East Tennessee and came away with the championship trophy Nov. 16, 2023.
Read the whole news story here: JFWA Scholars Bowl Champions
Practices from 3:00 - 4:00 pm on Thursdays.