Knights to Railsplitters...and Beyond!
Opened in the fall of 2022, JFWA's Senior High School resides on the top floor of Duke Hall on LMU's main campus. The Senior High School is the primary home for grades 11-12, and it features classrooms, lockers, a guidance office, a conference room, and lounging areas for students to use between JFWA and LMU classes. Duke Hall also houses the Sam and Sue Mars Performing Arts Center which is utilized by the Academy's music and drama departments.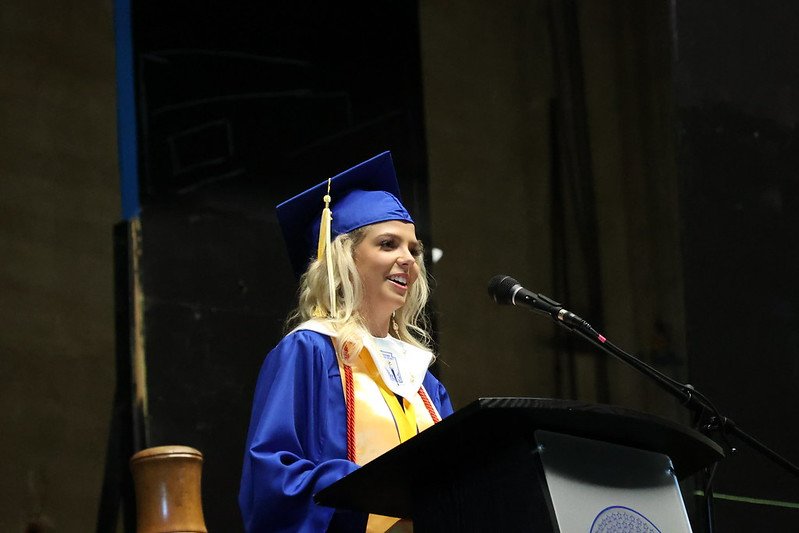 Senior High Curricula
Juniors and seniors who score at least a 17 on the ACT and maintain a cumulative 3.0 GPA shall take two 100-level LMU classes per semester (and potentially two classes in the summer) in the following areas of study:
Art

Biology

Chemistry (and other sciences)

Computer Literacy

Communication

English*

Geography

History

Math*

Music

Psychology

Sociology
*LMU Math and English shall be taken for elective credit after satisfying Academy requirements.
For more information regarding LMU Dual Enrollment opportunities (also known as LMU Edge), please click here.
Celebrate Knights Graduation