JFWA Lower School (K- 4)
In the fall of 2019, the Academy expanded its college-preparatory mission by establishing the JFWA Lower School to include a full slate of elementary classes for grades K - 4.
Kresge Hall (located at the North Entrance of LMU's Campus) was fully renovated and is now home to JFWA's kindergarten through third grade. Offering small class sizes, Lower School students receive considerable individual and small-group instruction and attention.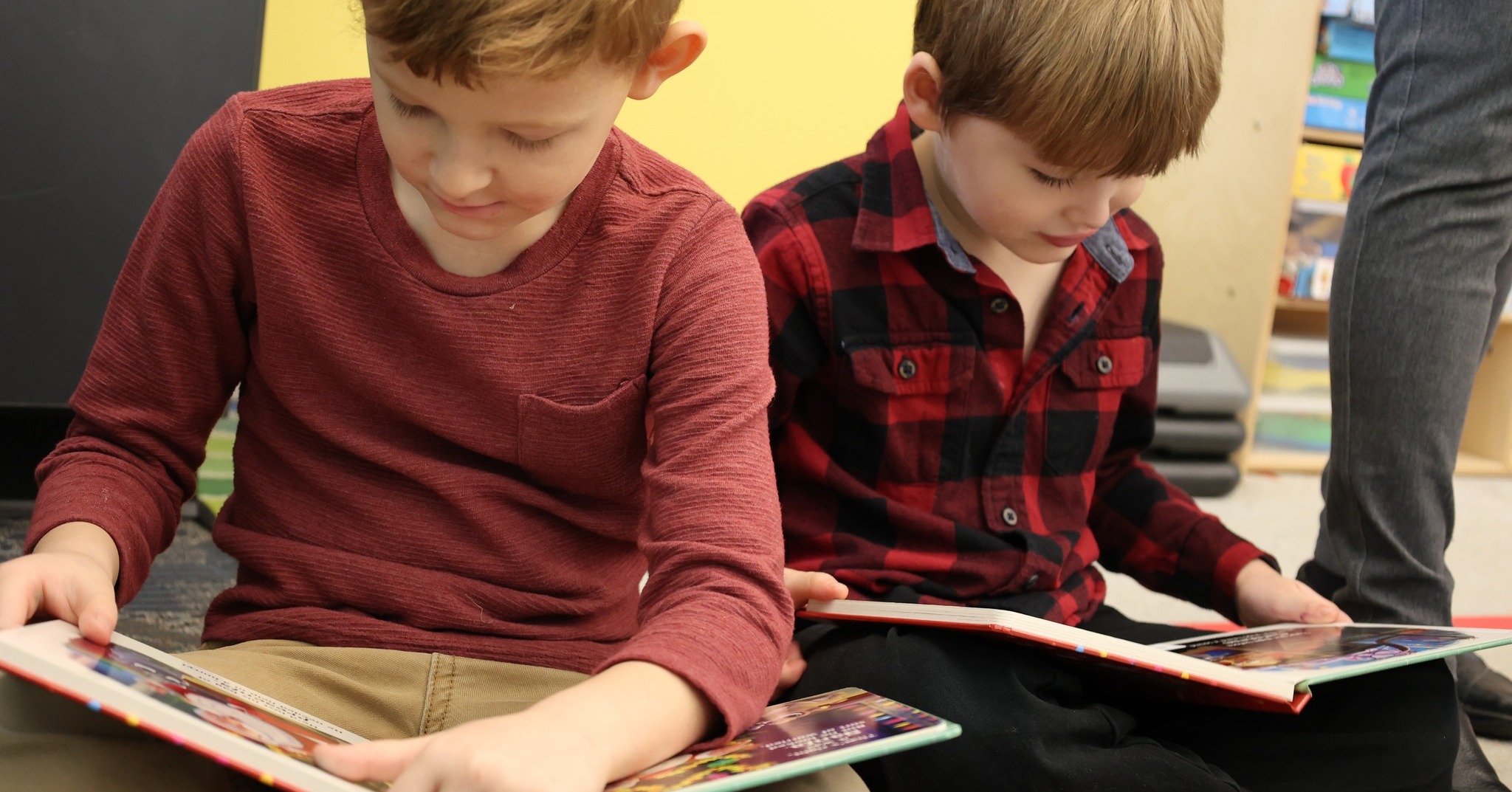 In addition to foundational instruction and skill-development in reading, math, language usage, science and social studies, the Lower School provides weekly instruction in music, art, STEM, and physical education.
With a limited number of seats for incoming students, admission into the Lower School tends to be in high demand and early applications are encouraged.
Curricula
Our Lower School allows our Junior Knights to thrive with small class sizes, academically inspiring curricula, and best practices in elementary and early-childhood education.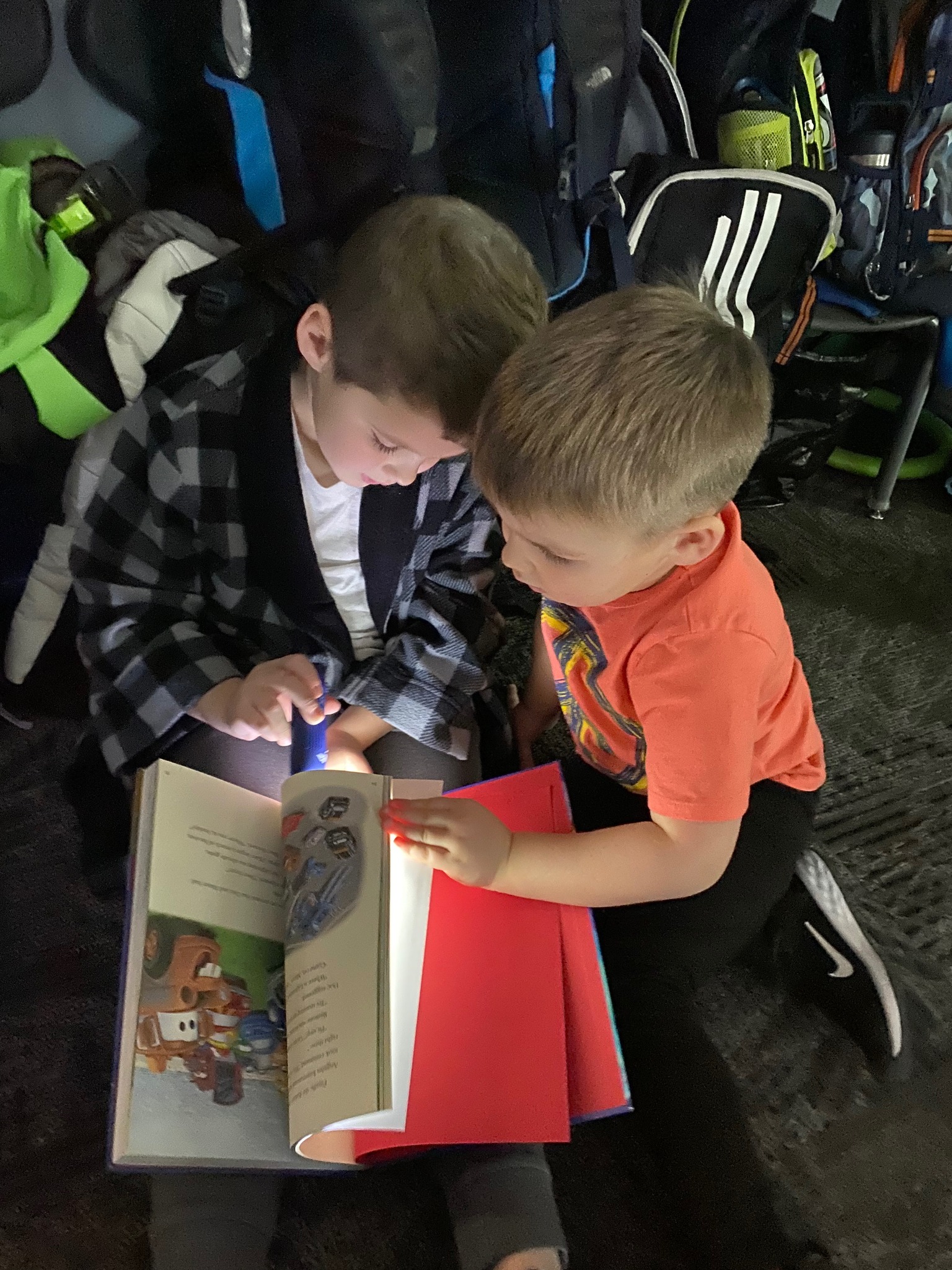 Special Area Classes
As a part of our rigorous and rich academic offerings, Pre-K students are given foundational instruction in the following areas:
Junior Knights Parent Association
JFWA welcomes partnership with parents/guardians. If you are looking for ways to get involved, find out more information about our Junior Knights Parent Association!
Lower School Faculty/Staff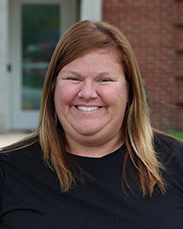 Dr. Marcinda Asburry
Lower School Principal/Pre-K Program Director
BA (Elementary Education), Lincoln Memorial University (2009)
MEd (Curriculum & Instruction), Lincoln Memorial University (2013)
EdS (Curriculum & Instruction), Lincoln Memorial University (2015)
EdD (Curriculum & Instruction), Lincoln Memorial University (2019)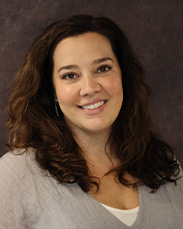 Ms. Katherine Bisceglia-Stotts
Lower School Assistant Principal
Elementary Instructor
BS (Interdisciplinary Studies in Human Learning & Development), LMU (2009)
MEd (Curriculum & Instruction), Lincoln Memorial University (2013)
EdS (Curriculum & Instruction), Lincoln Memorial University (2015)
Professional Teacher (TN 499 Elementary K-6)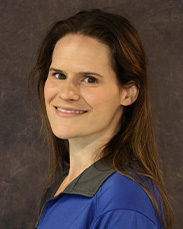 Ms. Cassandra Dowell
Elementary Instructor
AA (Church Ministries), Clear Creek Baptist Bible College (2011)
BA (Church Ministries), Clear Creek Baptist Bible College (2017)
MEd ITL- in process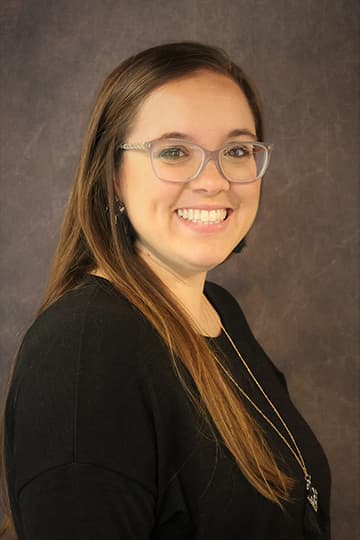 Ms. Amanda Gibson
Elementary Instructor
BS (Education), Lincoln Memorial University (2014)
MEd (Curriculum & Instruction), Lincoln Memorial University (2020
Professional Teacher (TN 499 Elementary K-6)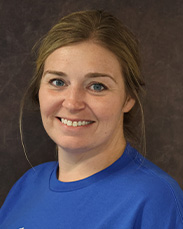 Ms. Traci McDonald
Elementary Instructor
BA (Interdisciplinary Studies of Human Development), Lincoln Memorial University (2012)
MA (Interdisciplinary Studies of Early Childhood Education), Eastern KY University (2021)
Professional Teacher (TN 467 Early Childhood Ed PK-3)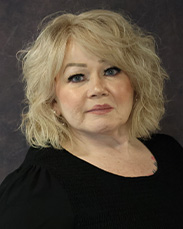 Ms. Sherri Brock
Lower School Administrative Assistant
Associates of Art, Southeast Community & Technical College (2006)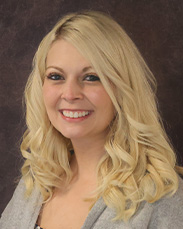 Ms. Krista York
Lower School Teacher Aide
Practical Nursing, McDowell Technical School (2008)
AS (Nursing), Lincoln Memorial University (2019)
BS (Nursing), Lincoln Memorial University (2020)

Ms. Wendy Muncy
Lower School Teacher Aide