Interested in Studying Abroad?
American enrollment in college Study Abroad programs has tripled in the past two decades. Study abroad programs allow students to earn credi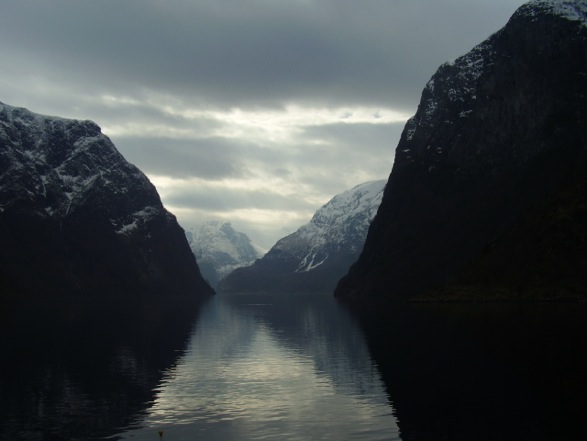 ts for courses taken in foreign countries. LMU offers a wide array of credit-bearing courses in over 20 countries. Students can choose from classes in business, the social sciences, foreign languages, the applied and fine arts, and STEM fields. Students can opt for long-term exchange programs (one semester - one academic year, through our overseas partner schools), or shorter-term trips (one-four weeks) during summer, winter and spring breaks. Scholarships are available, including the President's Study Abroad Scholarship and the Gilman International Scholarship. For more information, or to submit an application, contact the Assistant Vice President for Academic and Student Support Services at [email protected].

Please follow these steps:
Learn about current Study Abroad options at LMU by emailing the Office of the Assistant Vice President for Academic and Student Support Services at

[email protected]

. 
Meet with your academic advisor to determine how studying abroad fits into your schedule and degree requirements.
Make an appointment with the Financial Aid office to see how your present financial aid package might apply to Study Abroad programs.
For credit-bearing Study Abroad programs, be sure to confirm with the Registrar's office whether/how the Study Abroad credits will transfer BEFORE embarking on your trip. Scholarship funds will not be disbursed until the credit transfer is finalized.
Until the following form is uploaded to this webpage in a fillable form format, complete the following policy and forms and submit them in PDF format to [email protected]: The LMU Student International Travel and Study Approval Policy and Forms.
Lincoln Memorial University is a member of two international consortia: the Cooperative Center for Study Abroad (CCSA) and the Kentucky Institute for International Studies (KIIS). Through these consortia, we offer a wide array of programs. For more information on these programs, click here for English-speaking countries and for non-English-speaking countries click here.
*ALL courses (with the exception of language classes) are taught in English. For any questions related to Study Abroad, email the Assistant Vice President for Academic and Student Support Services at [email protected]