Lincoln Memorial University is a great place to work, learn and grow.  Lincoln Memorial University is a comprehensive values-based learning community dedicated to providing quality educational experiences at the undergraduate, graduate, and professional levels. 

The Office of Human Resources exists to support, honor and value the University's most important resource: its people. Your Lincoln Memorial University Human Resources staff is here to support you throughout your career, from onboarding to retirement and everything in between. The team consists of experienced, talented professionals with the essential tools to attract, develop, motivate and retain a diverse workforce within a supportive environment. We emphasize courteous, professional service and a commitment to excellence, innovation, and integrity. 
The Office of Human Resources is located in Grant Lee on the second floor. Please don't hestitate to get in touch if we can help you in any way.  Thank you for being part of the LMU family!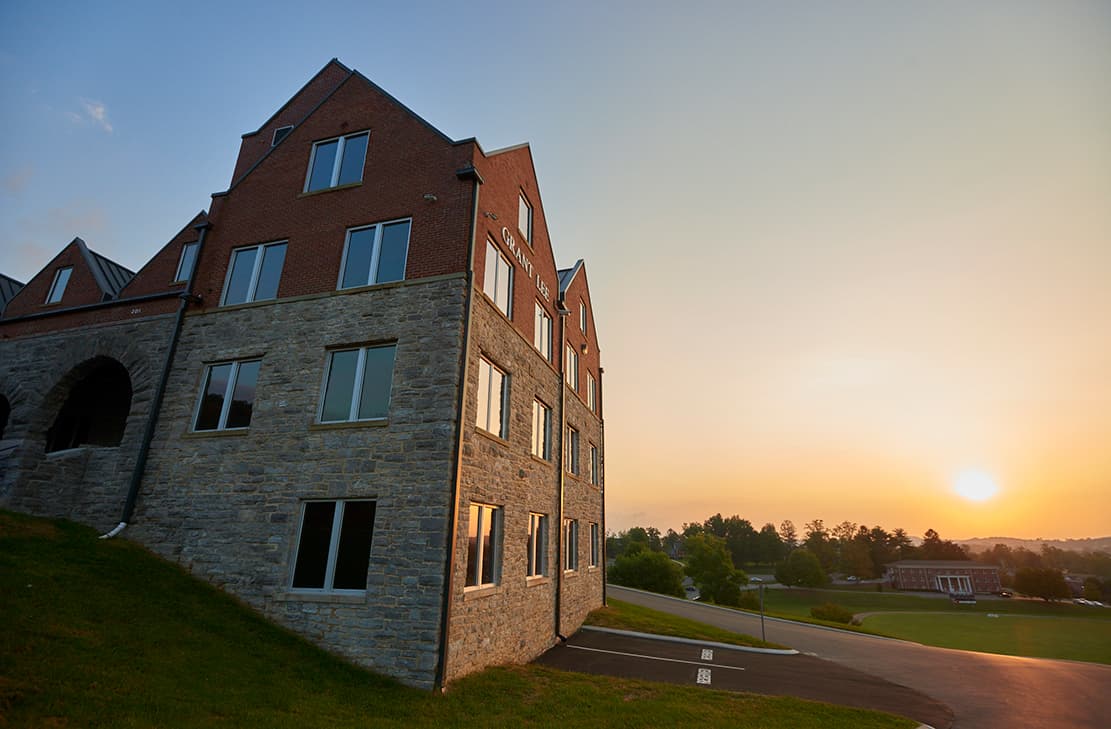 Job Openings
Lincoln Memorial University is committed to hiring individuals who support the service and civic engagement mission of the university.
Click here to see job openings.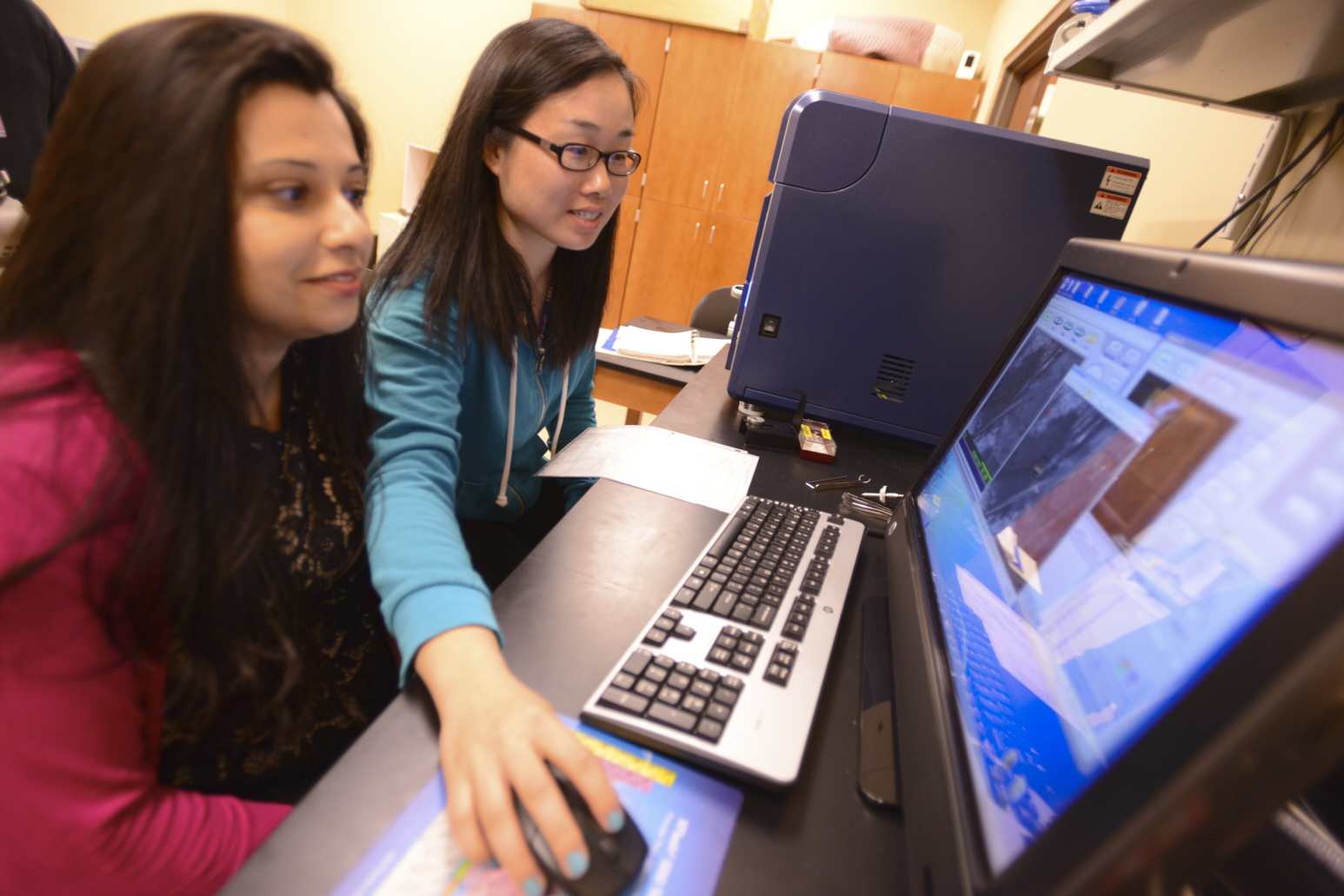 Human Resources Support
The Human Resources Help Desk provides you with unparalleled access to crucial information from our season HR team, backed by comprehensive systems designed to handle your HR needs.  The HR Help Desk can be reached at 423.869.7112.
CLICK HERE TO MEET THE TEAM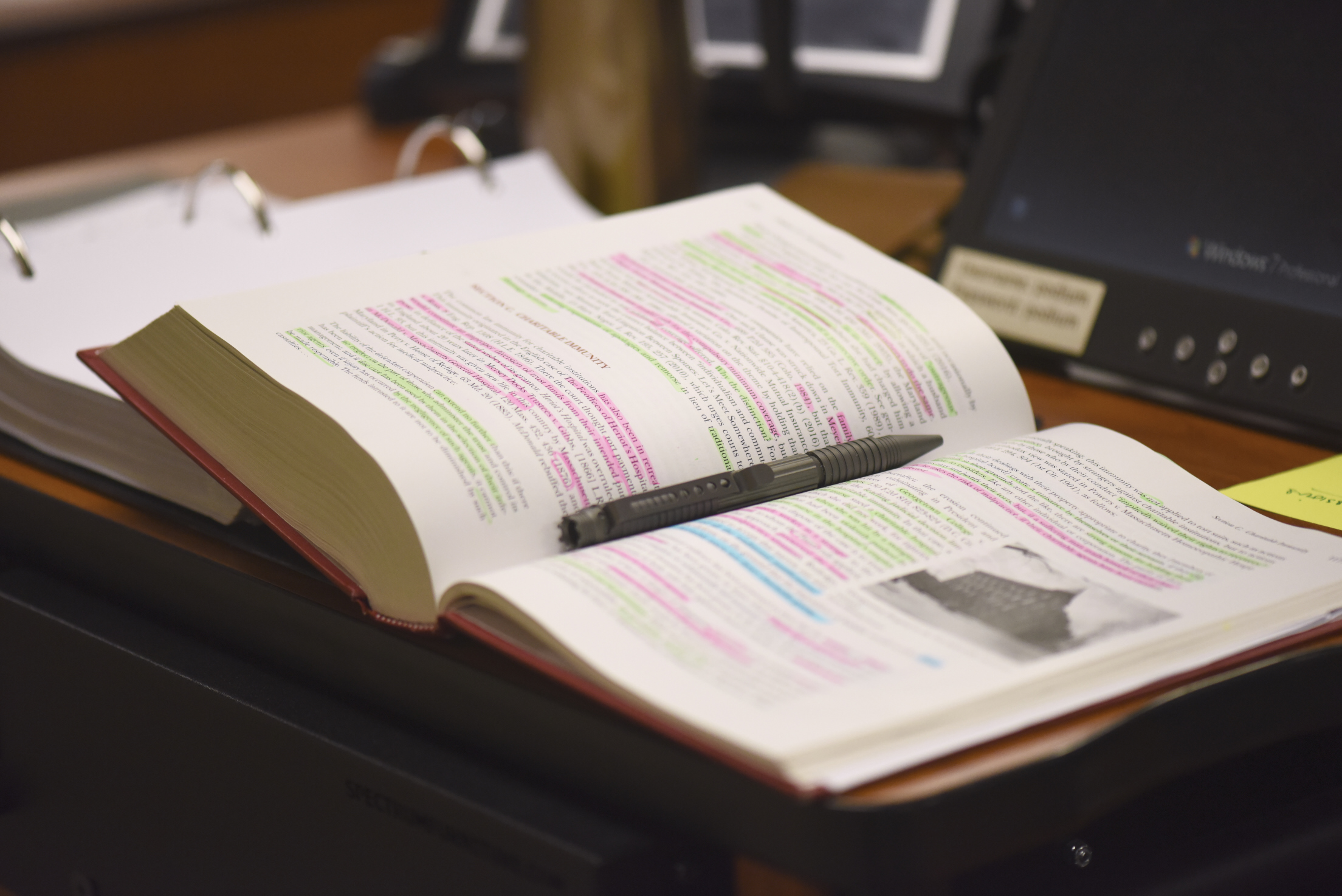 FAQs
There can be a lot of questions when finding employment.  We have created a database of the most commonly asked questions and answers.
Click here to learn more.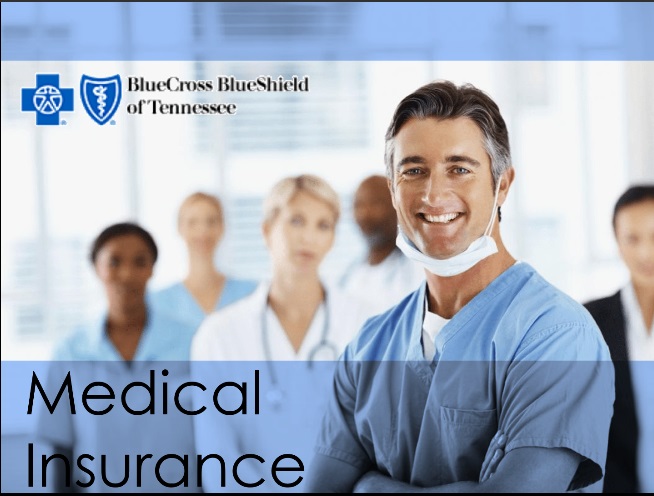 Medical Benefits
Lincoln Memorial University has selected BlueCross BlueSheld of Tennessee as its medical insurance provider. The plan uses the Preferred Provider Organization (PPO).  You are provided one medical plan that uses the BCBST Network S.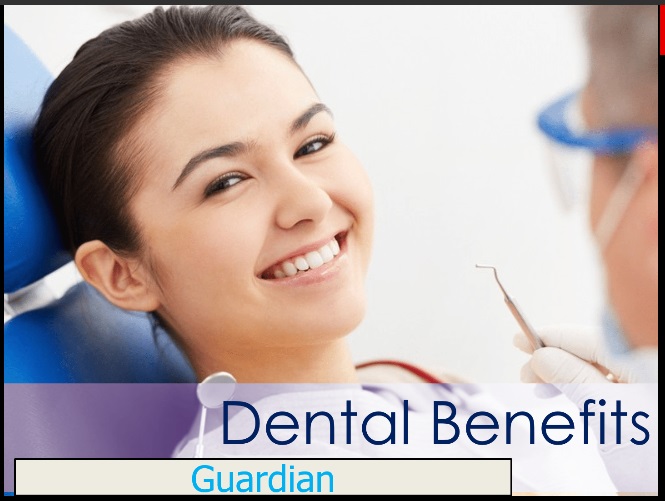 Dental Benefits
As an employee at LMU, you have the choice of two dental plans, the Core and Buy-Up Current Plans.  Both are offered by Guardian and both use the Dental Guard Preferred Network.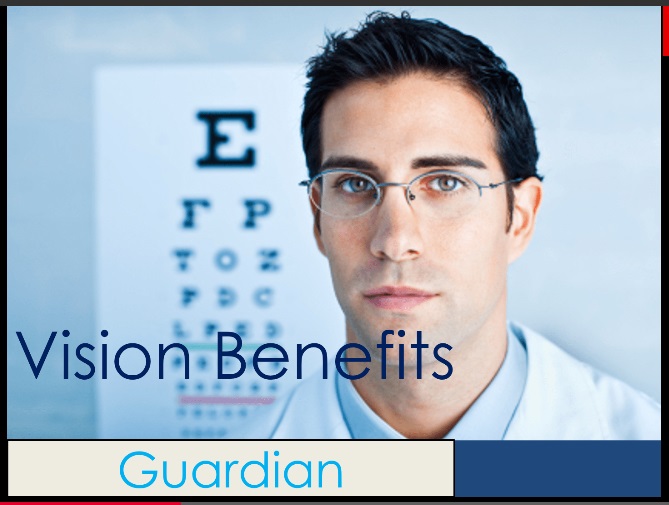 Vision Benefits
You vision plan offered by Lincoln Memorial University is through Guardian with two options to choose between.  The plans have very little difference in the benefits so it is more of which network has a contract with your provider.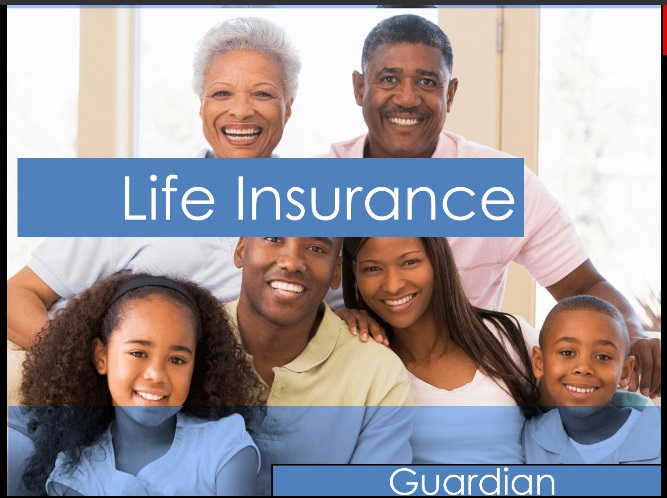 Life Insurance
Basic Life/AD&D insurance is a provided benefit at no cost to you.  The coverage is through Guardian and the coverage amount is $15,000 for basic life.  
Voluntary Term Life & AD&D insurance is paid 100% by you on an after-tax payroll deduction basis.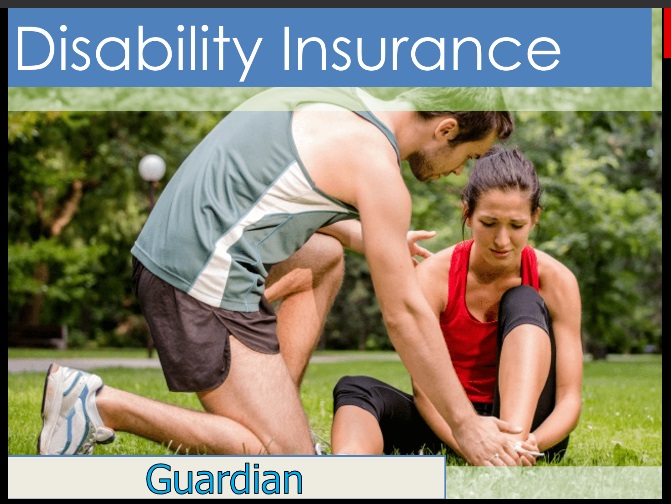 Disability Insurance
Long-Term Disablity (LTD) coverage can protect your income in case of a long-term injury or illness.  The coverage is provided by Guardian.  This is provided to you at no cost.  
Short-Term Disability (STD) coverage will replace a portion of your income if you become disabled because of a covered accident or covered sickness.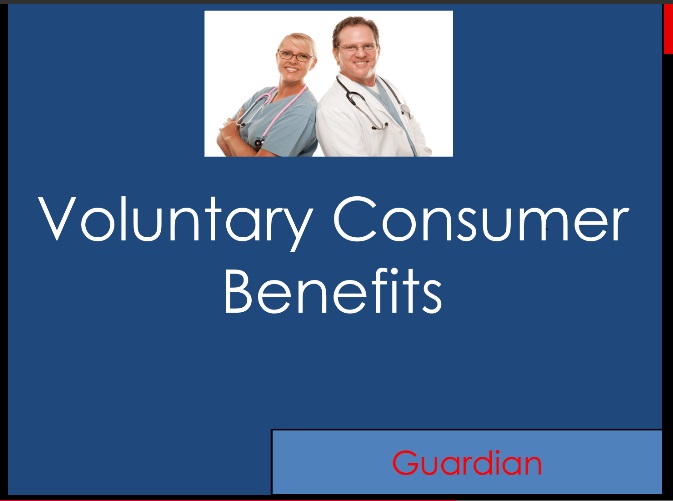 Other Voluntary Benefits
Other Voluntary Benefits include Accident, Cancer Insurance, Critical Illness Insurance, Short-Term Disability (STD) Insurance, and Hospital Indemnity.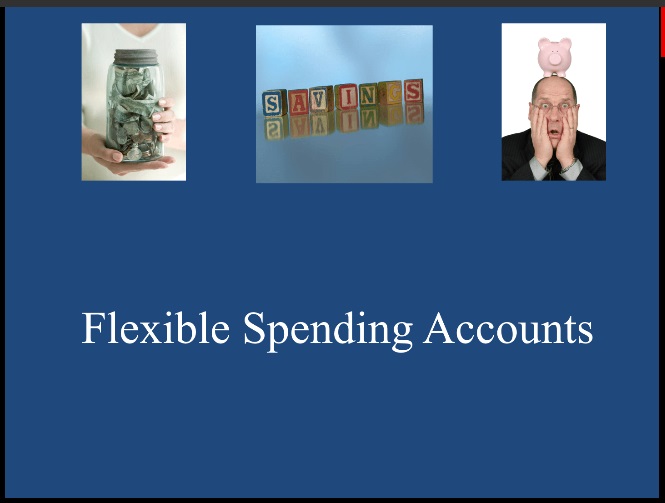 Flexible Spending Account
LMU offers its employees the option to defer money on a pre-tax basis for use on approved medical expenses up to $2,850 per year and dependent care expenses up to $5,000 per year.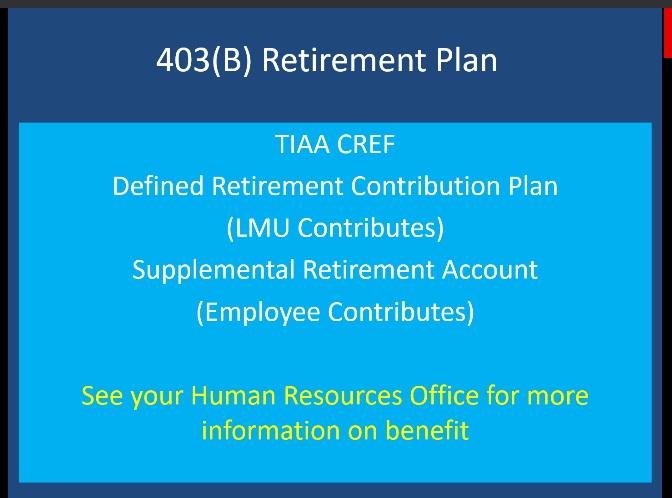 Retirement Plan Benefits
Lincoln Memorial University is very pleased to offer a 403(b) retirement plan to all eligible full-time employees.  The 403(b) plan is provided throughthe Teachers Insurance and Annuity Associaiton (TIAA) and its companion organization, College Retirement Equities Fund (CREF).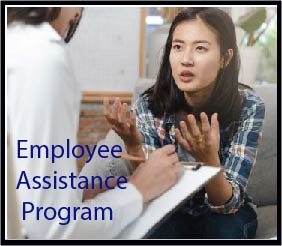 Employee Assistance Program
All eligible employees at LMU have a unique opportunity to take part in Work-LifeMatters, an employee assistance program offered by Guardian and provided by Integrated Behavioral Health, Inc.  Work-LifeMatters is a confidential support service that provides access to resources and solutions to problems of daily living in order to enhance the quality of life for you and your family.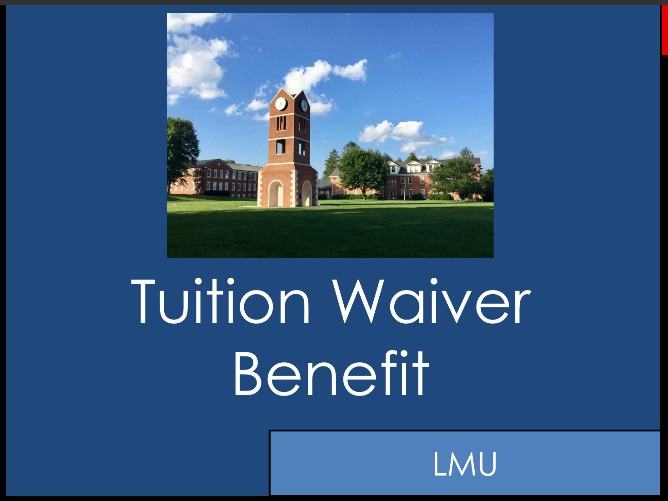 Tuition Benefits
Lincoln Memorial University provides a tuition benefit to all eligible employees, qualifying family members, and certain vendor employees.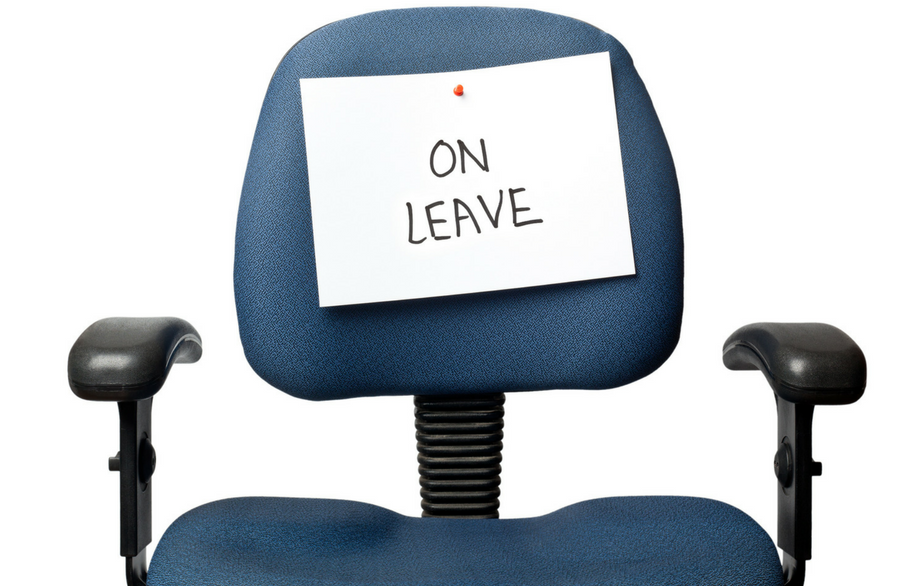 Medical Leave and Accommodations
As part of the total benefits package for full-time employees, LMU provides a number of paid and unpaid leave options. Exempt employees must submit a completed Leave Request Form, accessible in Employee Records via MyLMU. Non-exempt employees must request leave utilizing the KRONOS time-keeping system in accordance with the specific leave policy.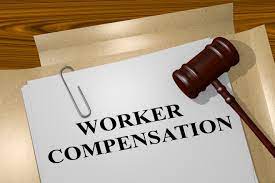 Worker's Compensation
LMU complies with Worker's Compensation laws applicable in each state where LMU operates.  All employees have a duty to immediately report any work injuy or exposure-related illness, regardless of severity, to their supervisor, to the Office of Human Resources if the supervisor is unavailable, or to Campus Police & Security if after business hours.