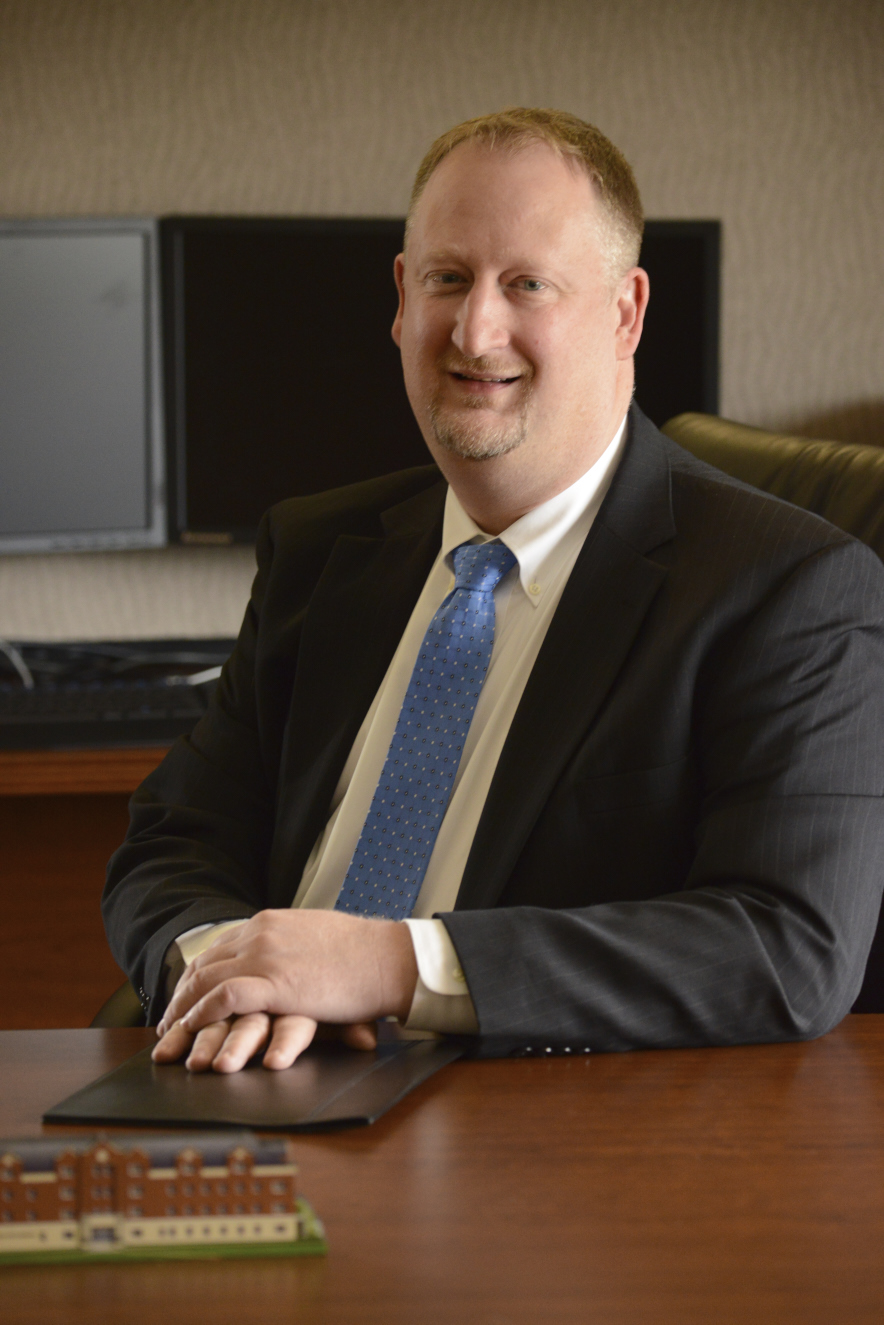 "Family" is a word often used to describe the atmosphere at our institution, and I for one can attest to the accuracy of that description. Our environment is one where students work together to pull each other up, not push one another down. It's an environment where faculty and staff keep their office doors open to welcome in students and colleagues. It's a place where anyone can feel at home when they arrive and where everyone in the LMU-DCOM family is always welcome to come back.
It is an exciting time to be a part of this institution. Twelve years ago we opened our doors to our first class of osteopathic medical students. Two years later we welcomed our inaugural class of physician assistant students. This year both inaugural classes celebrate their five year reunion. Since 2007 our family has grown from a few faculty and staff members and one class of students inside the LMU-DCOM building to a full complement of students, more than 100 faculty and staff members, and a second academic building that helps meet our needs. We have added an outstanding Physician Assistant Program and a comprehensive Master of Science degree program. Moreover, we now have alumni physicians and physician assistants out in practice spreading the LMU-DCOM brand nationwide while serving as mentors and preceptors to our current students along the way.
Good teachers play a crucial role in creating good physicians. Teaching occurs through all stages of the medical education process: in the lecture halls and labs, in clinical rotations and throughout residency and into practice. Good physicians, in turn, become good teachers for the next generation. As our clinical partnerships expand and our alumni base grows, I look forward to seeing more clinicians and clinical sites join the LMU-DCOM family, and I can't wait to see more LMU-DCOM alumni physicians take on new roles in our family as preceptors.
LMU-DCOM sits on a sturdy foundation. The successes of our students and graduates attest to the quality medical education being delivered here in Harrogate, Tennessee. Now is our time to build and there are many important projects ahead. We must increase our residency programs, expand our clinical training sites and enhance our reputation nationwide. It is my honor to be a part of the LMU-DCOM family as we write the next chapter of our story together.
Brian A. Kessler, DO, FACOFP
Vice President and Dean