Center for Teaching and Learning
Excellence (CTLE)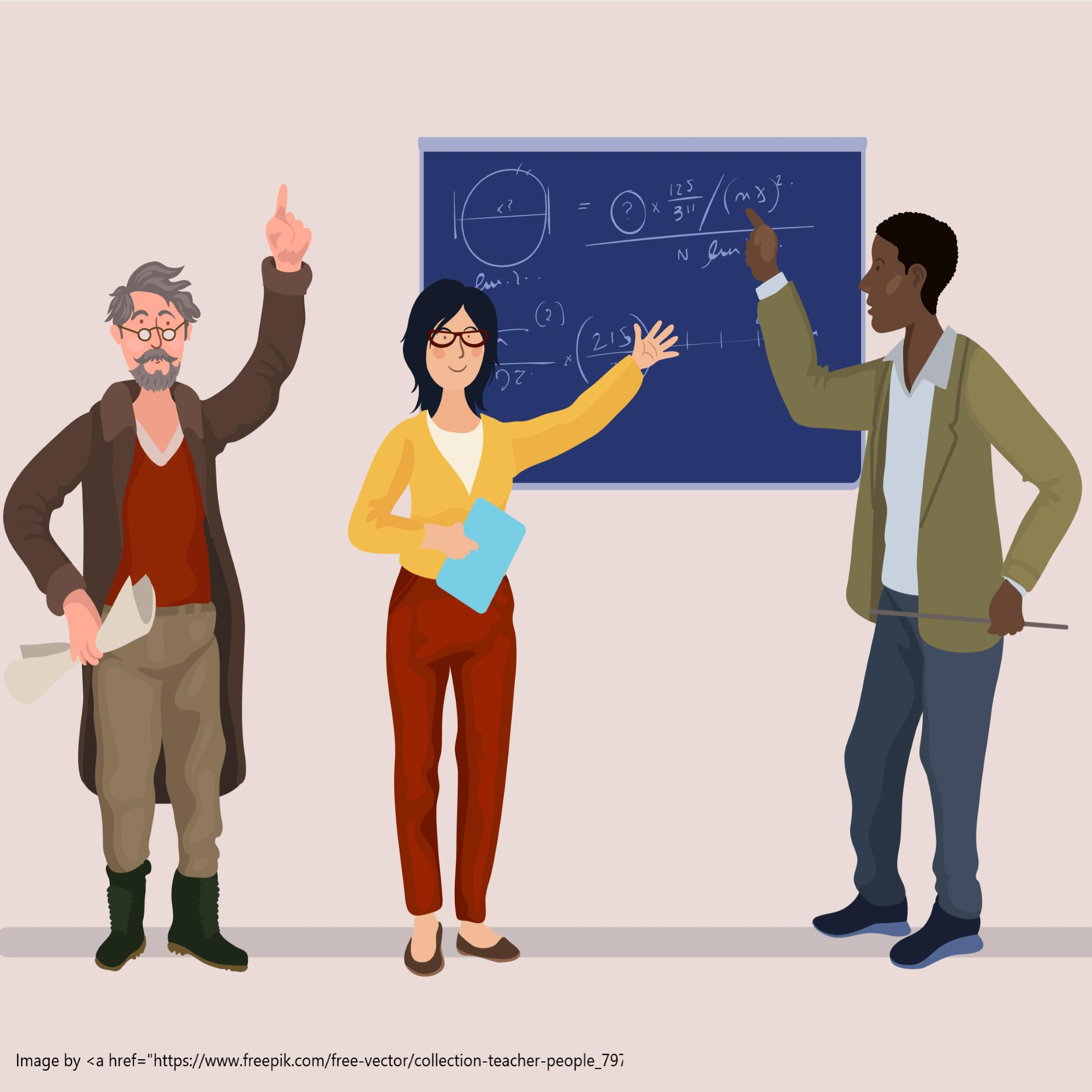 Resources and guides for LMU faculty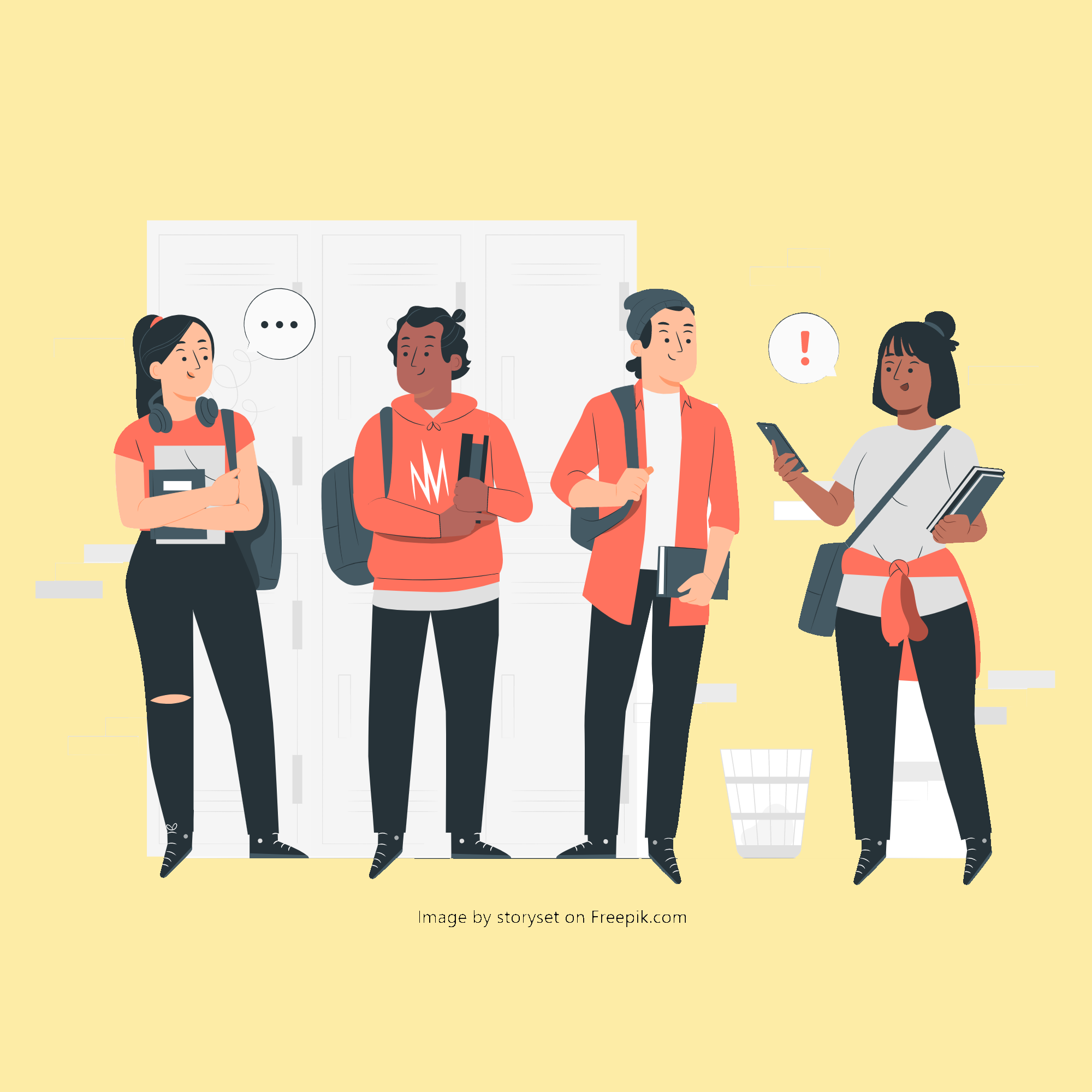 Resources and guides for LMU students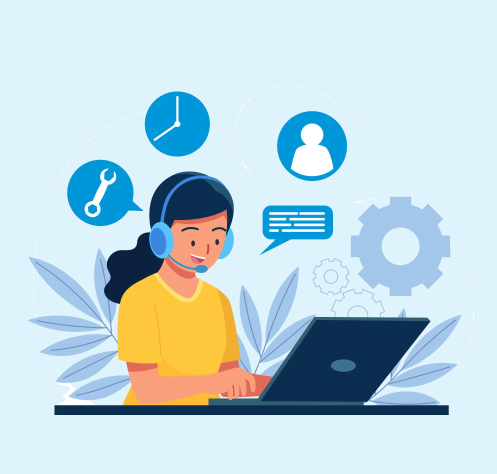 Contact the CTLE with questions
The CTLE's mission is to promote quality educational opportunities both inside and outside the classroom. We provide faculty, staff, and students with resources, training, workshops, documents, videos, links, and other examples of effective teaching and learning tools, techniques, and practices.
Overseen by the Chief Instructional Technologist, the CTLE provides a course development and review process to ensure quality, consistency, and effectiveness across all course offerings in the online learning environment. We are available for scheduled one-on-one or group training workshops for faculty in course design, course content, online instructional pedagogy, and the Canvas learning management system. We also work closely with faculty in their course development to ensure high-quality programs that meet the needs of learners in a modern classroom.

The CTLE Lab is located in the BUS/ED Building, Room 118.