Introducing our 2022 Mountain Heritage
Literary Festival Staff
Savannah Sipple, Poetry Workshop Leader (She/Her)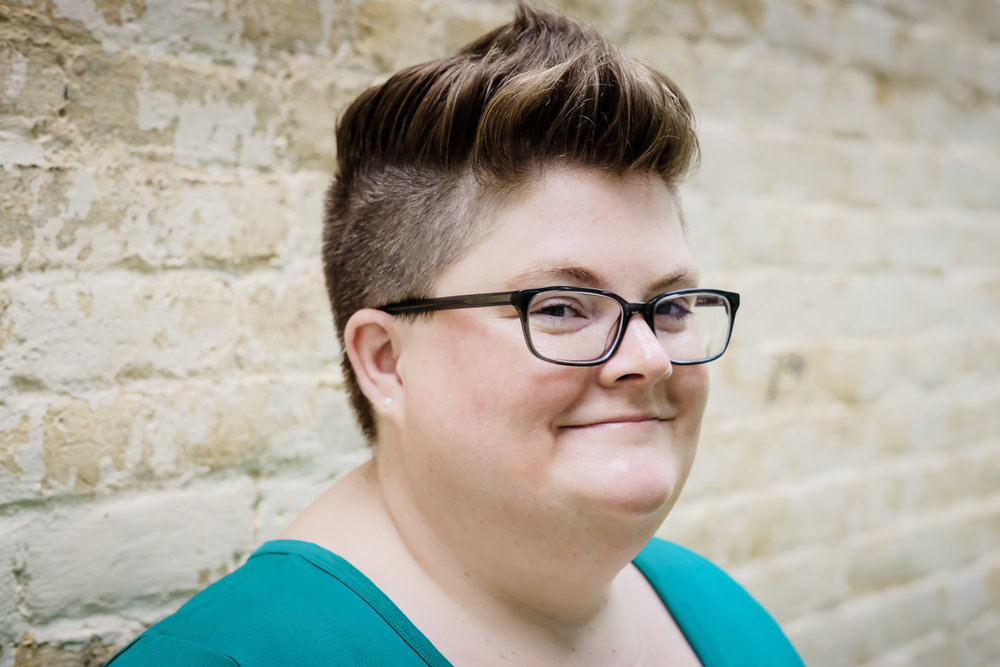 Savannah Sipple is the author of WWJD & Other Poems (Sibling Rivalry Press, 2019), which was included on the American Library Association's Over the Rainbow Recommended LGBTQ Reading List. A writer from east Kentucky, her writing has been published in Salon, Go Magazine, Southern Cultures, Split This Rock, and other places. A professor, editor, and writing mentor, Savannah resides in Lexington with her wife. 
Melissa Helton, Poetry Workshop Leader (Pronoun Indifferent)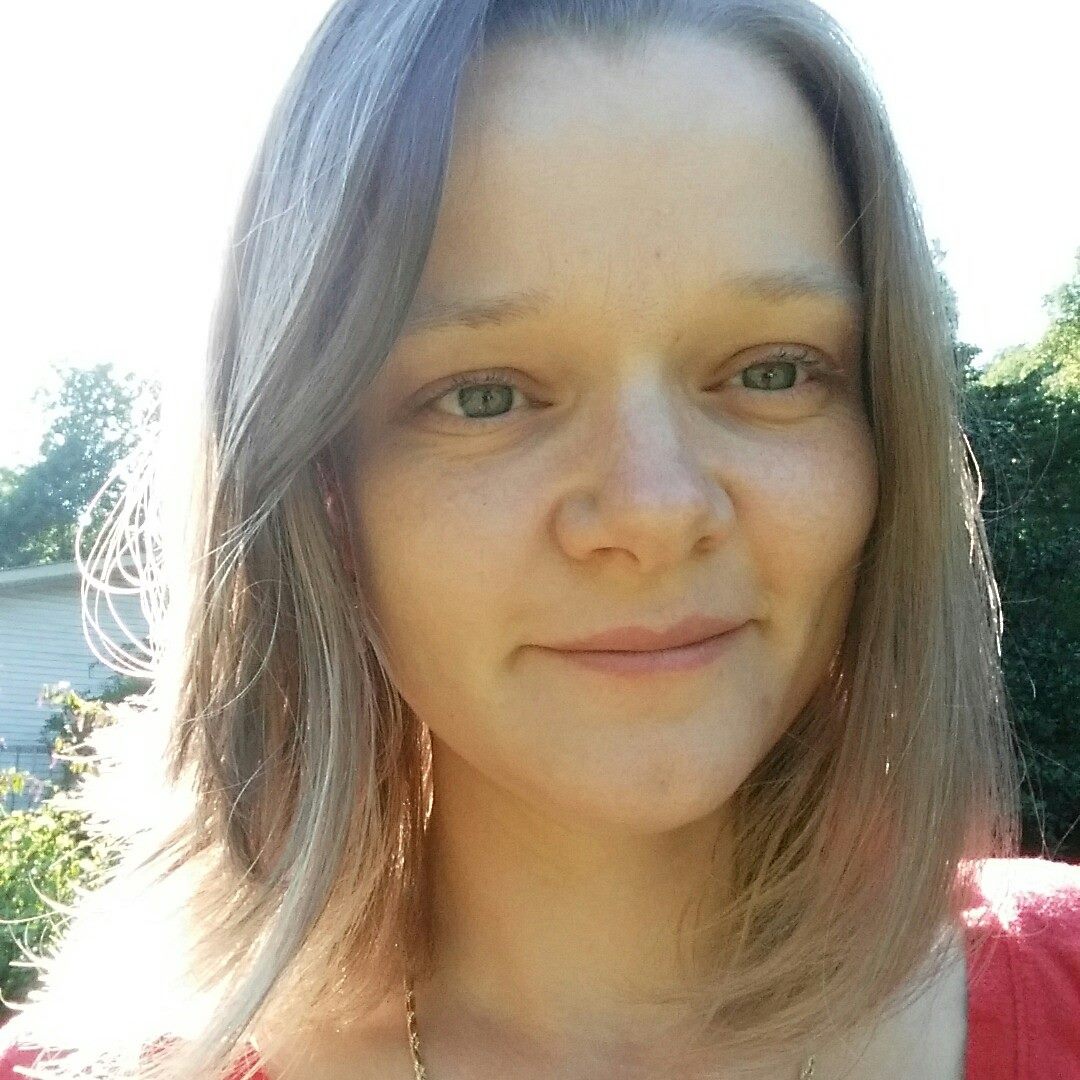 Melissa Helton lives and writes in southeast Kentucky. Her degrees include an MFA in creative writing and a doctorate of education. Her poetry, nonfiction, and photography has been published in Shenandoah, Norwegian Writers Climate Campaign, Still: The Journal, Anthology of Appalachian Writers, and more. Her poetry chapbooks include Inertia: A Study (2016) and Hewn (2021). She has received fellowship grants from the Kentucky Foundation for Women and currently works as Community Programs Manager at Hindman Settlement School in Knott County, Kentucky.
Annette Clapsaddle, Fiction Workshop Leader (She/Her)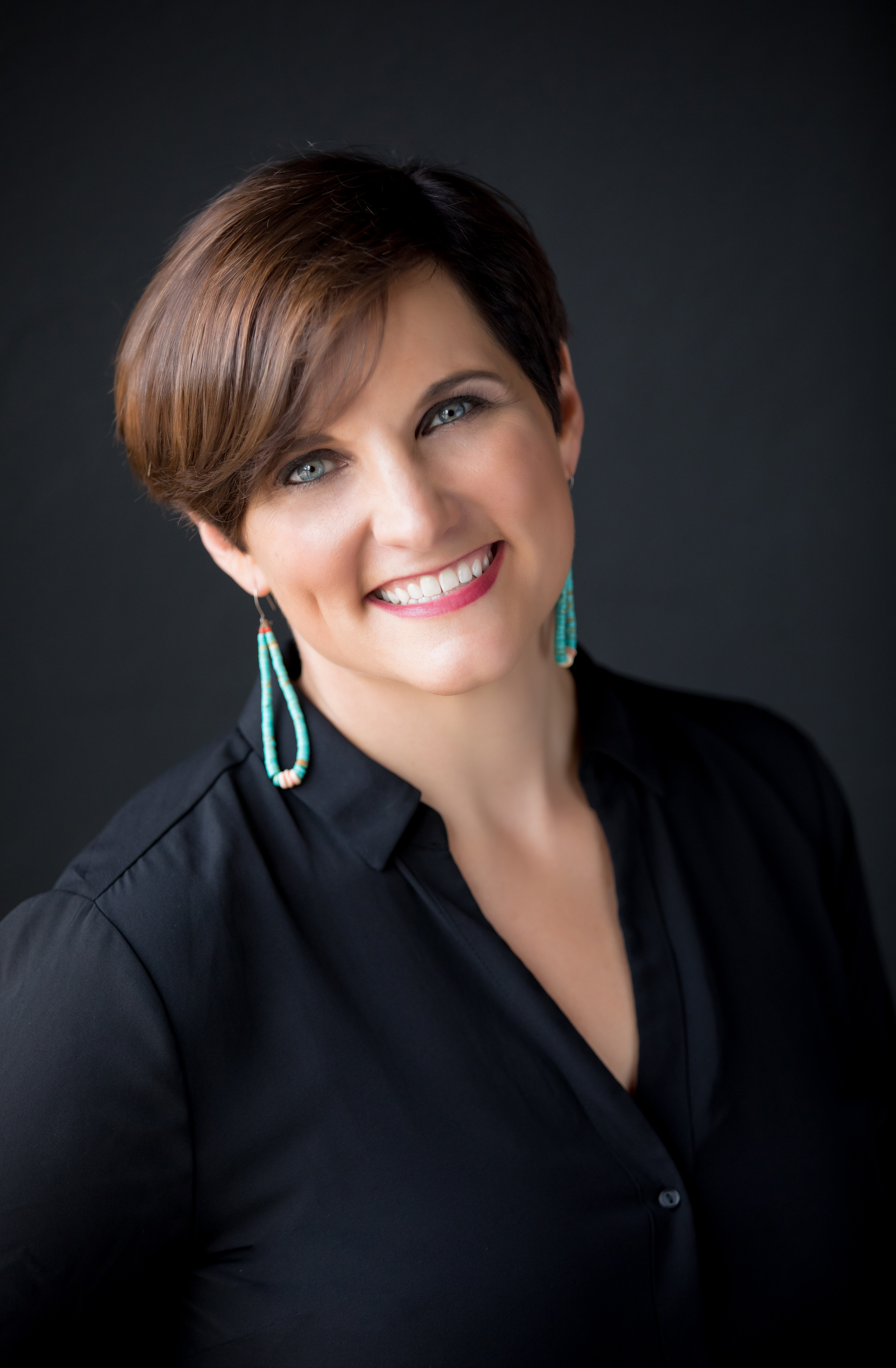 Annette Saunooke Clapsaddle, a citizen of the Eastern Band of Cherokee Indians, resides in Qualla, NC. She holds degrees from Yale University and the College of William and Mary. Her debut novel, Even As We Breathe (UPK 2020), was a finalist for the Weatherford Award, named one of NPR's Best Books of 2020, and received the Thomas Wolfe Memorial Literary Award (2021). Her manuscript, Going to Water, was a finalist for the PENN/Bellwether Prize for Socially Engaged Fiction (2014). Clapsaddle's work appears in Yes! Magazine, Lit Hub, and The Atlantic. She teaches secondary English and Cherokee Studies, is an editor for the Appalachian Futures Series (UPK), and serves on the board of trustees for the North Carolina Writers Network. 
Jessie van Eerden, Nonfiction Workshop Leader (She/Her)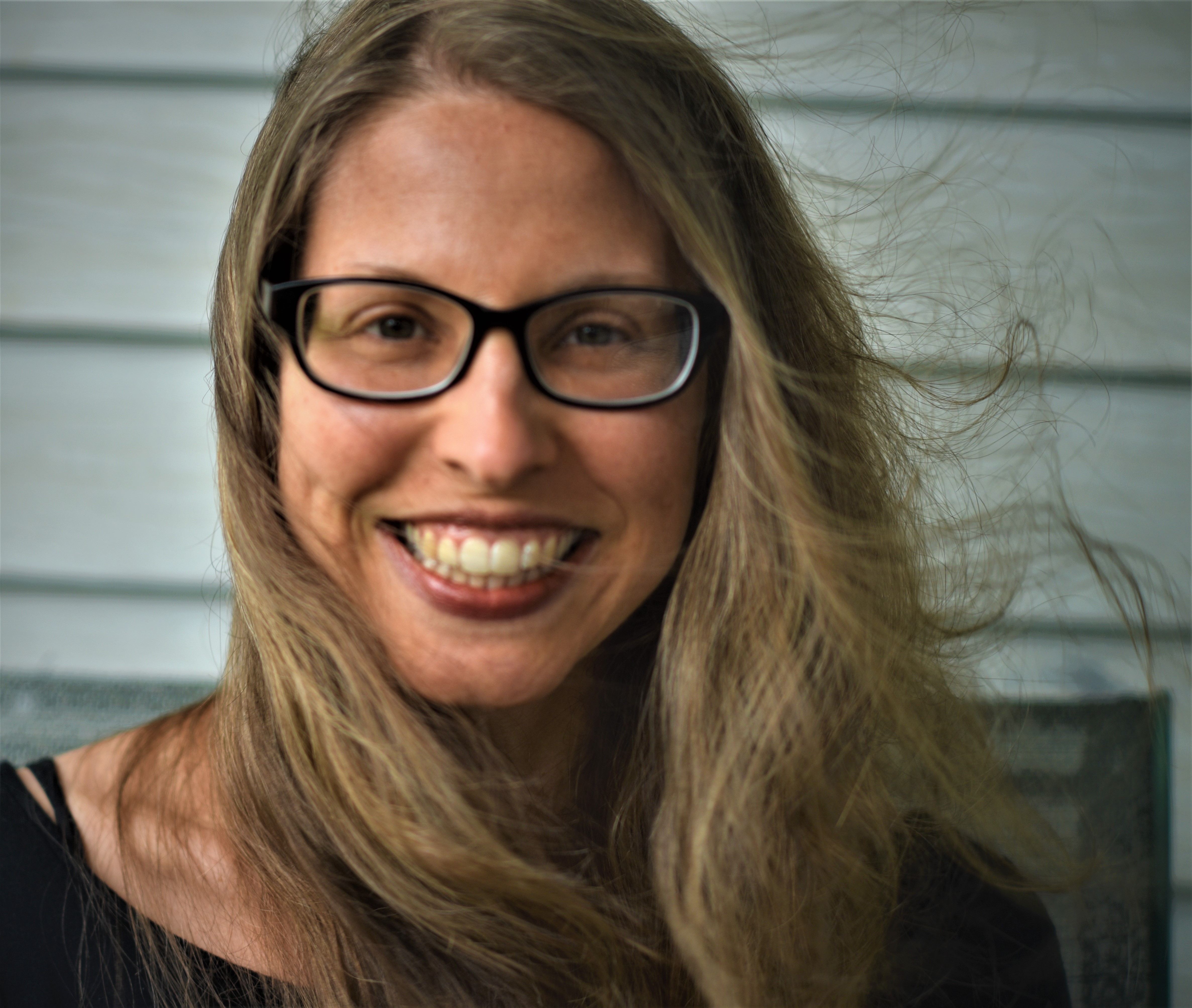 Jessie van Eerden is the author of the portrait essay collection The Long Weeping and three novels: Glorybound, My Radio Radio, and Call It Horses (winner of the 2019 Dzanc Books Prize for Fiction). Her work has appeared in Best American Spiritual Writing, Oxford American, Image, New England Review and other magazines and anthologies. She has been awarded the Gulf Coast Prize in Nonfiction, the Milton Fellowship, and a Mid Atlantic Arts Foundation Fellowship. Jessie holds an MFA in nonfiction from the University of Iowa; she teaches creative writing at Hollins University and serves as nonfiction editor for Orison Books. 
Randi Pink, Young Adult Workshop Leader (She/Her)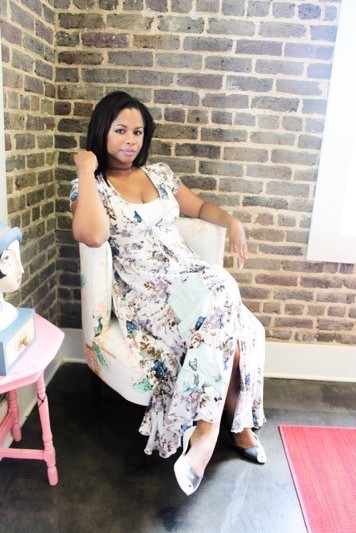 Randi Pink is the author of critically acclaimed and award winning novels for readers of all ages. Pink's young adult novel, Girls Like Us, was named one of School Library Journal's Best Books of 2019, and National Public Radio Suggested her newest novel, Angle of Greenwood, for teachers and librarians to "turn it face-out on the shelves." A native and resident of Birmingham, AL, Randi Pink leverages her unique experience with her southern roots when she writes. Pink is a daughter of the South, born into the rich and troubled histories that surround her. She passionately writes those stories in the hopes of sharing both the beauty and ugliness of our shared past. Randi is a mother, writer, advocate, fighter, friend, and so much more. Through her platform of encouragement, love, and truth, Randi connects with her loyal readers through her short stories, web series', novels, scripts, and public journal entries. 
Rebecca Gayle Howell, Keynote Speaker (She/Her)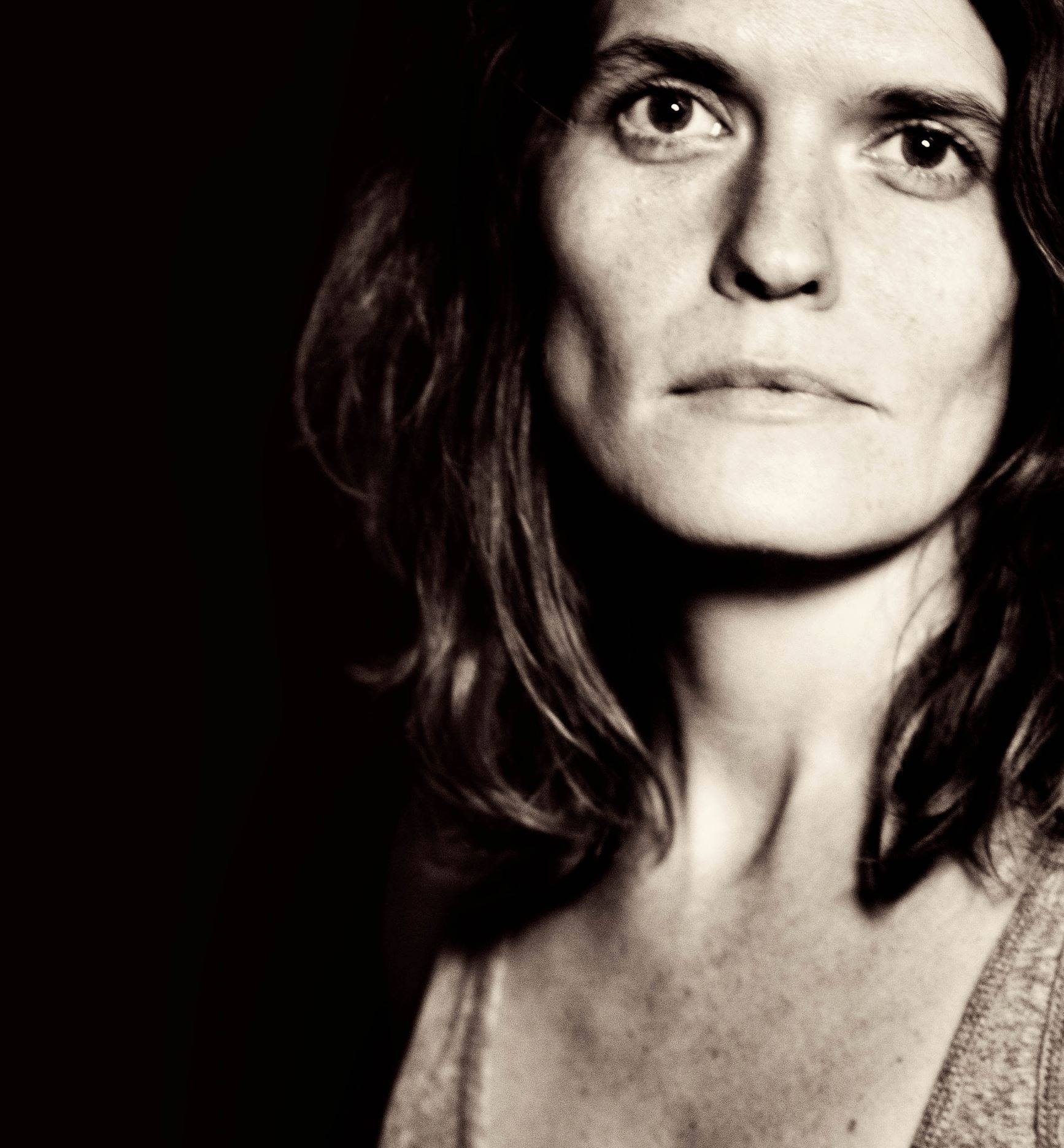 Rebecca Gayle Howell is an award winning interdisciplinary writer from Kentucky. Her books include American Purgatory (Black Springs Press Group, 2017) and Render / An Apocalypse (Cleveland State University Press, 2013), as well as Hagar Before the Occupation/Hagar After the Occupation (Alice James Book, 2011), an English-language translation of Amal al-Jubouri's Iraq War memoir-in-verse. Howell's work has received critical acclaim from such outlets as The Los Angeles Times, Poetry London (U.K.), The Courier-Journal, Asymptote (Taiwan), The Arkansas Democrat-Gazette, The Millions, Arts ATL, MINT (India), and The Keynote Review. Her Best Book of the Year honors include those from The Best Translated Book Awards, Foreword INDIES Awards, The Nautilus Awards, The Banipal Prize (U.K.), Library Journal, Book Riot, The Rumpus, and Burnaway, and both American Purgatory and Render were named Bestsellers of the Decade by Small Press Distribution. Her forthcoming work includes A Winter Breviary, written by Howell and composed by Reena Esmail (Oxford University Press, 2022), and What Things Cost: an anthology for the people, a collection of new and recent labor rights writing co-edited with Ashley M. Jones (University Press of Kentucky, 2023). 
Howell is the recipient of a 2019 United States Artist Fellowship. Among her other honors are The Sexton Prize (U.K.), The Marguerite and Lamar Smith Fellowship for Writers and Musicians from the Carson McCullers Center, the Kentucky Arts Council's Al Smith Individual Artist Fellowship, and the Pushcart Prize. Howell is also the recipient of two winter fellowships from the Fine Arts Work Center in Provencetown (2010-2011, 2014-2015), where she now serves as an elected member of the writing committee. Howell presents widely on the subject of writing and place, at venues like the Galápagos International Poetry Festival, the Edinburgh Book Festival, and the American Academy of Poets, and with communities like Berea College, Rural Child Hunger Summit, and Southern Foodways Alliance. She is a freelance editor for place-based writing, most recently for Crystal Wilkinson's Perfect Black, and in 2018 she founded Fireside Industries, an imprint of University Press of Kentucky designed to advance Appalachian Literature, where she published titled like Tanya Amyx Berry's For the Hog Killing, 1979 and Annette Saunooke Clapsaddle's Even As We Breathe. Since 2014, Howell has served as Poetry Editor for Oxford American, Where she commissions and curates a new profile of Southern poetics. She and her fellow editors received the National Magazine Award for General Excellence in 2016, and in 2021 they were short listed for the CLMP Firecracker Award. 
Patrick Wensink, Director (He/Him)
Patrick Wensink is Assistant Professor of Creative Writing at Lincoln Memorial University and Director of the Mountain Heritage Literary Festival. He is the bestselling author of several books, including Fake Fruit Factory (Curbside Splendor Publishing, 2015), which was named one of the best novels of the year by NPR. His nonfiction appears in the New York Times, Esquire, Oxford American and many others. He lives in Cumberland Gap, TN with his wife and son.
Grace Mahieu, Assistant Director (She/Her)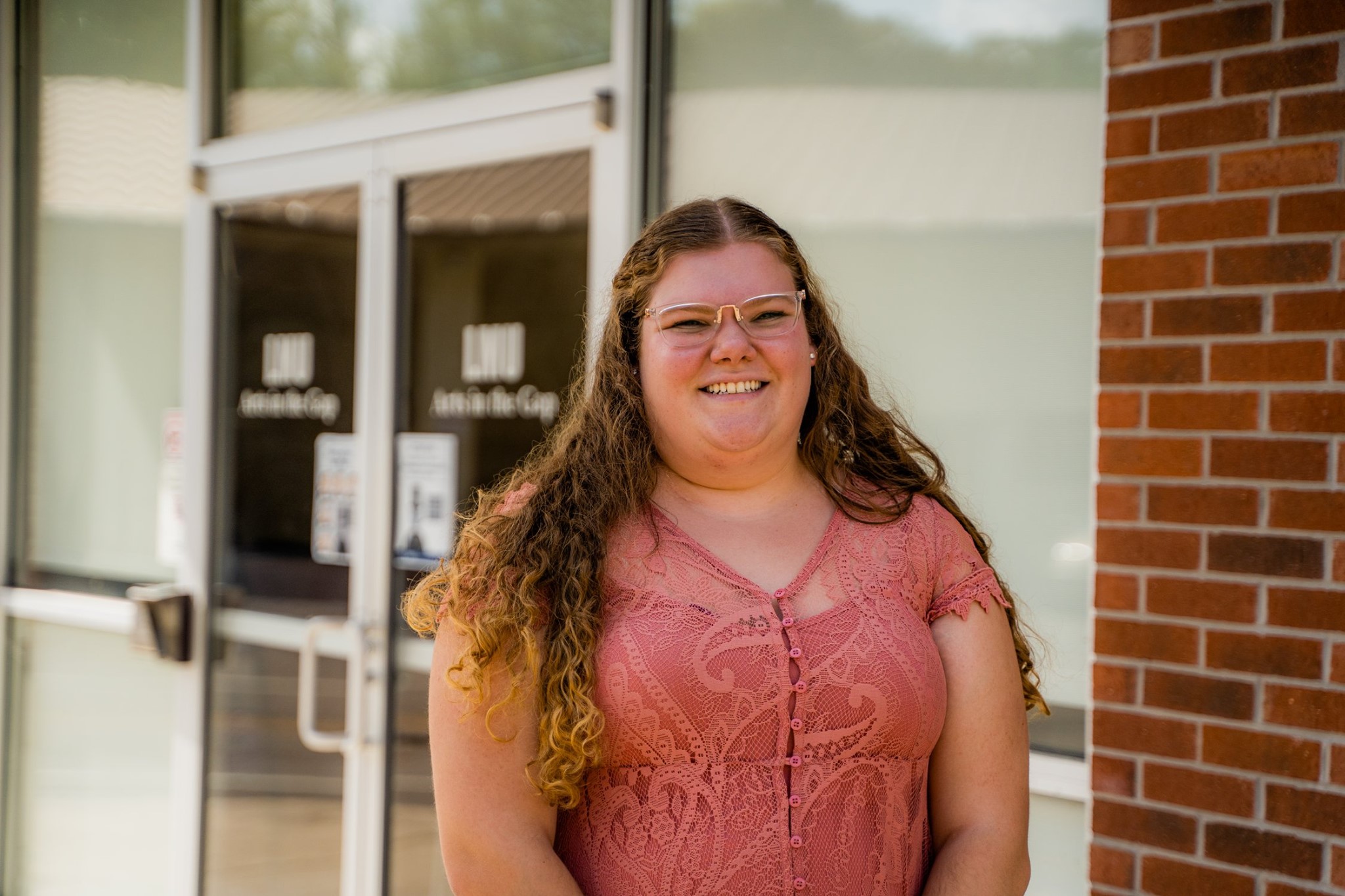 Grace Mahieu is the Arts in the Gap Event Coordinator and Theatre Assistant at Lincoln Memorial University and the Assistant Director of the Mountain Heritage Literary Festival. She has her BA in theatre arts and psychology from Le Moyne College in Syracuse, NY. When she isn't planning events, Grace can be found reading a good book, partaking in one of her many crafts, or cooking up a storm. She lives in Cumberland Gap, TN with her husband and cats.