Mountain Heritage Literary
Festival Updates:
MHLF History
Founded in 2005 by bestselling author Silas House, the Mountain Heritage Literary Festival has grown from a small gathering of budding writers, to one of the premiere literary events in the region. What sets us apart is a blend of a homecoming feel for our returning attendees and a welcome, supportive environment for newcomers, all nestled among the picturesque and historic Cumberland Gap area.
Our two-day events provide workshops and panels ranging from fiction, nonfiction, poetry, and songwriting workshops, to panels on publishing, Appalachian culture, and more. Past workshop leaders include notable writers such as Lee Smith, Donald Ray Pollock, George Ella Lyon, and many other notable Appalachian and nationally-recognized writers.
Other even highlights include several writing contests, keynote speeches, scholarship awards, and concerts.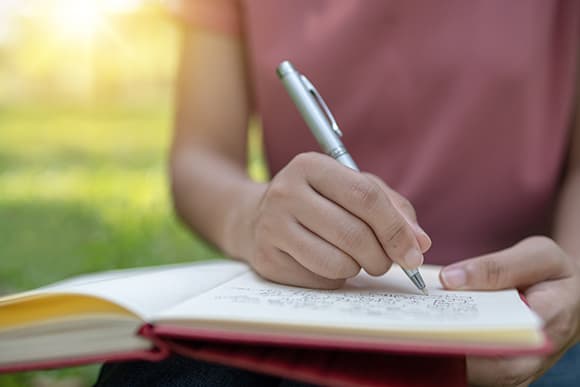 See the list of awards, fellowships, and scholarships presented each year by MHLF.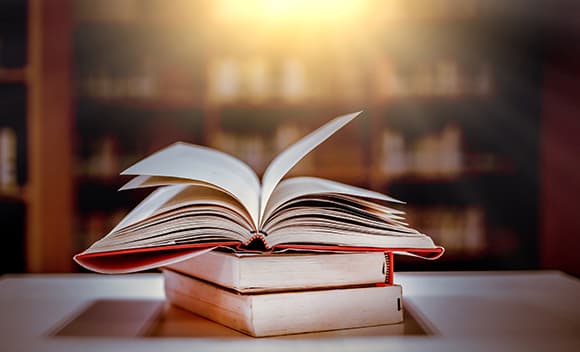 Details on this year's event and how to register.
Learn about the event organizers and the guest writers participating in this year's event.