Announcements
Welcome to Arts in the Gap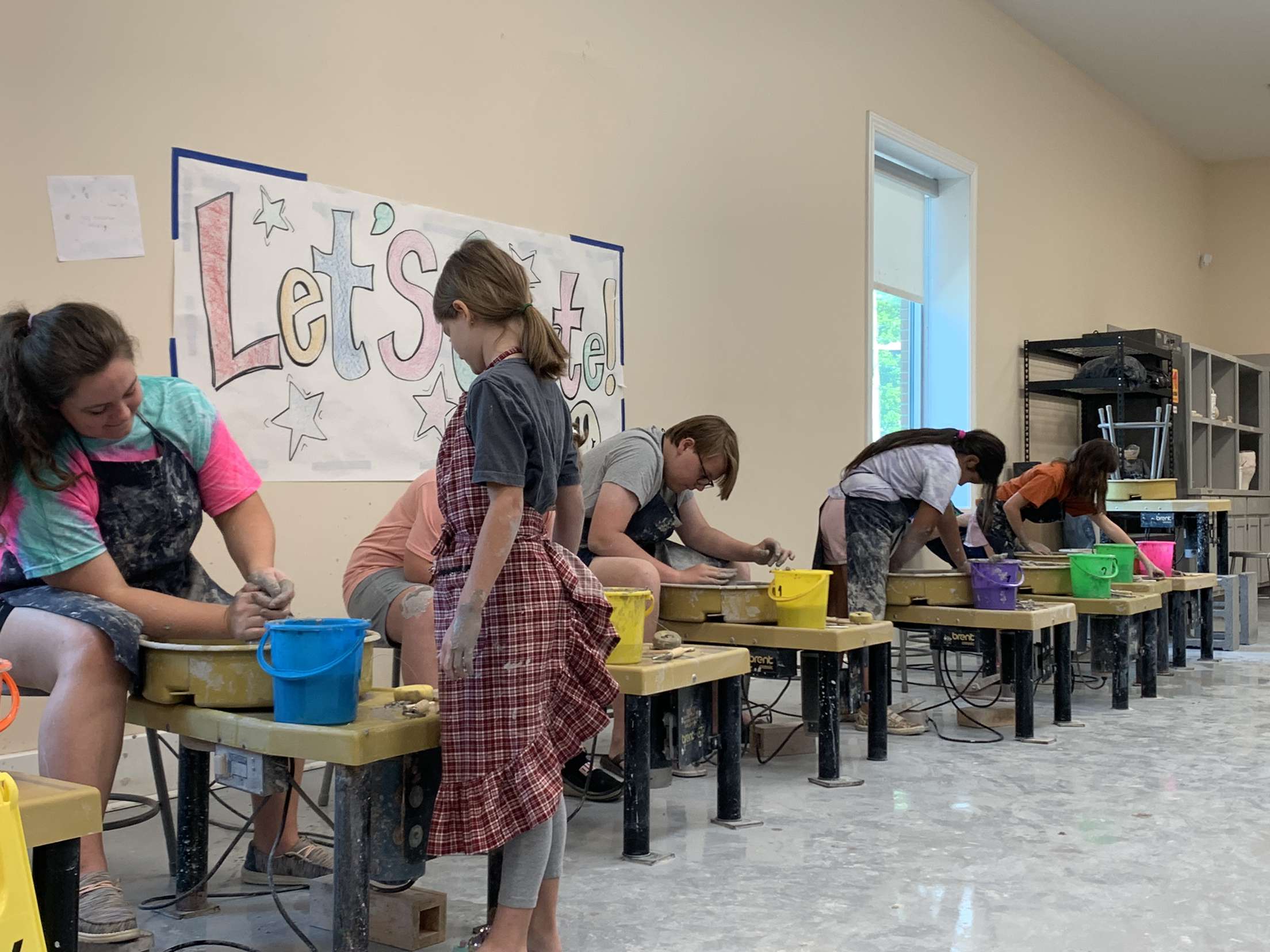 Check out all the exciting virtual workshops and events we have upcoming this summer.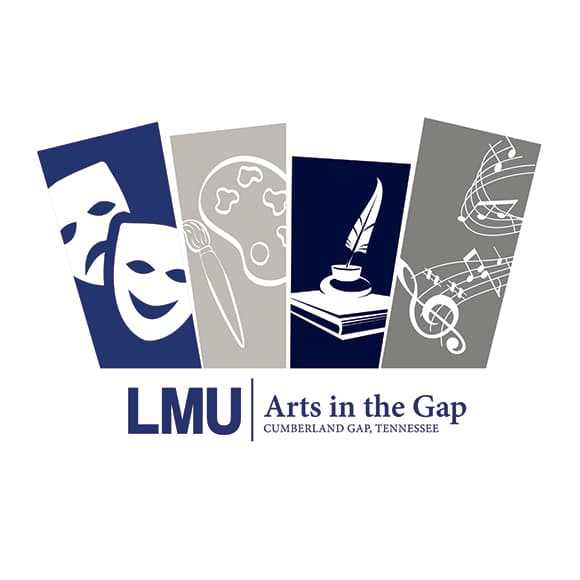 Need help or have questions about Arts in the Gap? Click here for our contact information.
Arts in the Gap (AITG) is dedicated to the creativity and cultural heritage of Appalachia within the Cumberland Gap. Through workshops, exhibitions, and performances, we provide an environment in which to share, explore, and respond to creative works of all forms and traditions, inspiring appreciation for the arts in industry, education, and our everyday lives.
Arts in the Gap also works hand in hand with the Mountain Heritage Literary Festival (MHLF). For more information regarding MHLF please click here.
Find us on Facebook @artsinthegap and Instagram @lmu_aitg to stay up to date on all things AITG