Equine Veterinary Education Program
To inquire about this program:
Thank you for your interest in the degree programs offered by the VHS&T Department.  As a department, our goal is to educate veterinary medical technology students and veterinary health science students together in an effort to establish a mind-set of collaborative learning.  A cohesive veterinary health care team is essential for providing the highest standard of animal care.  Veterinary professionals also make positive contributions to their community by promoting animal welfare, fostering the human animal bond, and providing client education.
Equine Veterinary Education Program
The Equine Veterinary Education Program (EVEP) is a unique degree pathway for first-time freshmen that plan to pursue admission to the Lincoln Memorial University College of Veterinary Medicine with a defined interest in equine medicine and industry after graduation. Student's will earn an Associates in Science in Equine Veterinary Science.
Equine Veterinary Education Program Admission Requirement
The LMU EVEP is a guaranteed professional admission program (G.P.A.), meaning admitted students will have a guaranteed spot in the Richard A. Gillespie College of Veterinary Medicine, provided they meet the LMU-CVM admission requirements at the end of their 2.5 years of undergraduate coursework.
As such, the admission process is rigorous and holds high academic standards, in addition to requiring extensive horse experience.
To be considered for admission to the EVEP, applicants must have:
● a Math ACT ≥ 24 (SAT 570-580)*
● a Reading ACT ≥ 24 (SAT 570-590)*
● a High School GPA (grade point average) ≥ 3.5
* Please note that, while general admission to LMU as an undergraduate does not require ACT or SAT scores, the EVEP requires applicants to submit these scores because of its status as a G.P.A. program.

 Applicants to the EVEP must submit either ACT or SAT scores to be considered.
The following items are required for EVEP admission consideration:
    » 

Official High School Transcripts
● EVEP Supplemental Application
    » 

ACT/SAT Scores

 (one or the other, not both)
    » 

Two letters of recommendation

 from non-relative equine professionals who can accurately assess and validate the horse experience, skills, and abilities of the applicant. These letters should speak directly to horse experience, work ethic, integrity, and ability to work in teams.
    » 

One letter of recommendation

 from a non-relative that speaks to the applicant's character
    » 

One personal statement of intent

 that details how the applicant chose this professional path and what their professional goals are
    » 

A one-page resume

 listing the applicant's experiences and accomplishments in the horse industry
    » 

One video

 (10 minute hard maximum) prepared by the applicant that demonstrates equine skills and abilities
 Lincoln Memorial University Equine Veterinary Education Program page. 
Lincoln Memorial University is provisionally certified to operate in Virginia by the State Council of Higher Education for Virginia (SCHEV)
Resources for Veterinary Health Industry Students
Related Programs in the School of Allied Health Sciences
Meet our Faculty and Staff
Equine Veterinary Education Program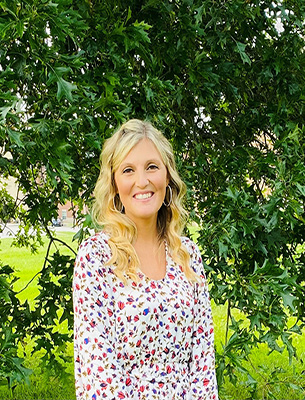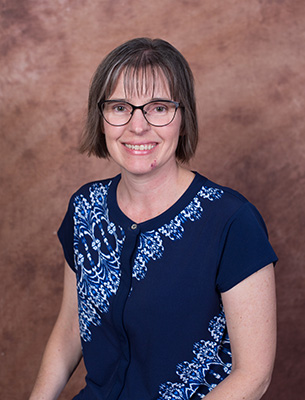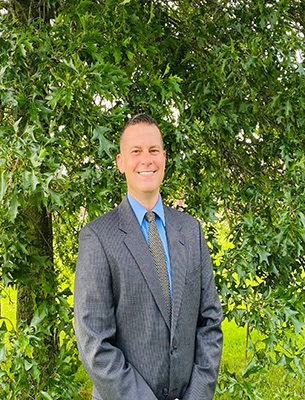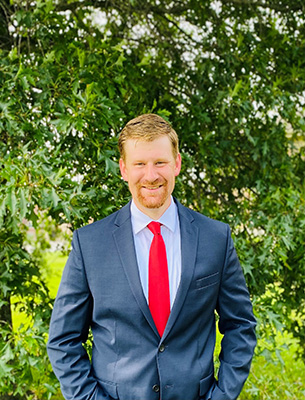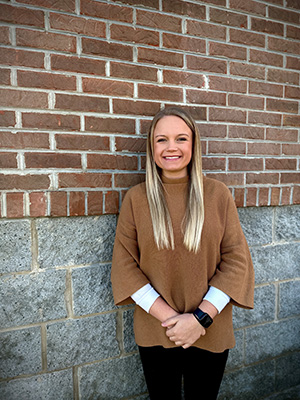 Shesney Huff
Clinical Activities Coordinator