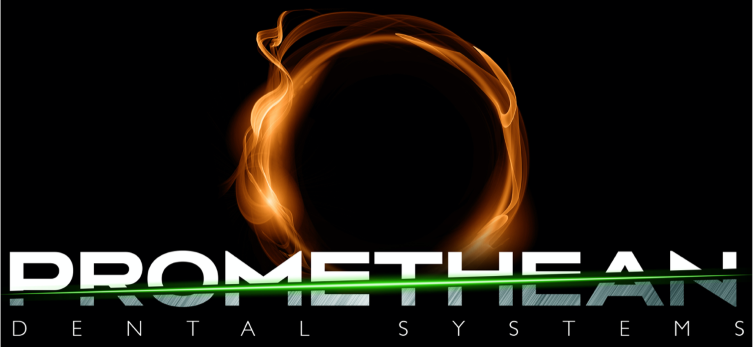 Admissions Bootcamp
Lincoln Memorial University-College of Dental Medicine (LMU-CDM) has partnered with Promethean Dental Systems to present a series of pre-admission boot camps for college students interested in pursuing dentistry or dental hygiene.
"If you don't have hand skills it doesn't really matter if you have all the other skills to be a dentist," said Scot Armstrong, Promethean Dental Systems CEO. "Every year approximately 20,000 people apply to dental school, and there is only one prerequisite, the Dental Admissions Test. If a student makes perfect score on the DAT but the student's hands are incapable of performing like a dentist, at what point will the student find out he or she doesn't have the hand skills?"
The comprehensive program is designed to evaluate, teach, elevate and assess hand skills utilizing the Simodont dental simulator. Additionally, participants will learn about dental anatomy, tooth numbering, dental materials, digital dentistry and tour the dental school environment. The bootcamp will also introduce participants to the dental school admissions process and exposes them to didactic lectures and keynote speakers.
"LMU is excited to partner with Promethean to bring this dental simulator and pre-admission bootcamp to Knoxville. Psychomotor skills are so vital in this profession and this is an opportunity to evaluate a person's potential success beyond a standardized test," said Dr. Denise Terese-Koch, dean of the LMU-CDM. "If you don't have that hand-eye coordination, it is not that you can't learn it. You just might need extra time to develop that skill, and this evaluation and boot camp could be your first step on the path to become a dentist or hygienist."