Attend a Nursing Information Session!
These information sessions are open to anyone interested in LMU's Nursing Programs!
Choose a Session and RSVP!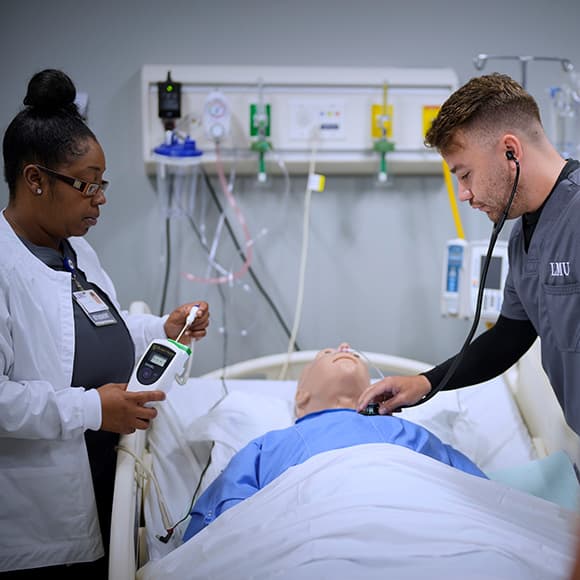 Lunchtime Zoom Info Session
Wednesday, June 8: 12:00-12:30 pm
RSVP to [email protected] for the Zoom invitation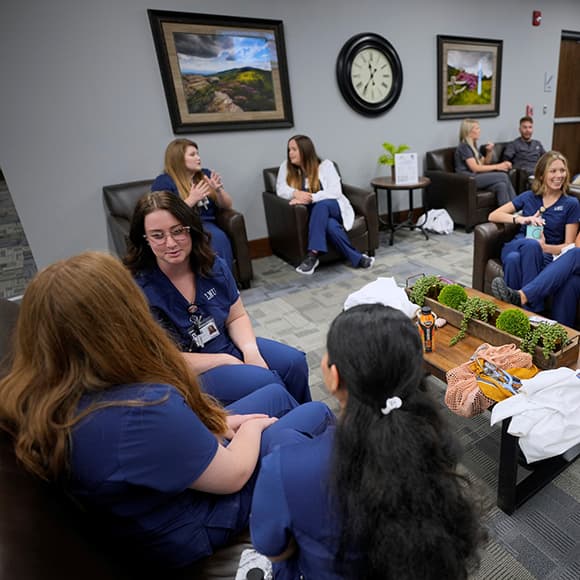 Evening Zoom
Info Session
Thursday, June 16 from 7:00pm -7:30 pm

Can't attend these dates? Call or email us for an individual advising session!
Contact a Nursing Advisor:
Ines Starkey
Marissa McMickens-Hurm
Laura Hounshell
Mark Harvey
Sherry Pearman

[email protected]

[email protected]

[email protected]

[email protected]

[email protected]

813.331.4613

or
865.531.4120

or
423.869.6316

or
423.489.3154 or
423.869.6283

or

1.800.325.0900, ext. 4613

1.800.325.0900, ext. 4120

1.800.325.0900, ext. 6316

1.800.325.0900, ext.3154

1.800.325.0900, ext 6283
Office Location:

Tampa
Office Location:

Cedar Bluff
Office Location:

Harrogate
Office Location: Chattanooga
Office Location:

Harrogate
Nursing sites
Cedar Bluff

, Knoxville, TN

421 Park 40 North Blvd., Knoxville, TN 37923 |

865.531.4122
Chattanooga, TN
Coming Soon!
Corbin, KY
14892 N. US Hwy 25E, Suite 210, Corbin, KY 40701 | 423.869.6556
Harrogate, TN
6965 Cumberland Gap Pkwy, Harrogate, TN 37752 | 423.869.3611
LMU Tower, 1705 St. Mary Street, Knoxville, TN 37917 | 865.370.2101

Tampa, FL (Tampa Healthpark)

3102 E. 138th Avenue, Tampa, FL 33613 |

813.331.4613