To inquire about this program:
Holly Evans | 423.869.7417 | [email protected]

The Sport and Exercise Science Department provides students with an understanding of the physiological, biomechanical, and psychological effects of exercise on the human body. The Department offers two different majors, each designed to prepare students for a wide range of careers in fast-growing fields of wellness, and fitness.
Degree Offered
Specifically, the Sport and Exercise Science Department offers Bachelor of Science degrees in:
• General Exercise Science
• Exercise and Rehabilitation Science
Both the general and the Exercise and Rehabilitation Science degrees will prepare students to enter the field of Exercise Science. However, the two degree options differ in terms of students' preparation for post-degree programs. Students that plan to attend professional school, such as physical therapy, occupational therapy, or athletic training, should enroll in the exercise and rehabilitation degree program. The Physical Education leading to Teacher Certification in Physical Education program is no longer accepting new students.
Four Year Plans
3 + 3 Pathway
Both degrees offer incoming freshmen that meet academic qualifications (high school GPA of 3.2 or higher and math ACT of 21 higher) an opportunity 3+3 direct entry pathways to either LMU Doctor of Physical Therapy or Doctor of Occupational Therapy Programs. If you are interested in this path, please complete the online application below.
Guaranteed Professional Admission (GPA) Program Supplemental Application
Concentrations
The Department also offers concentrations in Health, Athletic Coaching, and Strength and Conditioning.
The Strength and Conditioning concentration is recognized by the National Strength and Conditioning Association and students that complete this concentration are eligible to earn the Certified Strength and Conditioning Specialist® (CSCS) credential through examination.
Clubs & Organizations
The Sport and Exercise Science Majors Club offers students multiple ways to develop both socially and professionally with their field of study. Students are encouraged to attend state and regional conferences with instructors, where they can attend lectures, present research and participate in competitions.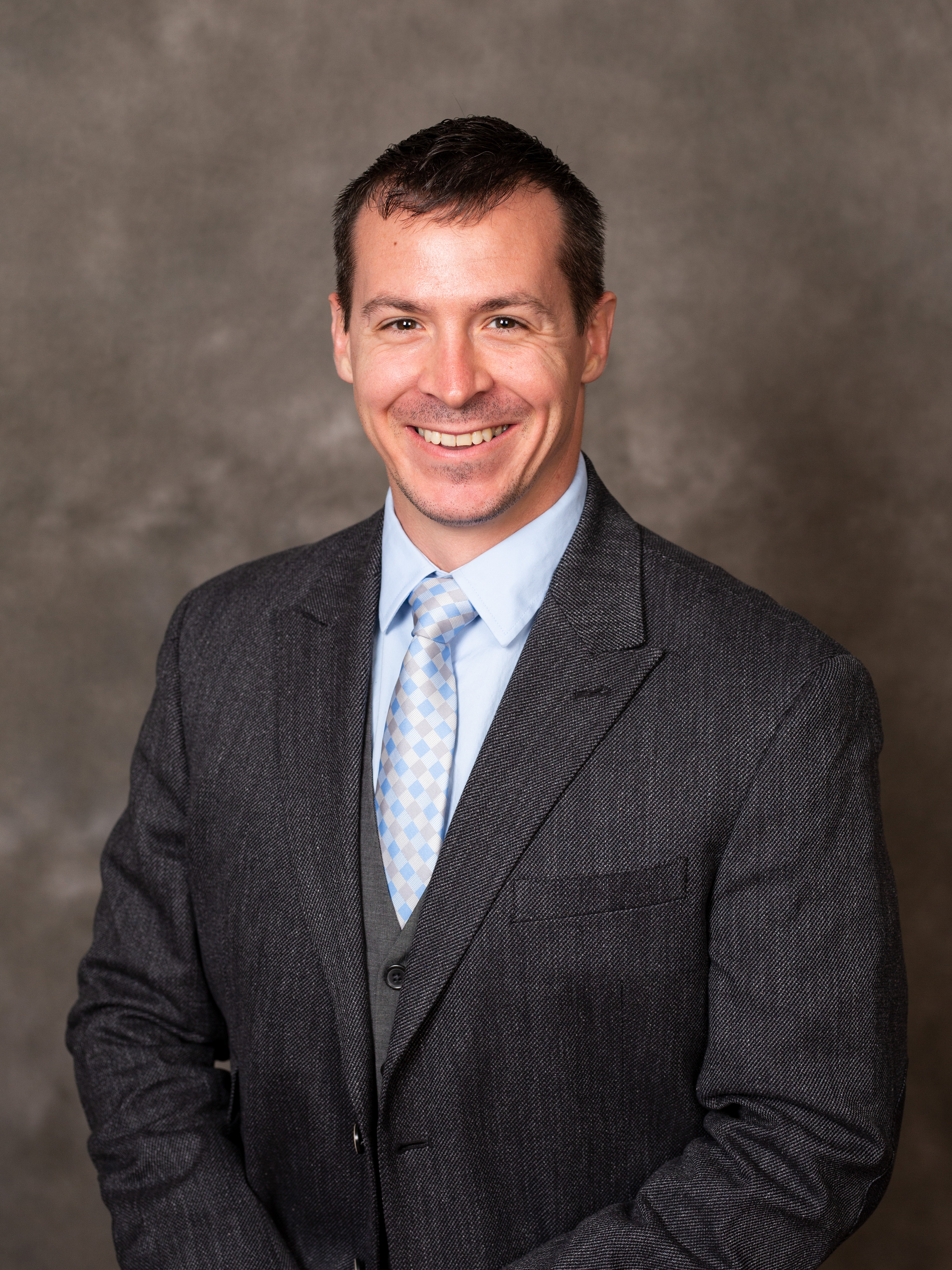 Dr. Tyler Langford
Assistant Professor of Exercise Science