Student Support Services (SSS) Program
Welcome to Student Support Services
WHAT IS STUDENT SUPPORT SERVICES?
Student Support Services is a federally funded program which provides the following services for qualifying students: Advising, Tutoring, Career Planning, Cultural Activities, and Freshmen Mentoring.
SCHEDULE APPOINTMENT
About the SSS Program
Who qualifies for the SSS Program?
A student is eligible for the program if they are:
A first generation student (neither parent graduated from a 4-year institution) and/or

Financially eligible (must meet the federal guidelines)

Disabled (physical or learning)

Currently enrolled in a bachelor's degree program

Main campus (Harrogate) student

Have an academic need for support

2/3rds of our participants must be both first generation and financially eligible
As a program participant, you will receive the following services: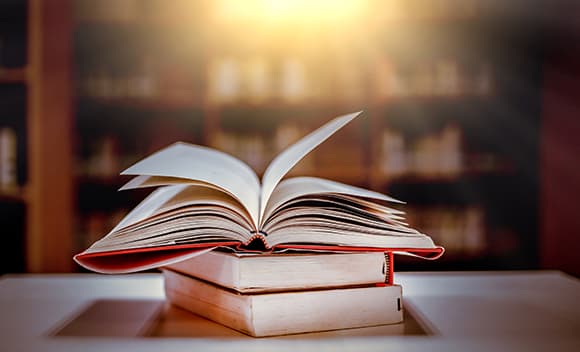 Advising:
Maintaining a good GPA

Academic Warning/Probation Advising

Academic Monitoring

Referrals
Tutoring:
Individual and group tutoring

Flexible tutoring times

Free tutors

Learning lab

Course review sessions
Career Planning and Personal Development Counseling:
Learn valuable test taking skills

Explore values, interests, talents, and skills

Examine career interests

Set strategies for career planning

Resume/cover letter assistance

Soft skills development

Internship/job shadowing opportunities
Freshmen Mentoring:
All new participants will be assigned to a peer mentor for their first year at LMU. The Peer Mentor will assist students in acclimating themselves to a college environment. They will also assist them with tutoring if needed.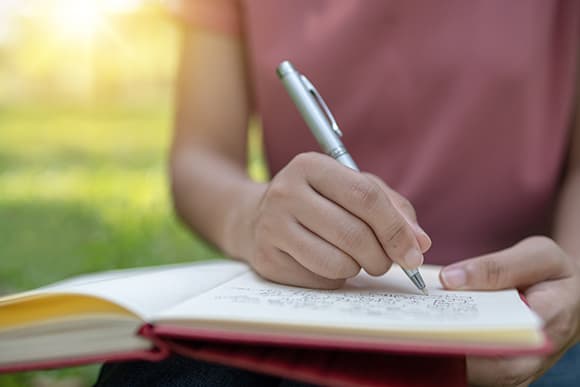 Financial Services:
Financial literacy education
FAFSA assistance
Cultural Activities:
Participants are invited to attend free cultural trips. Trips in the past have included:
Titanic Museum

Knoxville Zoo

Barter Theatre

Dollywood

Chattanooga, TN

Tennessee Theatre

University of Tennessee's Clarence Brown Theatre

Cumberland County Playhouse
Other:
Laptop/iPad loan program

Graduate school test preparation material (MCAT, GRE, etc.)
Graduate school application assistance
Scholarships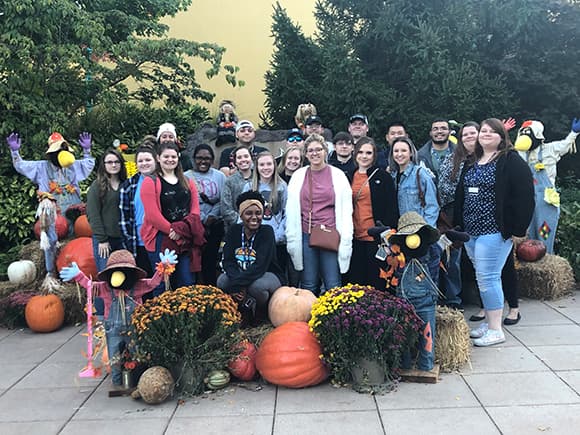 How do I become a participant in SSS?
Complete an SSS application
Be eligible (see above)
Enroll in UACT 100S course "Strategies for College Success"
What will I study in UACT 100S?
This class is a 1-hour college credit, graded class.
Topics covered include:
Emotional Intelligence
Textbook Reading
Note taking
Learning Styles
Memory Strategies
Time Management
Stress Management
Goal Setting
Test Taking/Test Anxiety
Critical Thinking
Careers and Majors
Financial Literacy
Diversity
For more information contact:
Lincoln Memorial University
6965 Cumberland Gap Parkway
Harrogate, TN 37752

Phone: 423.869.6213