Knights Give Back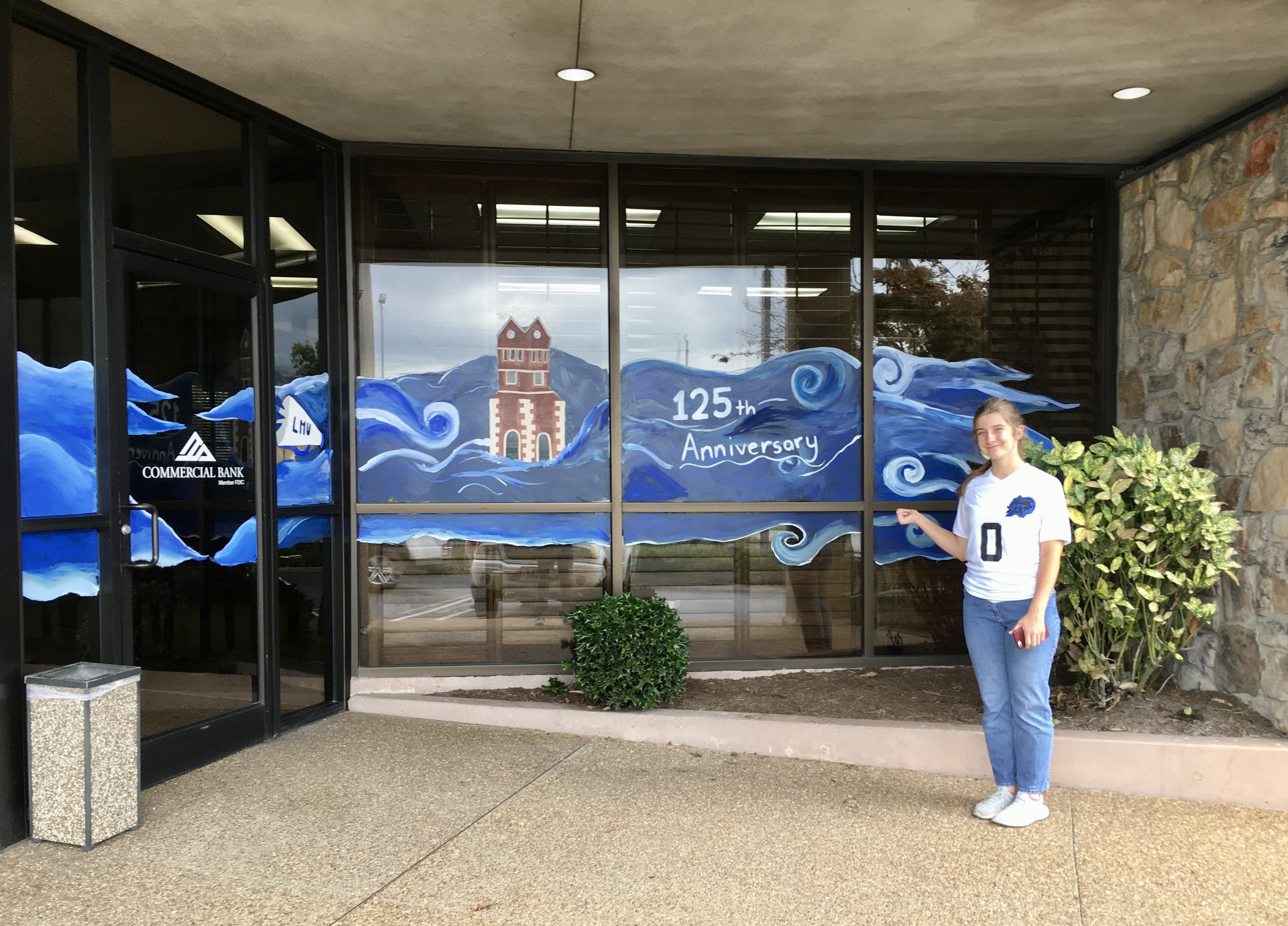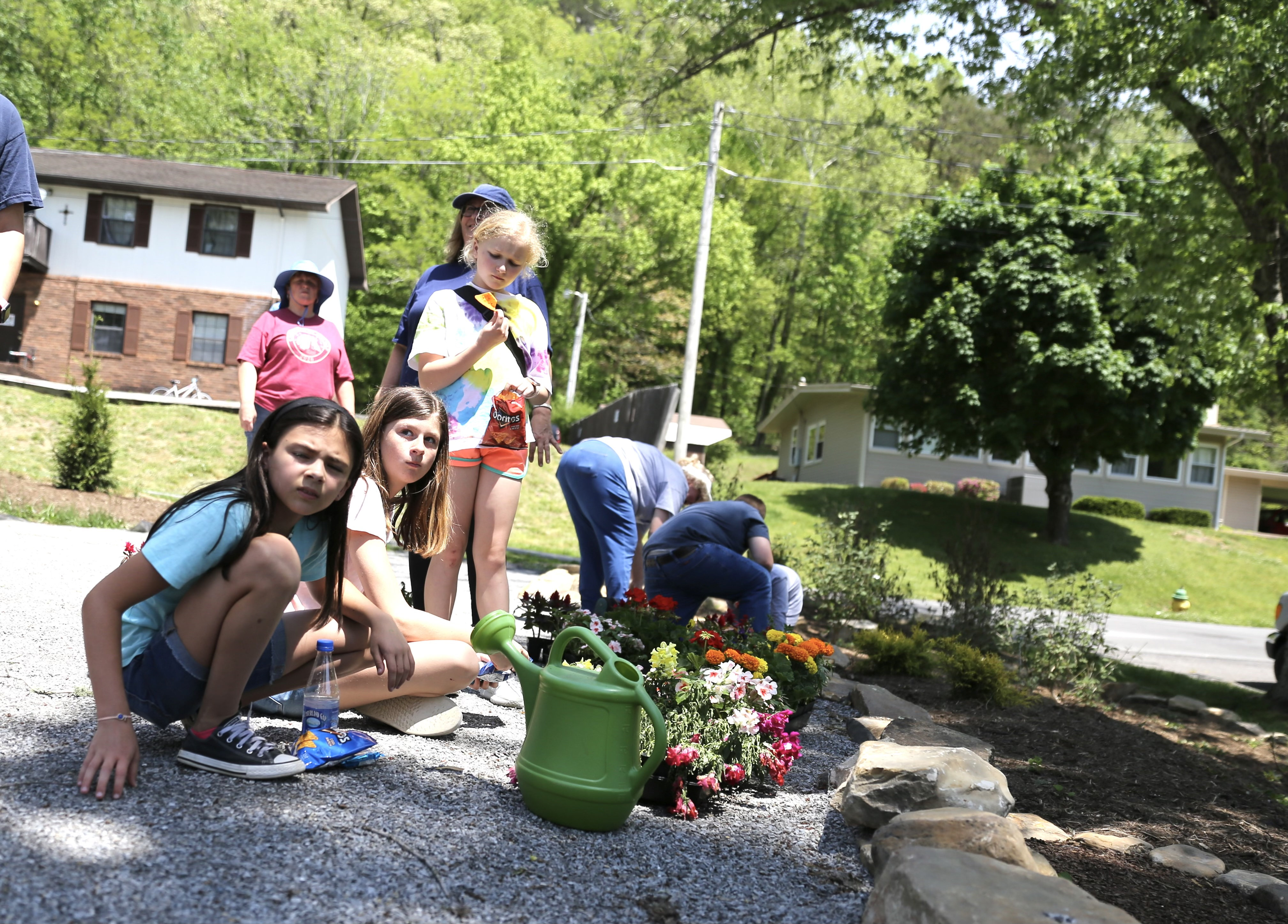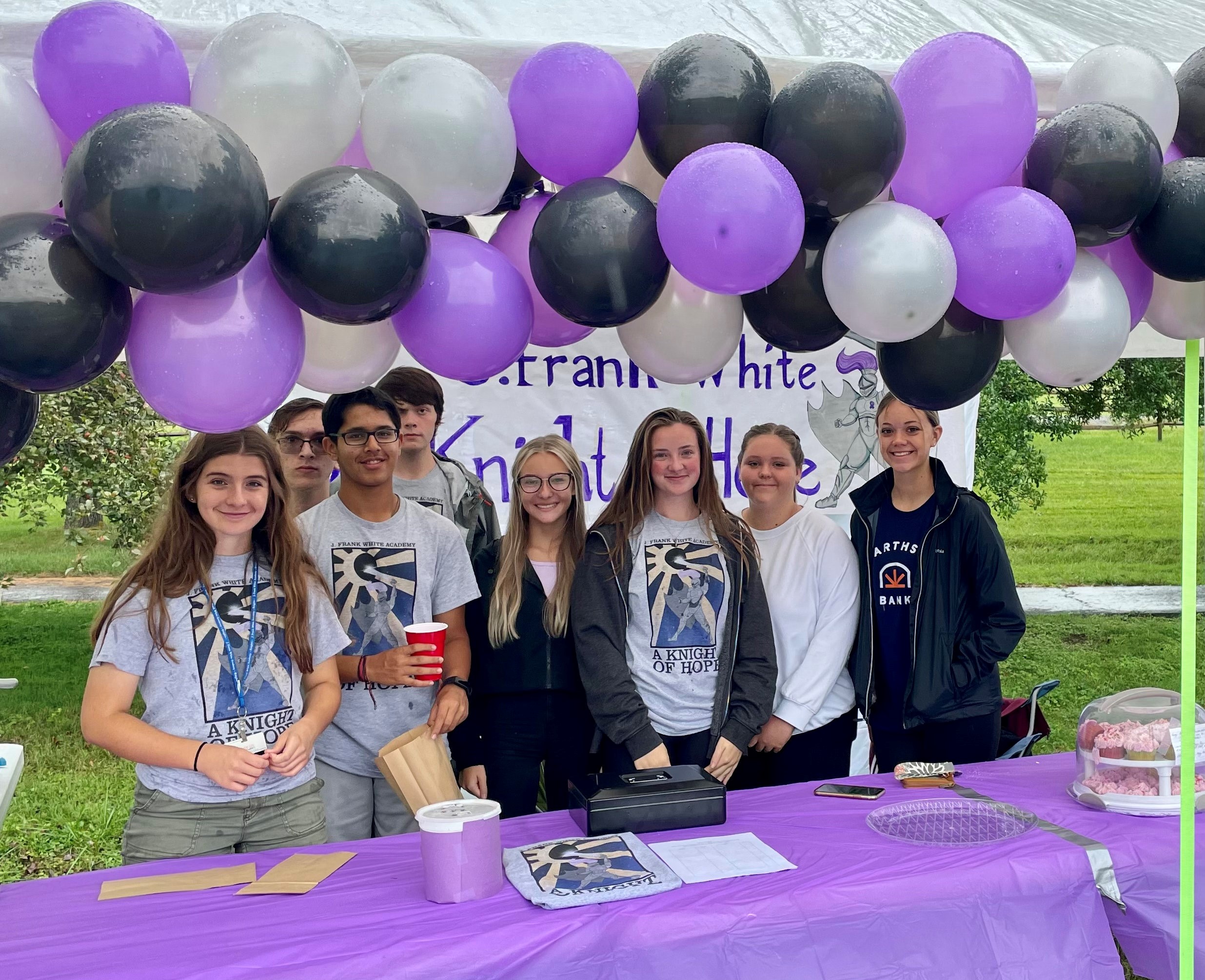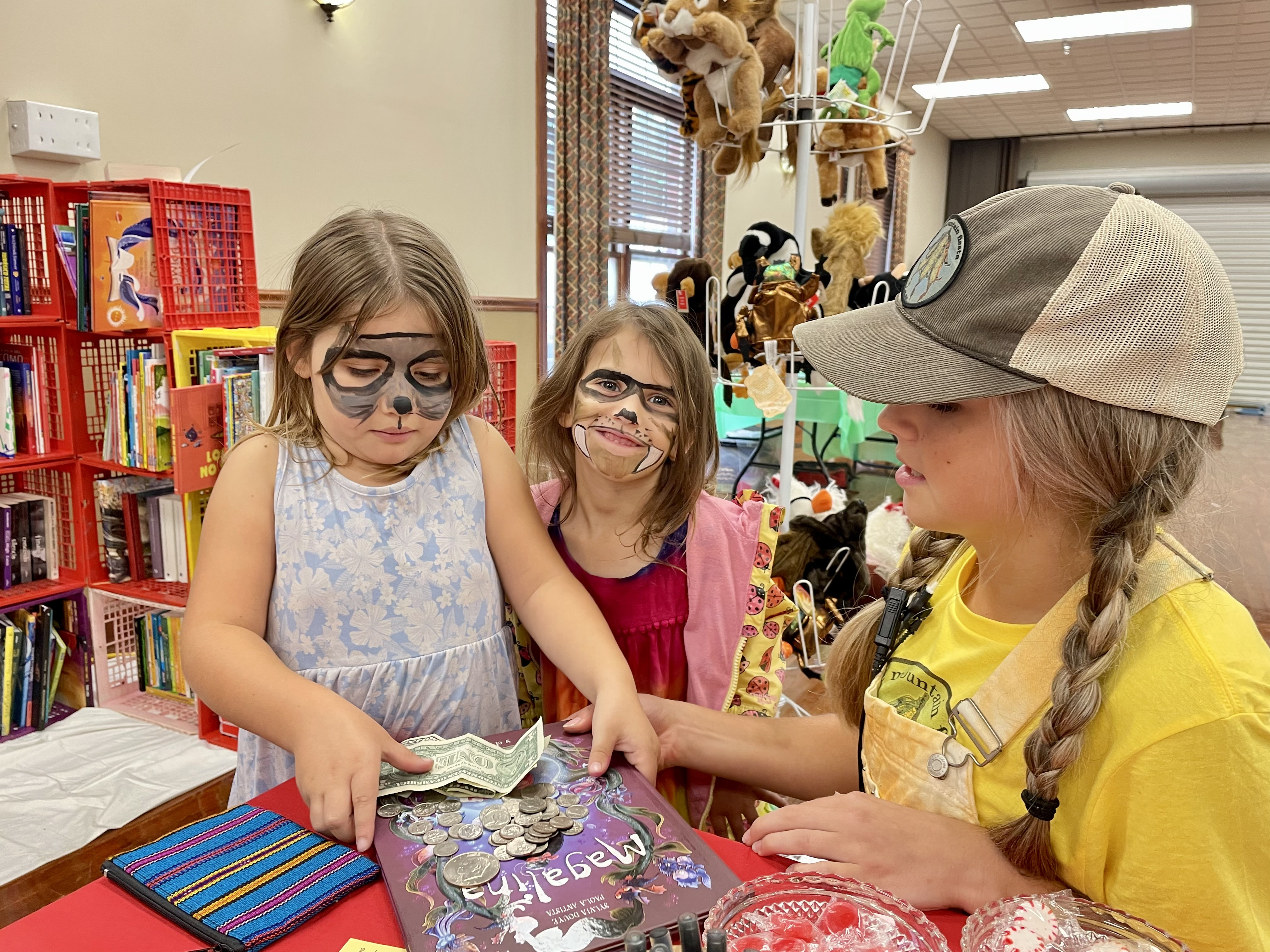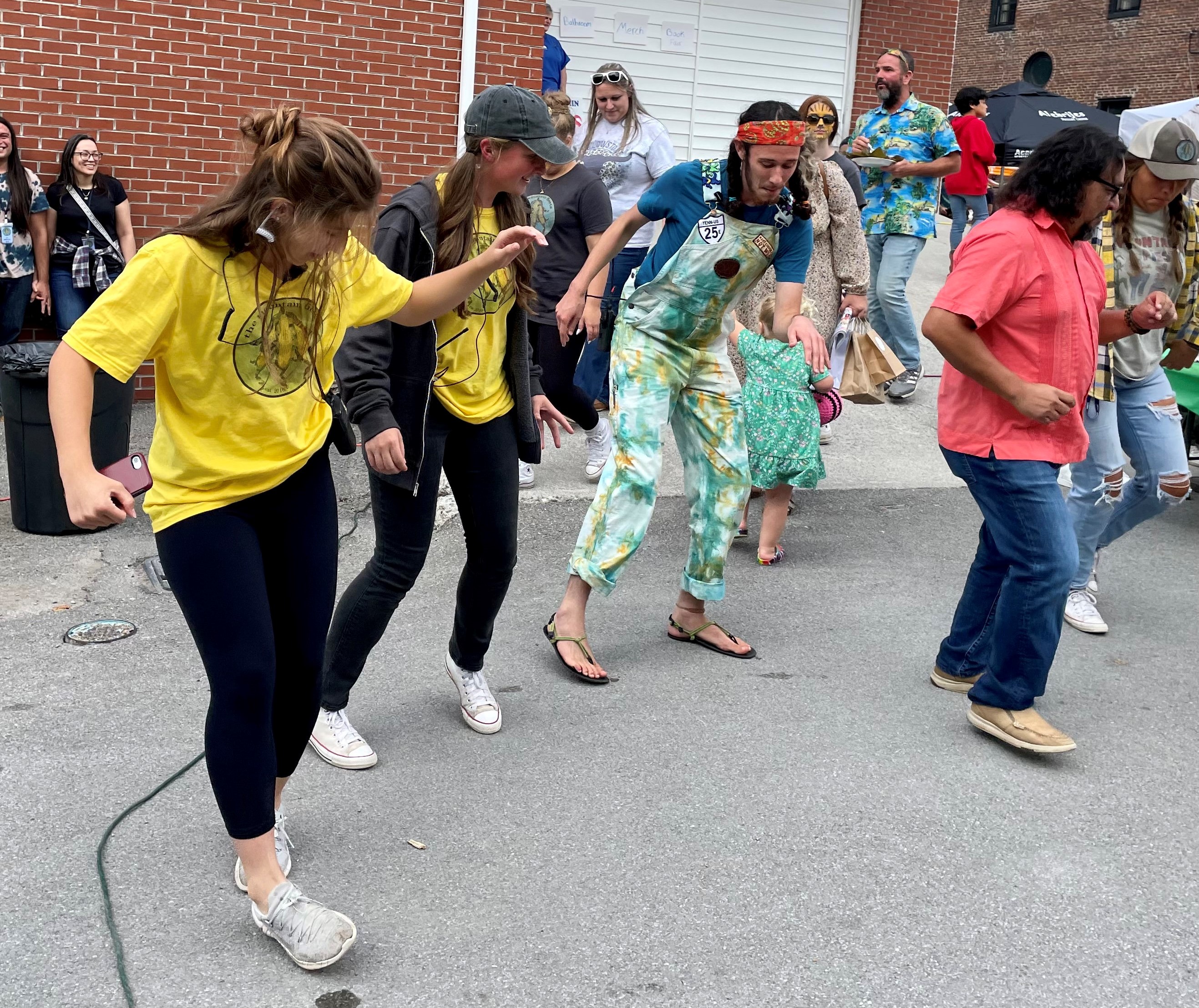 As service to humanity is one of the cornerstone beliefs of Lincoln Memorial University, and therefore J. Frank White Academy, JFWA students must complete the following community service hours by grade level:
Pre-K through 5th Grade do not have a community service requirement.
Grades 6-8 are responsible for 15 hours of community service.
Grades 9-12 are responsible for 25 hours of community service.
Students must provide supporting documentation upon completing their community service hours and submit that documentation to the JFWA Director of Admissions.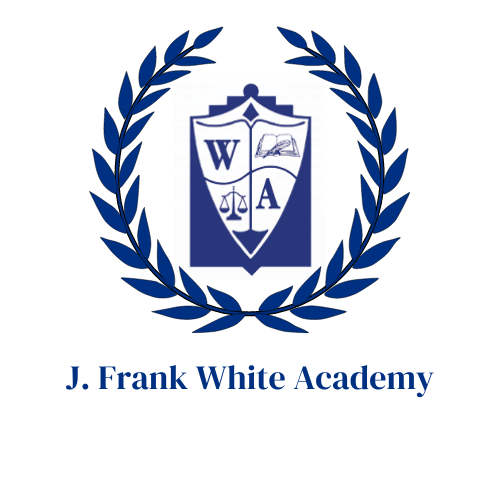 JFWA Community Service Documents
Community Service Form
JFWA Students should use this electronic Community Service form to submit their community service hours to [email protected] . 
Community Service Tracker
JFWA Students and families can use this form to keep track of their community service hours and ensure they meet the JFWA community service requirements. Additionally, this helps older Knights keep track of their service hours for college applications and scholarship applications!