J.Frank White Academy Athletics
Let's Go Knights!
Athletics at J. Frank White Academy offers students opportunities to grow as individuals and as members of a team working towards common skills development and achievements. Our athletic programs emphasize hard work, commitment to personal improvement, and teamwork. Since its inception, the Academy athletic program has provided student-athletes a variety of avenues for exploring their athletic potential regardless of their prior experience in athletics or in a particular sport.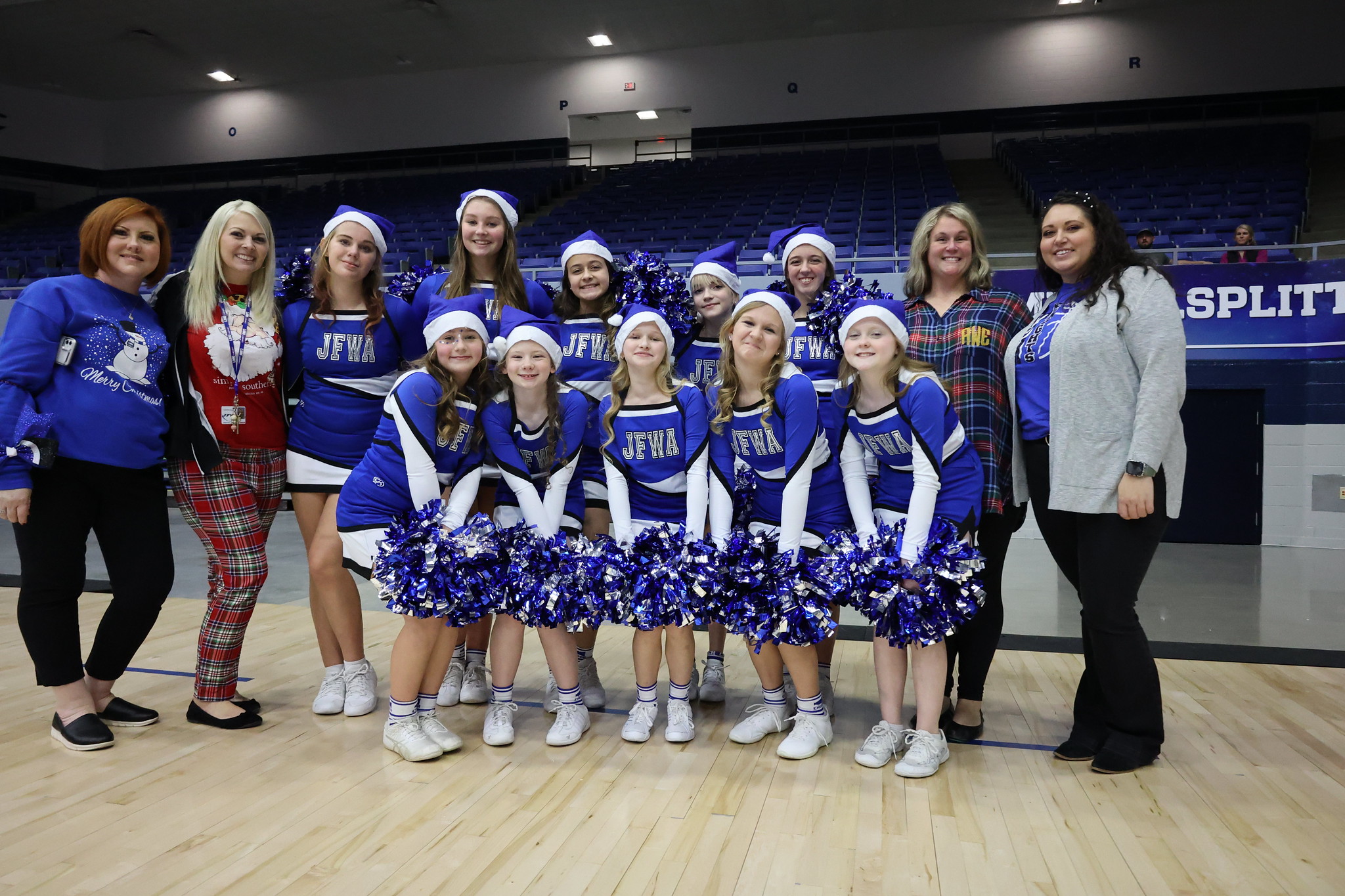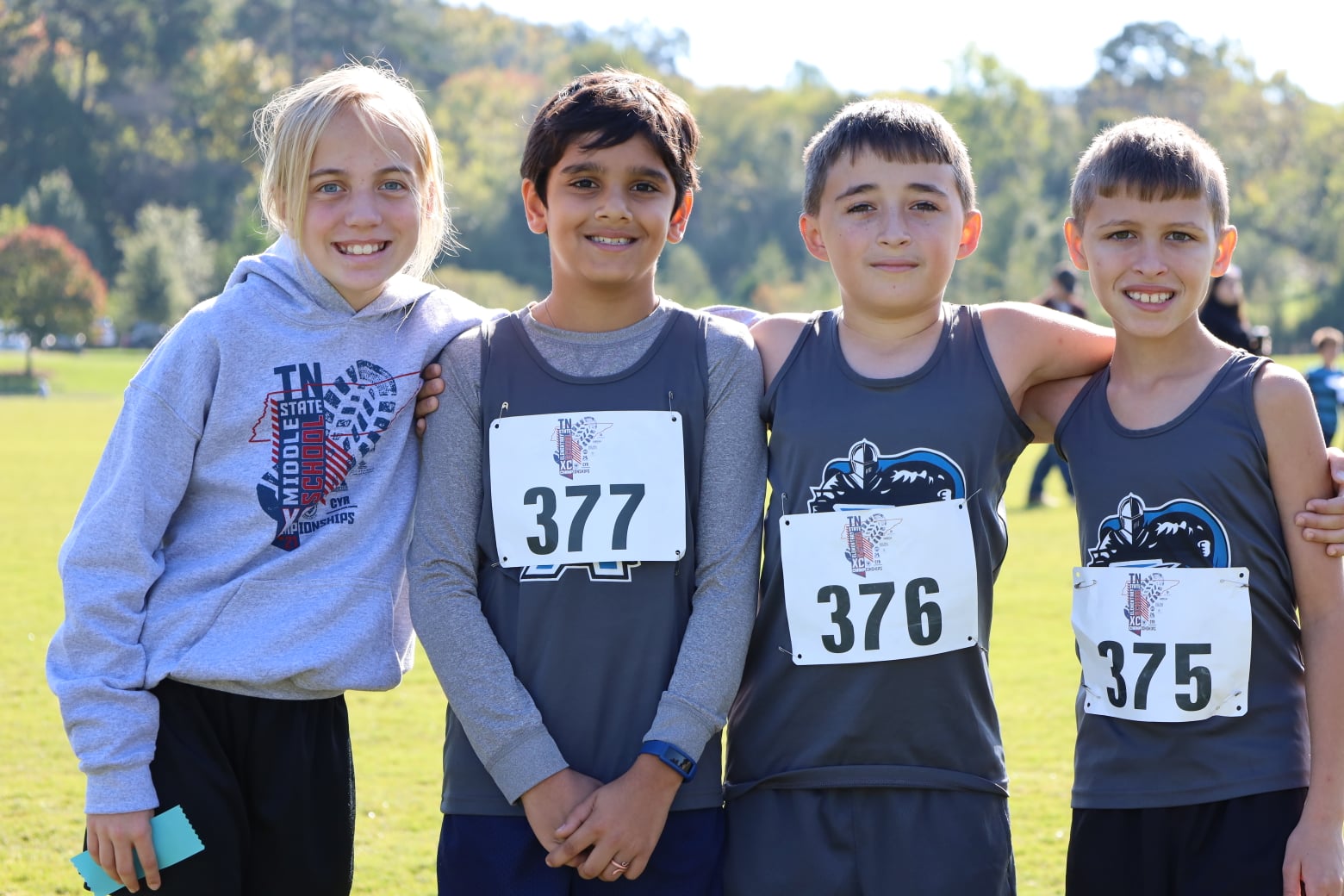 Foster Teamwork
Foster Teamwork
JFWA Athletics helps Knights value teamwork. Teamwork makes the dreamwork!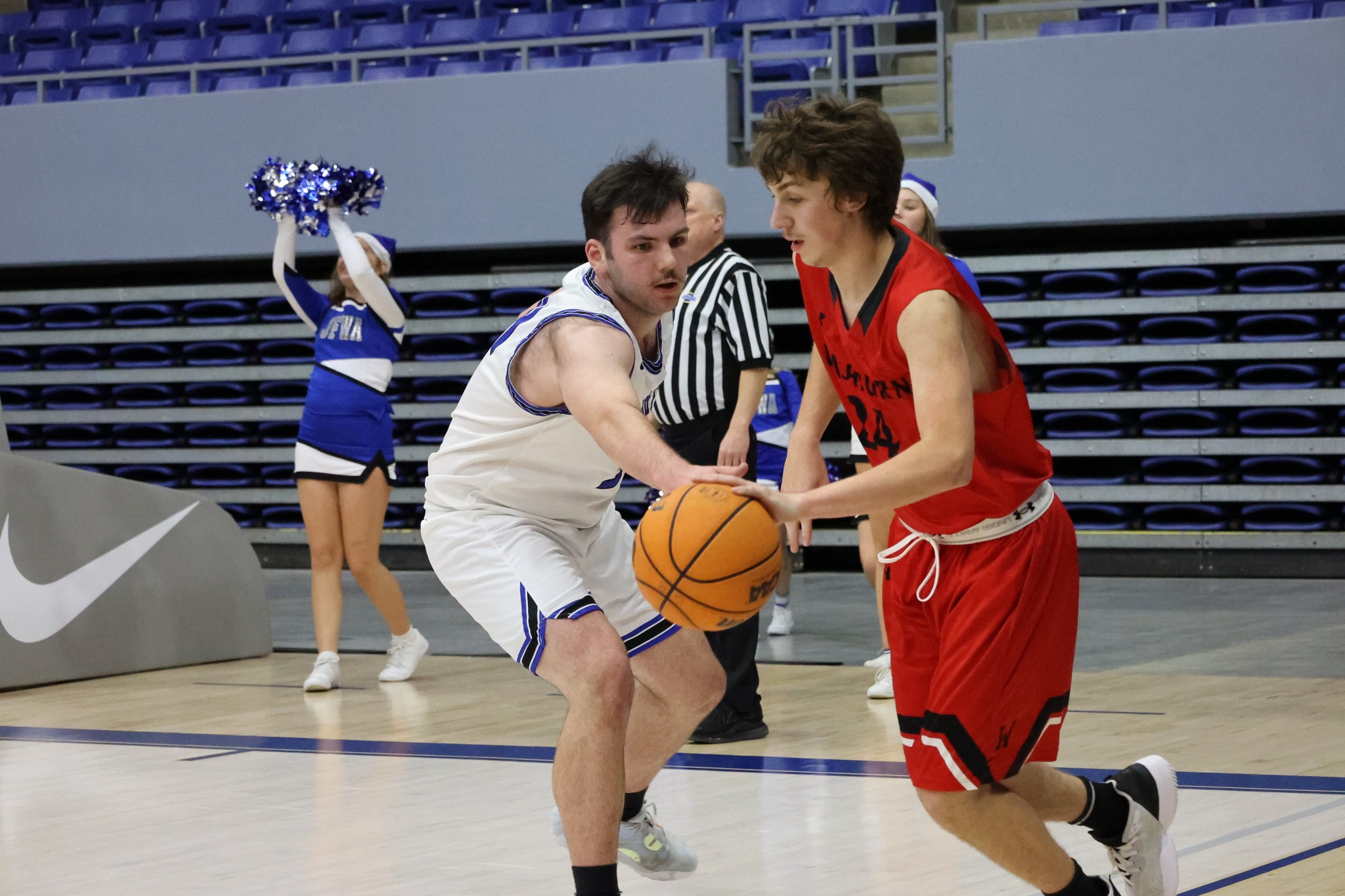 Nurture Skills
Nurture Skills
Student athletes work on vital skill-building in their respective sports and reach their full potential!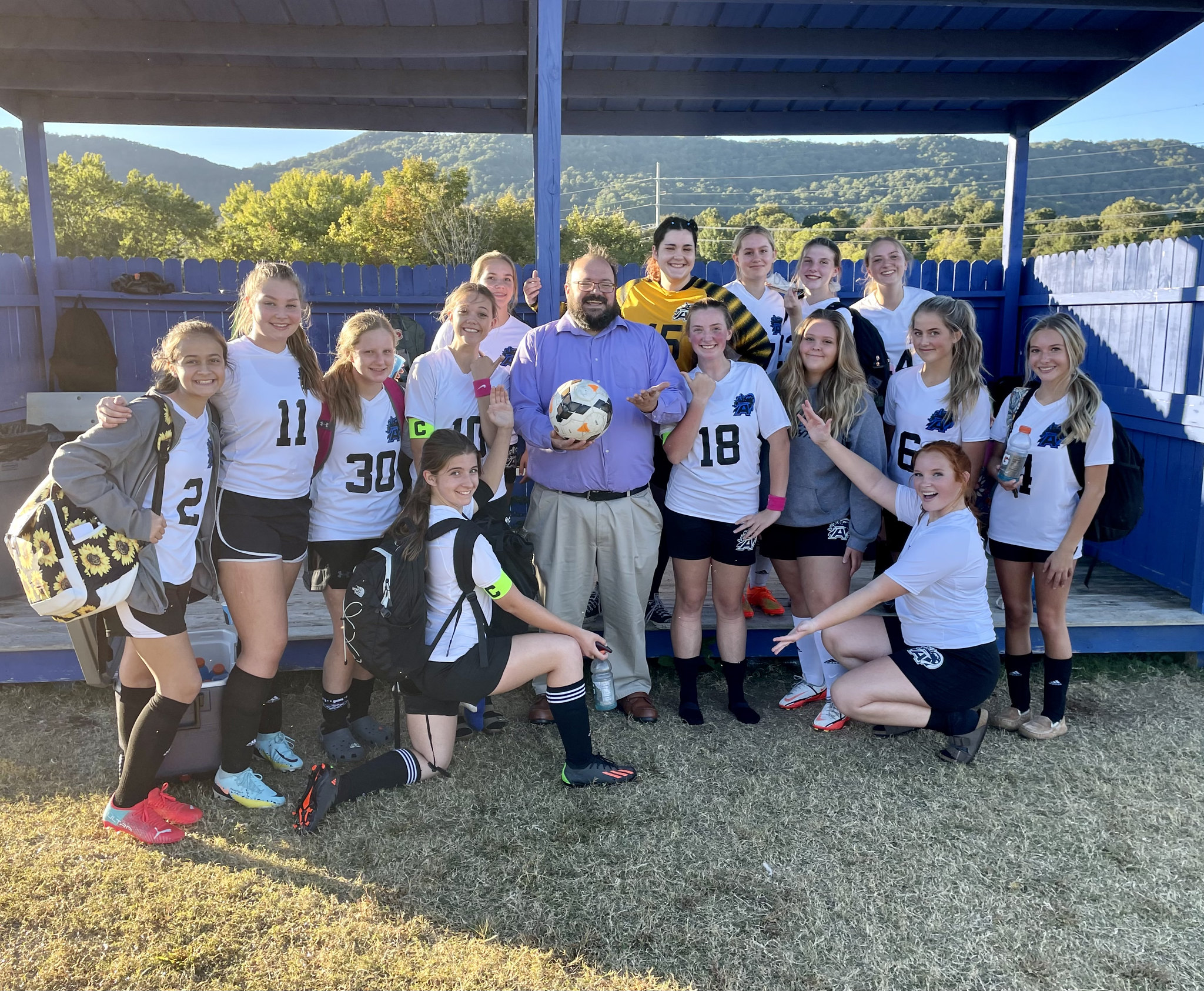 Go Knights!
Go Knights!
Fostering school spirit is an important element of JFWA Athletics!

Sports Offered:
JFWA offers the following sports for student-athletes:
basketball
cheerleading
cross-country
dance
golf
soccer
track and field
tennis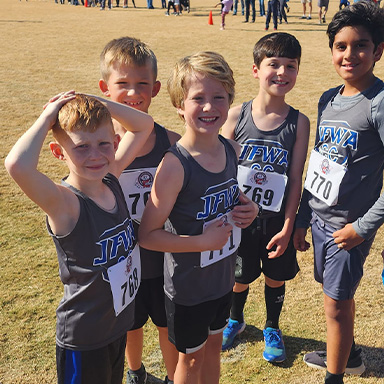 JFWA Athletic Documents
Handbook & Policies
Please make sure to read the JFWA Athletic Handbook.