Welcome
LMU's Duncan School of Law
Located in the heart of downtown Knoxville, Tennessee, LMU LAW is committed to producing practice-ready graduates who benefit from an innovative curriculum and supportive learning environment. Far from your stereotypical law school, LMU LAW is a close-knit community filled with people who care where students build relationships that last.
Classes at LMU LAW are "sustainably small," offering students individual attention unmatched at most other schools. Students are more than a number here, enjoying enviable access to our expert faculty. Whether you pursue full- or part-time studies, you will graduate prepared and excited for a fulfilling career in the law.
Learn More about this
Summer Classes Begin
May 22, 2023
Memorial Day Holiday
May 29, 2023
No Classes/Offices Closed
Midterm Examinations
June 14-16, 2023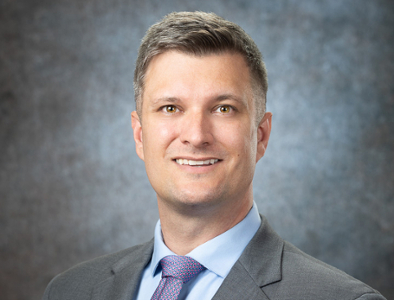 June 2, 2023
John Rice Joins LMU Law Faculty
Lincoln Memorial University Duncan School of Law (LMU Law) announces the hiring of John Rice as a tenure-track Assistant Professor of Law. He will teach, among other courses, Business Organizations, Civil Procedure, and Legislation and Regulation.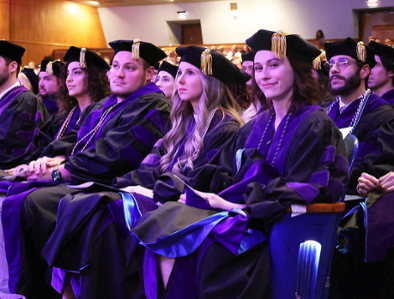 May 22, 2023
2022-23 Awards Presented During LMU Law Commencement Ceremony
Lincoln Memorial University Duncan School of Law (LMU Law) Vice President and Dean Matthew R. Lyon presented the 2022-23 Lincoln Lawyer Awards for leadership, character, and service to graduates Geran Minor, Kendal Walker, and Sonsirez Robles during the LMU Law Commencement ceremony on May 11.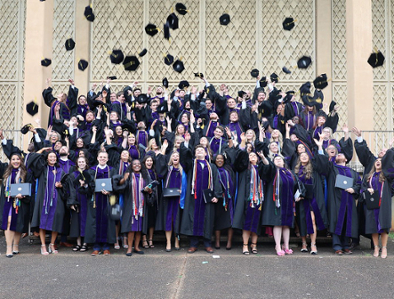 May 12, 2023
LMU Law Celebrates Commencement
Lincoln Memorial University Duncan School of Law (LMU Law) celebrated the commencement of the Class of 2023 at the Knoxville Civic Auditorium on May 11. The 91 graduates in the Class of 2023 were honored for their many achievements in law school and joined the ranks of more than 600 LMU Law alumni.