Welcome
LMU's Duncan School of Law
Located in the heart of downtown Knoxville, Tennessee, LMU LAW is committed to producing practice-ready graduates who benefit from an innovative curriculum and supportive learning environment. Far from your stereotypical law school, LMU LAW is a close-knit community filled with people who care where students build relationships that last.
Classes at LMU LAW are "sustainably small," offering students individual attention unmatched at most other schools. Students are more than a number here, enjoying enviable access to our expert faculty. Whether you pursue full- or part-time studies, you will graduate prepared and excited for a fulfilling career in the law.
Learn More about this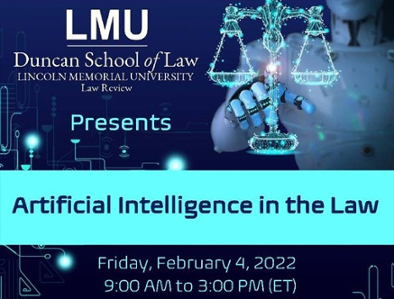 January 20, 2022
LMU Law Review Announces its Annual Law Review Symposium
Lincoln Memorial University Duncan School of Law will hold its annual Law Review Symposium on February 4, 2022. The event will focus on artificial intelligence in the law and will explore whether human judicial decision-makers and legal advocates should embrace artificial intelligence technologies such as algorithms to the extent it can supplement and support the human legal and judicial decision-making process.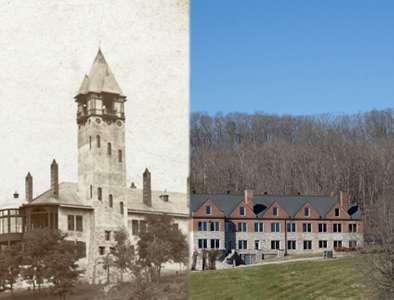 January 18, 2022
Lincoln Memorial University to Celebrate 125 Years in 2022
February 12, 2022, will mark the 125th anniversary of Lincoln Memorial University's (LMU) charter and founding on February 12, 1897. LMU has planned a year of special programming and events in honor of its quasquicentennial.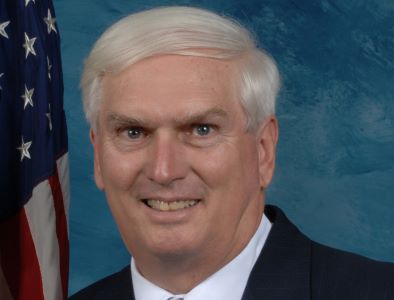 January 11, 2022
Q & A Session and Book Signing with Congressman Duncan
The honorable John J. Duncan Jr., retired member of the U.S. House of Representatives, and Matt Lyon, dean of Lincoln Memorial University Duncan School of Law (LMU Law) will conduct a question-and-answer session prior to Duncan signing copies of his new book From Batboy to Congressman: Thirty Years in the U.S. House (UT Press, $24.99) on January 19. The event will be held in the Robert S. Watson, Jr. Courtroom at LMU Law. The question-and-answer forum will begin at 5 p.m. with the book signing to follow afterwards. The event is free and open to the public.