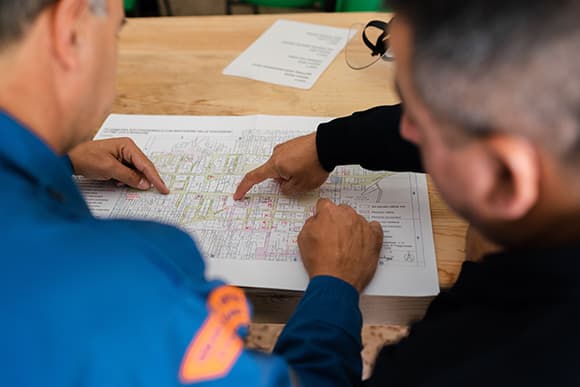 What Is a Civil Engineer?
A civil engineer is a type of engineer who designs and builds public infrastructure projects—things like airports, bridges, buildings, canals, dams, landfills, levees, pipelines, roads, sewers, subways, tunnels, and water supply systems.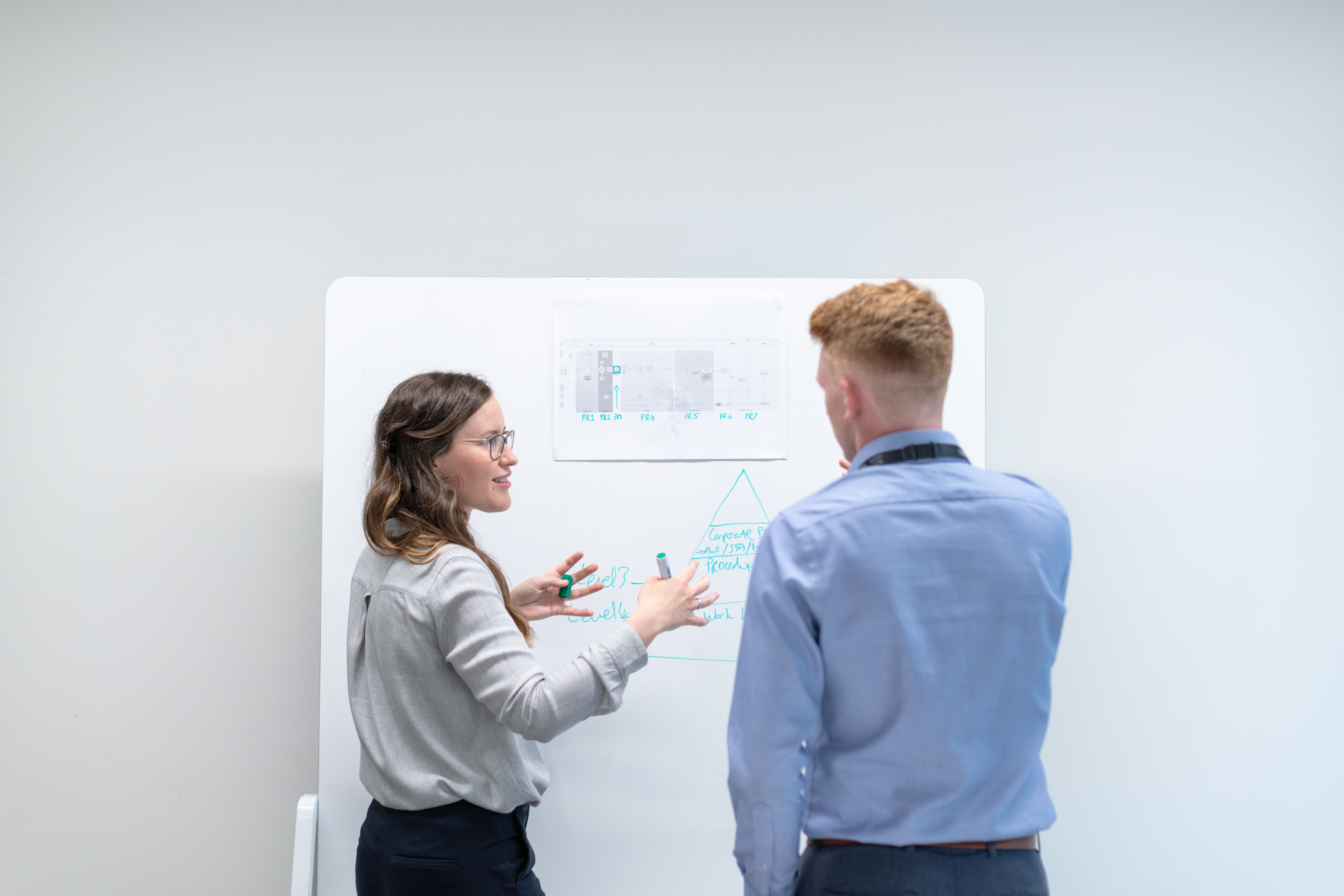 Why Choose Civil Engineering?
Civil Engineering is an excellent career choice for those seeking a variety of new projects. It is nice to go home at the end of the day and know that you are designing infrastructure that will be used by millions of people. Civil engineers are often considered quality-of-life engineers because every project (bridges, buildings, roads, clean water supply, etc.) improves humanity's quality of life.
 

Core Courses

Land Surveying
Construction
Structural Engineering
Transportation Engineering
Water Resource Engineering
Geotechnical Engineering

 

Four-Year Curriculum Plan

Bachelor of Science in Civil Engineering Curriculum Plan PDF

This is a suggested four-year plan for freshmen entering LMU Fall 2022. Always consult LMU's Undergraduate Catalog and discuss with your academic advisor every semester prior to registering for classes. The timing of courses may deviate from this plan based on several factors.