To inquire about this undergraduate program:
Dr. Kevin Jennings | 423.869.6580 | [email protected]
LMU's Criminology and Criminal Justice program provides a comprehensive understanding of the criminal justice system. Students examine theories of crime and victimization, learn how to critically evaluate criminal justice policies, and explore justice ethics. Students graduate from the program with the knowledge and experience necessary for careers in law enforcement, court administration, corrections, probation and parole, private industry or advanced study in a graduate program or law school.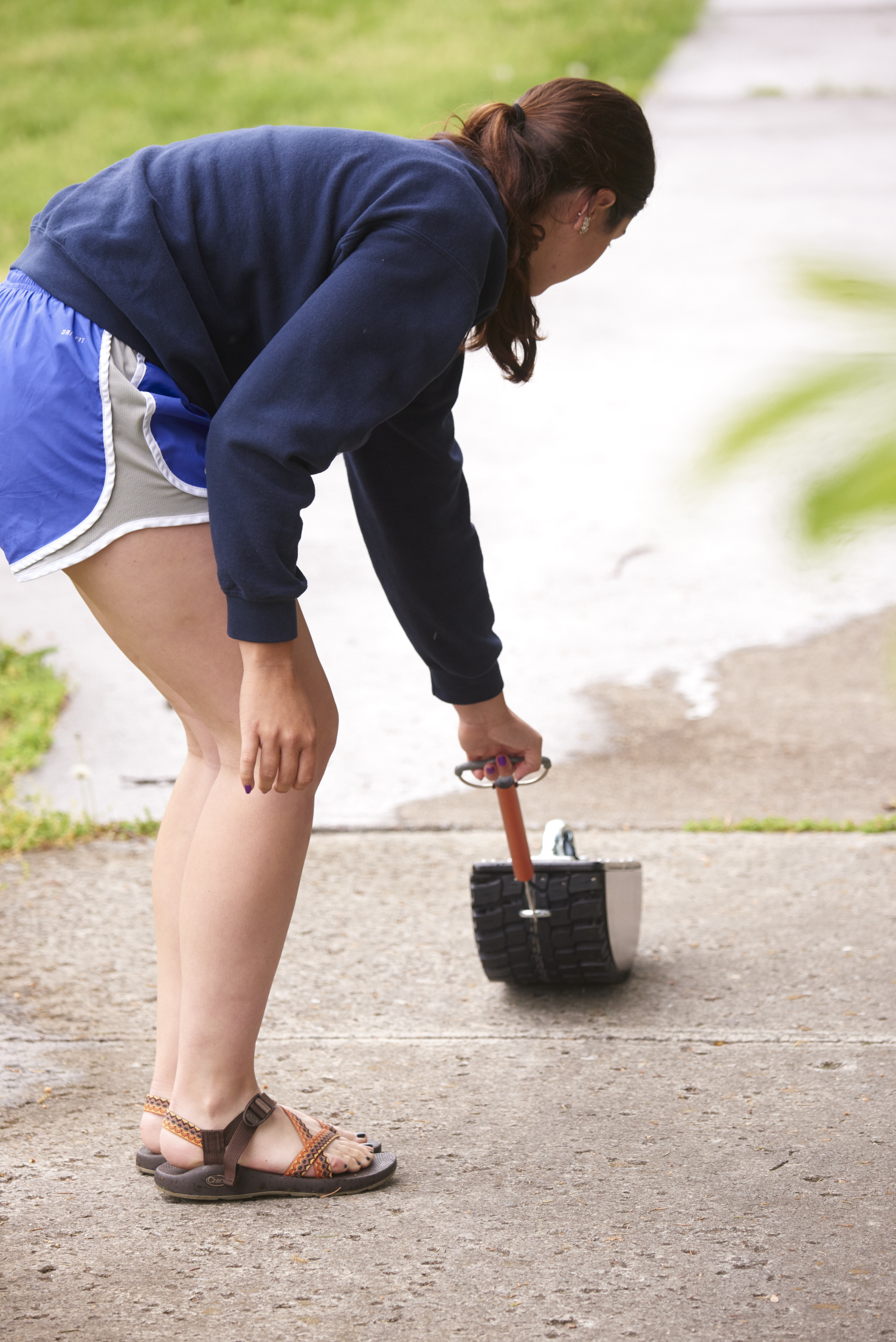 Degrees Offered
Bachelor of Science
Master of Science in Criminal Justice
To inquire about the Master of Science in Criminal Justice:
Dr. Anita Black I 865.724.0406 | [email protected]
Special Features

At LMU, a Criminal Justice Curriculum Advisory Board of academics, criminal justice professionals, and community members help to develop courses that not only comply with the ACJS academic standards but also provide students with diverse experiences that are dynamic and relevant outside the classroom. Students interact with their instructors and classmates on a personal level with class sizes that rarely exceed 30 students.
In their senior year, students apply all the skills they've learned to a practical, criminal justice-related issue in the form of a senior capstone research project. The research project allows students to expand their knowledge and offer solutions for any criminal-justice-related issue upon which they wish to have an impact in the future.
Four Year Plans
Criminology and Criminal Justice - Four Year Plan
The Early Entry Program to LMU Duncan School of Law allows undergraduate students at Lincoln Memorial University to apply, be accepted to, and begin pursuing a JD at LMU Duncan School of Law (DSOL) prior to graduating with a Bachelor's Degree. For more information, click here for Guidelines and Three Year Plan.

Course Information
Majors in the program take the following courses:
Introduction to Criminal Justice

Criminal Law

Issues and Ethics in Criminal Justice

Criminal Procedure

Introduction to Criminology

Research in Criminal Justice

American National Government

Introduction to Psychology

Introduction to Sociology

Statistical Methods

Elective courses selected based upon student goals and interests which include:

Introduction to Law Enforcement

Introduction to Courts

Introduction to Corrections

Juvenile Justice

Drugs and Society

Investigations

Homeland Security

Research in Criminal Justice

Police Administration

Race, Gender, and Crime

Political Violence and Terrorism
Minor
Students who minor in Criminology & Criminal Justice take the following courses:
Introduction to Criminal Justice

Criminal Law

Introduction to Criminology

Three electives in Criminal Justice
Internships
Students who pursue the field of criminal justice at LMU are encouraged to complete a field internship in a local, state, or federal criminal justice agency of their choosing. An internship offers students the opportunity to gain real-world experience, apply classroom knowledge, and foster professional contacts that will serve them when they enter the field as graduates.

LMU criminology and criminal justice students have completed internships with:
Attorney General's Office, 8th Judicial District

Bell County Circuit Court

Claiborne County Sheriff's Department

Federal Bureau of Investigation

Federal Bureau of Prisons

Tennessee Bureau of Investigation

Tennessee Department of Corrections, Division of Probation and Parole
Career Opportunities
Graduates of LMU's program are prepared for entry-level careers in:
Law enforcement

Criminal investigations

Crime prevention

Juvenile intervention

Victim assistance programs

Court administration

Prisons, jails, penology

Community corrections, probation and parole

Private and corporate security

Drug enforcement & interdiction

Federal agencies including the

FBI and BATFE

Law school

Graduate education in criminal justice or criminology
According to the U.S. Bureau of Labor Statistics Occupational Outlook Handbook job opportunities for those in corrections, police, and probation should be plentiful for those who qualify. The ability to speak Spanish is also desirable in this occupation and may present better job prospects. For more details on the job outlook for those entering the field of Criminal Justice please see: U.S. Labor Statistics Occupational Outlook Handbook; Criminology and Criminal Justice.
Clubs & Organizations
The Alpha Beta Epsilon Chapter of the American Criminal Justice Association is open to all students interested in criminal justice or legal issues. The organization brings guest speakers to campus, coordinates field trips and social gatherings throughout the year and leads important community service and campus awareness projects.
LMU students who excel academically and have an interest in criminal justice or law may be selected for Alpha Phi Sigma, the National Criminal Justice Honor Society. Alpha Phi Sigma membership can be an important boost to graduates as they enter the career field. Members represent the best of LMU's criminal justice program and are recognized with a blue and gold honor cord at graduation.
Meet the Undergraduate Faculty