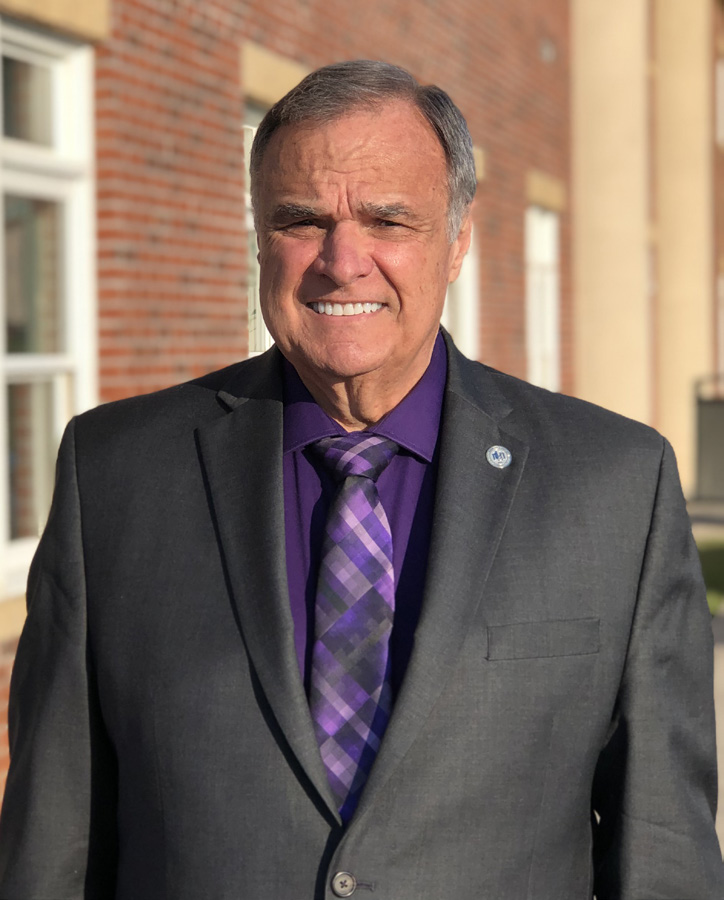 Welcome to the School of Business at Lincoln Memorial University, a leading provider of business education and economic opportunity in Appalachia.
The LMU: School of Business received its full ten-year accreditation reaffirmation from the Accreditation Council for Business Schools and Programs (ACBSP). Our next reaffirmation visit will take place in August 2031.
This is an exciting time to be at the School of Business. We are proud of the education we deliver, with a diverse student body and network of campuses throughout the United States, online, and global partnerships. We at LMU are making a positive impact on business and know firsthand what it takes to succeed in the global economy.
Our Master's of Business Administration (MBA) program had a record enrollment of 52 new students for the Summer 2022 semester. Furthermore, the School of Business's MBA program has been ranked the 5th largest in the state of Tennessee.
Our outstanding faculty and staff are committed to offering our students at the undergraduate, graduate, and professional levels a world-class, entrepreneurial based education that prepares our students for success. The economy of our region, state, and nation is transforming and we are prepared to respond to the changing dynamics by providing academic programs to meet the demands of a global marketplace.
Our curriculum incorporates national and international experiences. Business truly is global, and we continue to build collaborations with international partner universities and global businesses through the world, in countries including China, Japan, Mexico, and Mongolia. We strive to provide our students, at all levels, opportunities for cultural and social exchange while providing experiential learning and leadership experience dealing with critical business issues on a global scale.
We invite you to join our global community of learners, innovators, and entrepreneurs at the Lincoln Memorial University School of Business. You will find that your success is our focus and education is our business.

Go Railsplitters!
James Maxwell, PhD