Welcome
LMU's Duncan School of Law
Located in the heart of downtown Knoxville, Tennessee, LMU LAW is committed to producing practice-ready graduates who benefit from an innovative curriculum and supportive learning environment. Far from your stereotypical law school, LMU LAW is a close-knit community filled with people who care where students build relationships that last.
Classes at LMU LAW are "sustainably small," offering students individual attention unmatched at most other schools. Students are more than a number here, enjoying enviable access to our expert faculty. Whether you pursue full- or part-time studies, you will graduate prepared and excited for a fulfilling career in the law.
Learn More about this
RACK Park Cleanup
April 23
Morningside Park, 10:00 a.m.
Final Exams
May 2-13
Good Luck! 
Commencement
May 12
Knoxville Civic Auditorium, 4:00 p.m.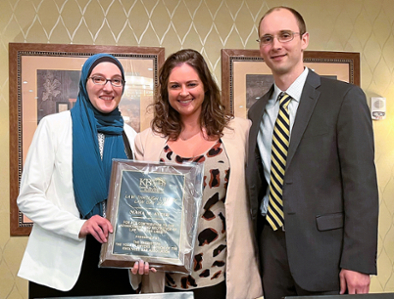 May 11, 2022
Professor Maha Ayesh Receives the Law and Liberty Award
Lincoln Memorial University Duncan School of Law (LMU Law) Director of Experiential Learning and Assistant Professor of Law Maha M. Ayesh received the Knoxville Bar Association (KBA) Barristers' Law and Liberty Award at the annual Law Day Luncheon held on April 29.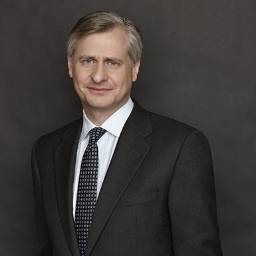 April 1, 2022
An Evening with Jon Meacham Set for April 21, 2022
Lincoln Memorial University Duncan School of Law (LMU Law) and the East Tennessee Historical Society (ETHS) will host "An Evening with Jon Meacham" on Thursday, April 21, 2022, in the Bijou Theatre.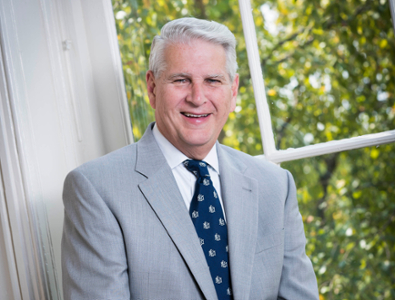 March 28, 2022
LMU Law to Unveil Portrait in Honor of Dean Emeritus Judge Gary R. Wade
Lincoln Memorial University Duncan School of Law (LMU Law) will honor Dean Emeritus Gary R. Wade on Thursday, March 31, 2022, with the unveiling of his portrait in the Robert H. Watson Courtroom— joining portraits of former LMU Law deans Sydney Beckman and Parham Williams. A reception will precede the program, which will feature remarks from Dean Matt Lyon, LMU President Clayton Hess, LMU Board Chairman Autry O.V. "Pete" DeBusk, and LMU Law alumni.